Warhammer Quest: Silver Tower Minis Contents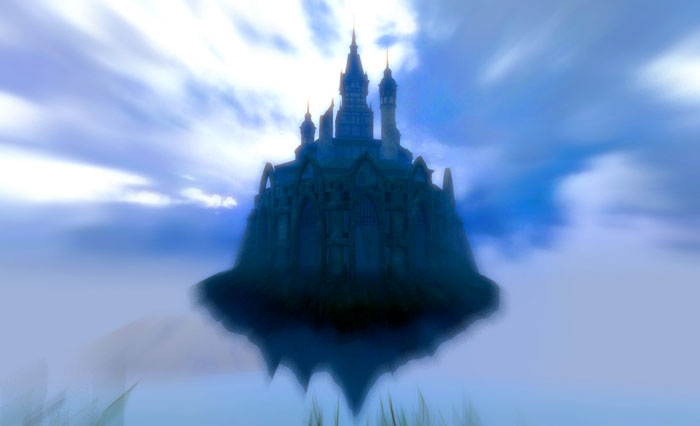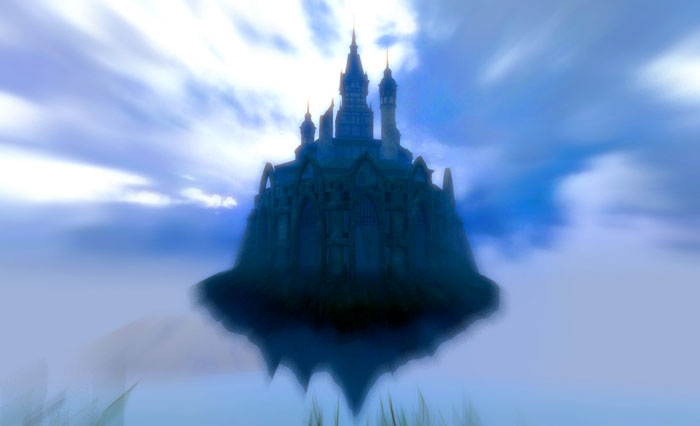 There is a listing of Warhammer Quest: Silver Tower miniatures and gameplay basics doing the rounds.  Take a look.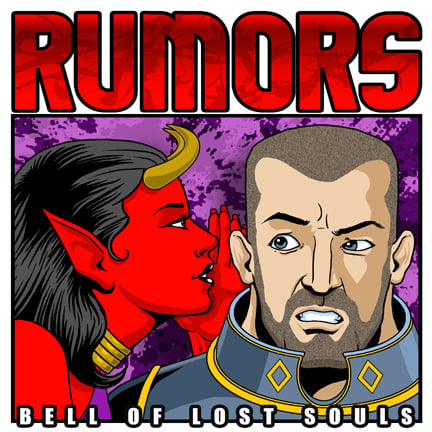 via a source who spoke to BoLS on condition of anonymity:
The game is set in the Age of Sigmar world.
Chaos opponents – highlighting Tzeentch.
Modular board with random layout.
Multi mission campaign in box with White Dwarf mission add-ons.
6 Heroes included:
Stormcast Eternal
Ogor
Duardin
Aelf
2 others (unknown)
Chaos Opponents included:
12 Horrors
4 Screamers
2 Flamers
6 Cultists
1 Sorceror
1 Deamon Prince of Tzeentch (boss)
Here's the Previous rumors:
Subscribe to our newsletter!
Get Tabletop, RPG & Pop Culture news delivered directly to your inbox.
via SadPanda 4-2-2016
"The working title in the studio is or was Warhammer Quest: Silver Tower.

Will it be the final product name? I don't know.

The concept is a dungeon crawl in an ever-changing labyrinth of Tzeentch, slaying Horrors (that just turn into more, smaller Horrors) and other creatures of Tzeentch."
"From what I have been told, this WHQ-like game is coming this May. The title seems to be "Warhammer Quest: Silver Tower", and it comes with hero models for multiple races – including human, Stormcast, Aelf, Duardin and Ogor (and I quote: "amongst others"). There might even be expansions, if the base game sells well."

A guess of mine: we will at least see some WD additions in form of a scenario. Just remember what we got for [email protected] or DWO.

I expect something very similar to the Deathwatch boardgame, all in terms of number of models, quality of sculpting and of course price."
The more info comes out, the more it sounds like an Age of Sigmar Hero Quest – which is a good thing.  I'd buy it. Based on the board quality of Deathwatch Overkill and Betrayal at Calth, I bet it will be beautiful.
~More on the game as we get it..