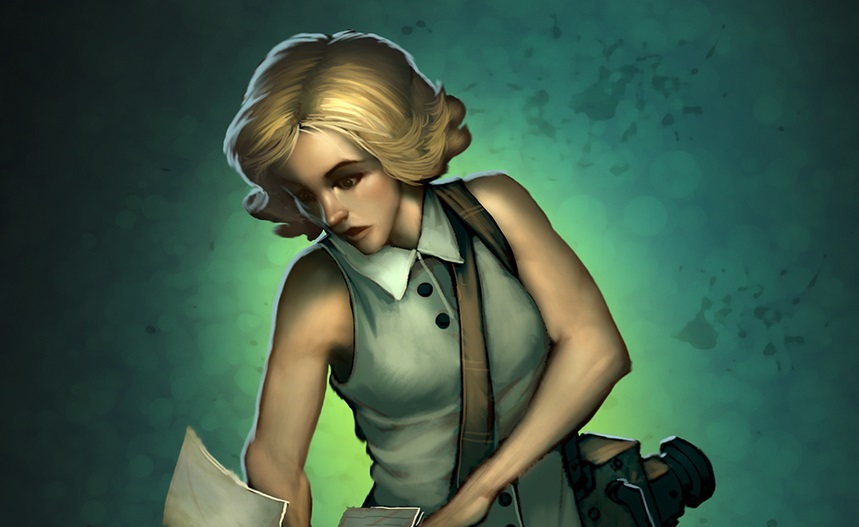 We've got TWO previews to show off – check out the latest from Wyrd Games!
via Wyrd Games
Wyrd is excited to show off a few never before seen images from our upcoming Ripples of Fatebook. This will be the next book in the Malifaux line, and we are excited to see the ideas we've been working on finally coming to life!

These three characters are upcoming Guild minions, but you'll just have to wait to learn more!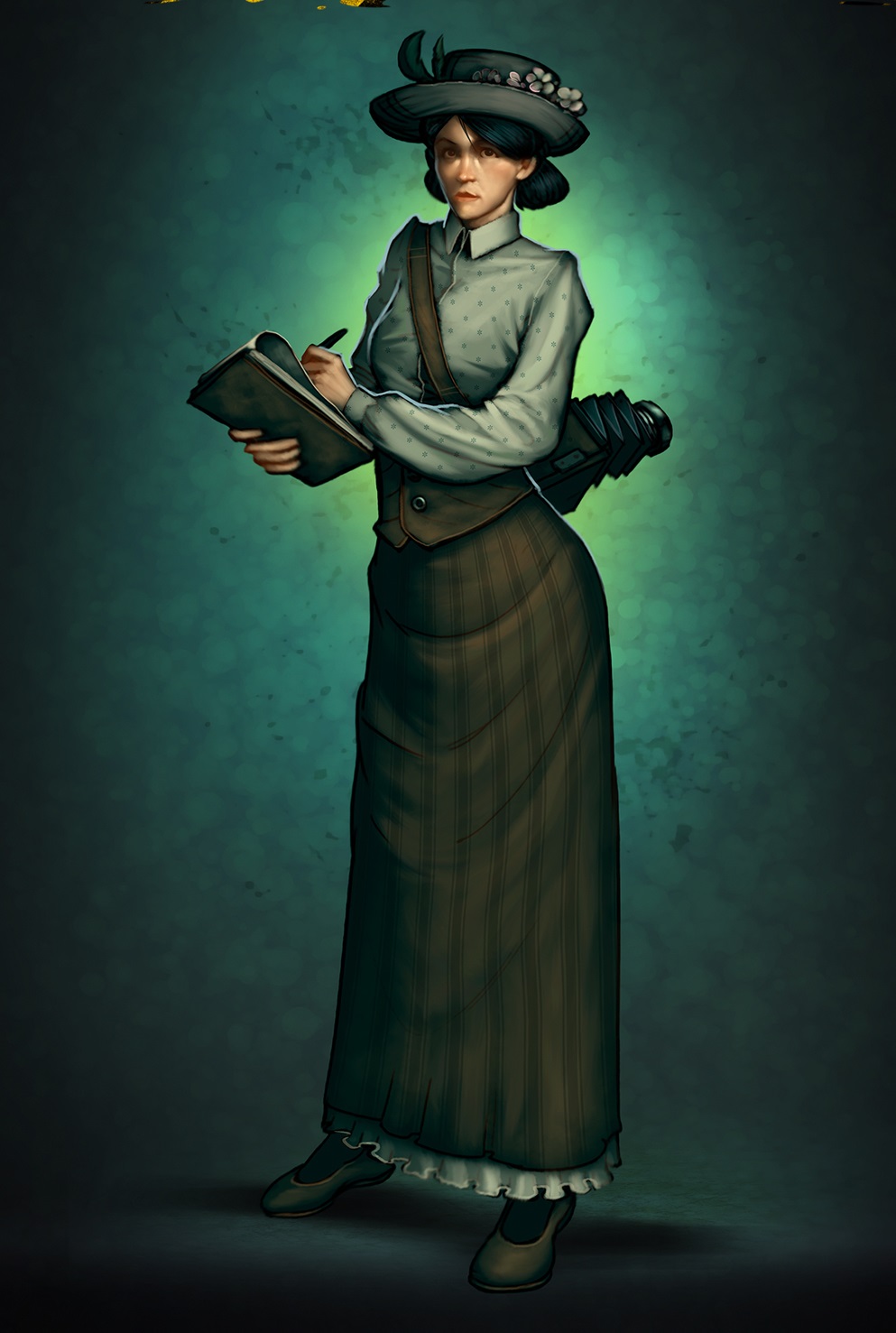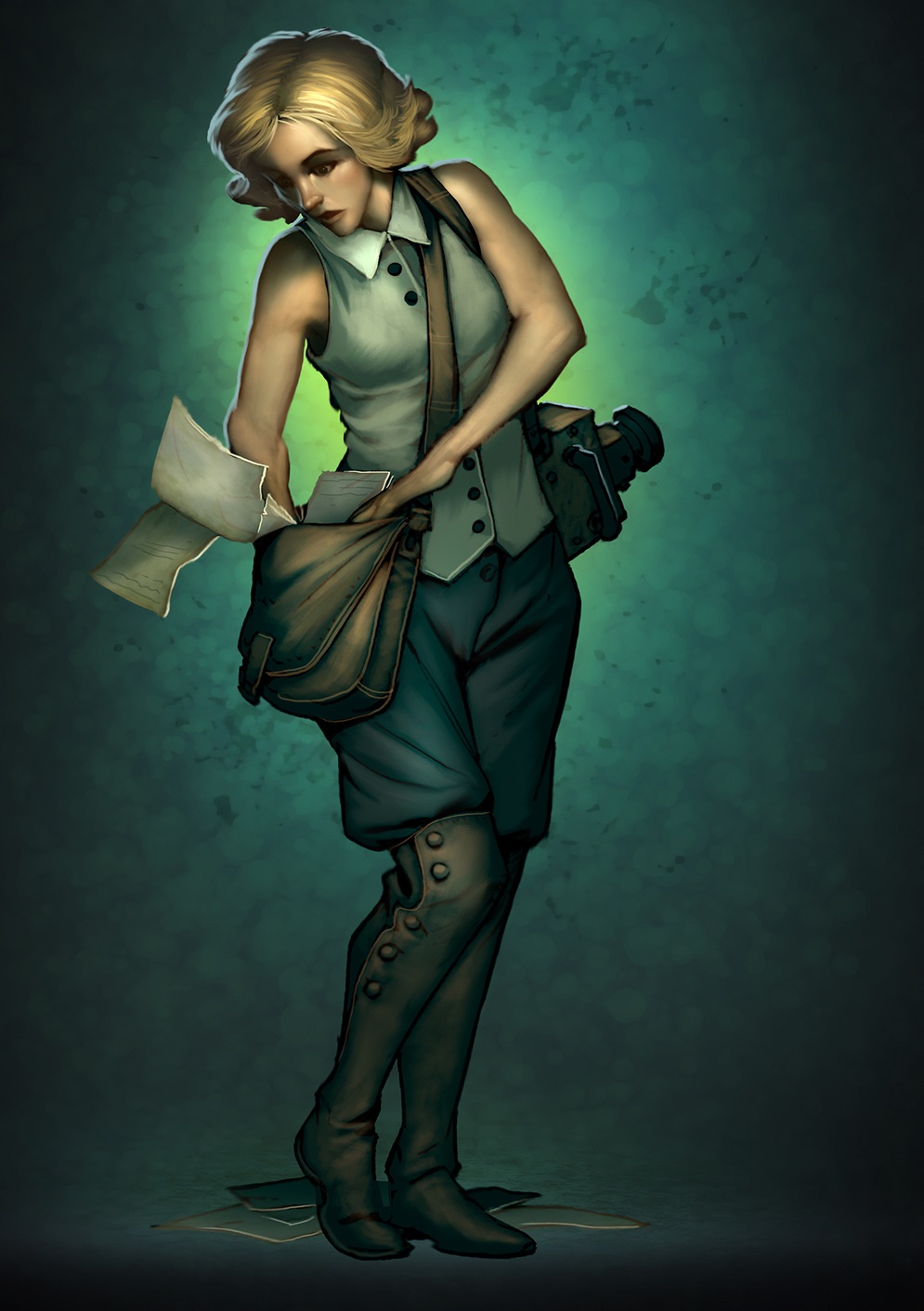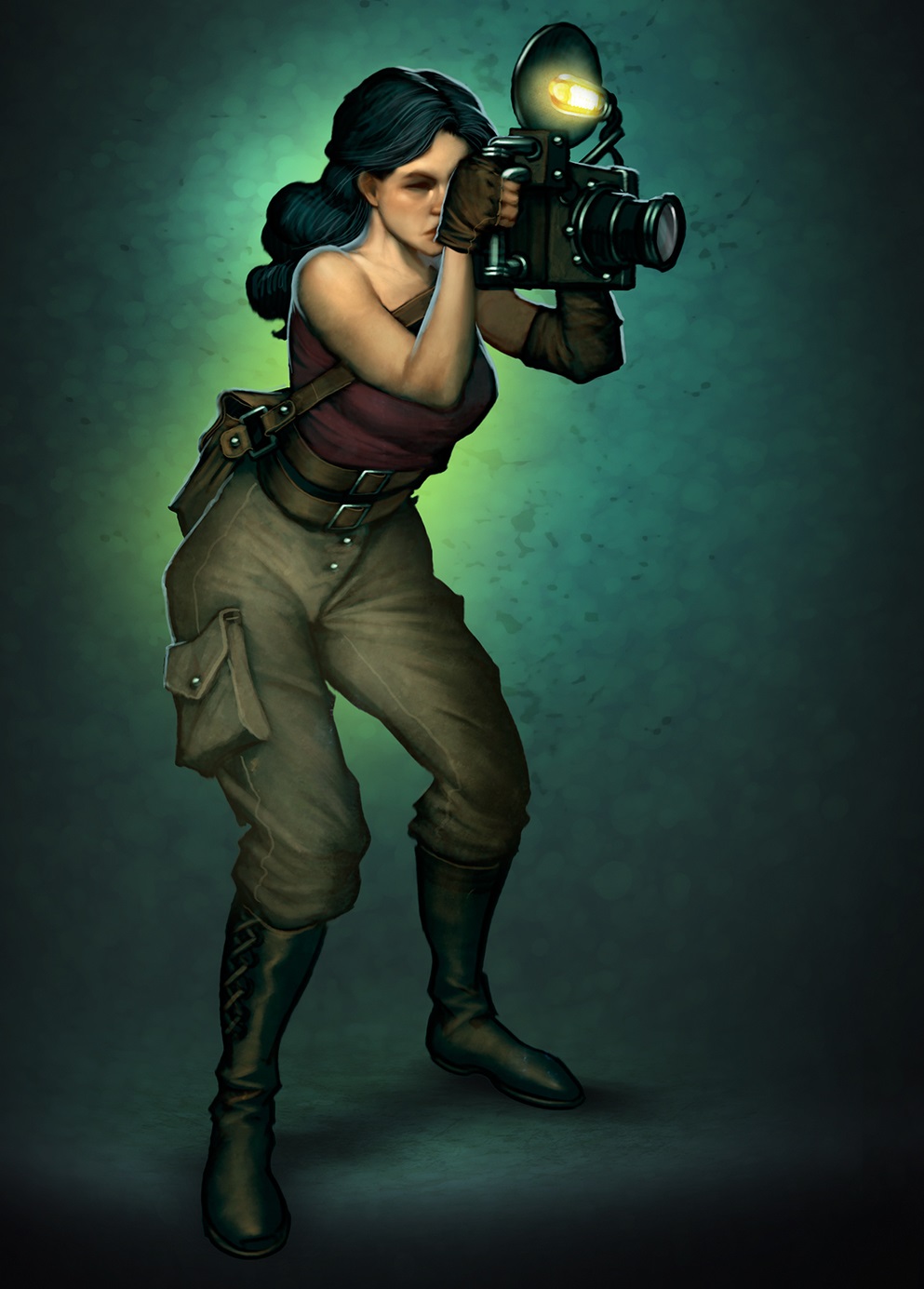 Wyrd's Preview this week is a look at the four Corrupted Hounds from Shifting Loyalties. These Neverborn minions are fast and cheap. Taken in numbers, they are able to ignore the Insignificant Ability and get you the scheme markers you need.

Come on over to our forum to discuss!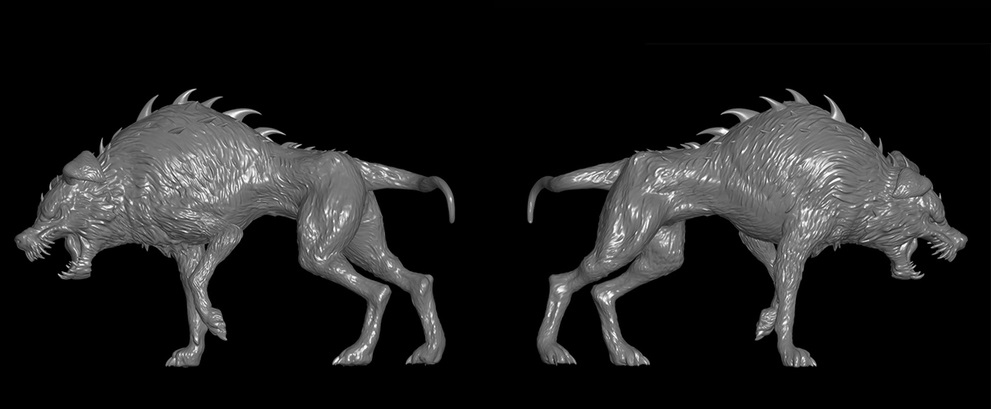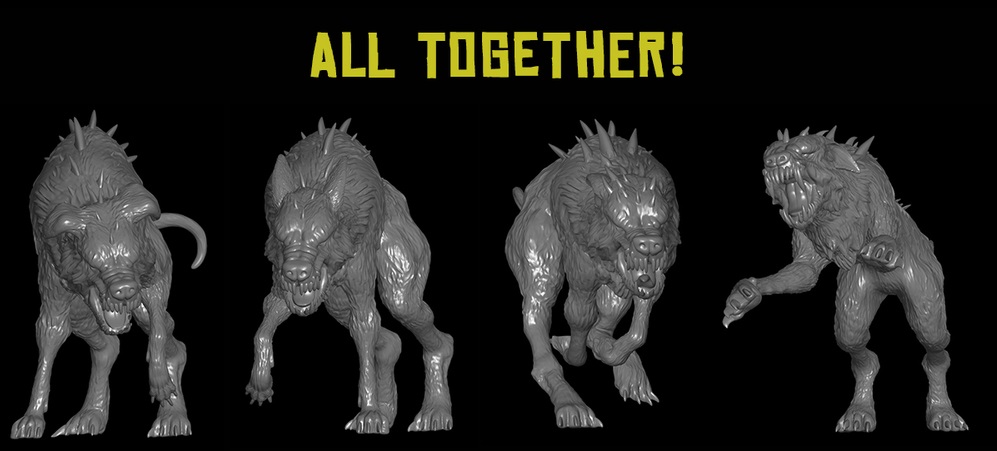 Great stuff from Wyrd. I really want to see the final models for those 3 Guild Gals up top. I'm guessing they are some type of "Reporter" or Journalist. These 4 Corrupted Hounds also look good. I like the detail on the fur and the random spikes – that's how you know they are the stuff of nightmares!
What do you think? Let us know in the comments below!