40K BREAKING: Astartes & IG Flyer Datasheets!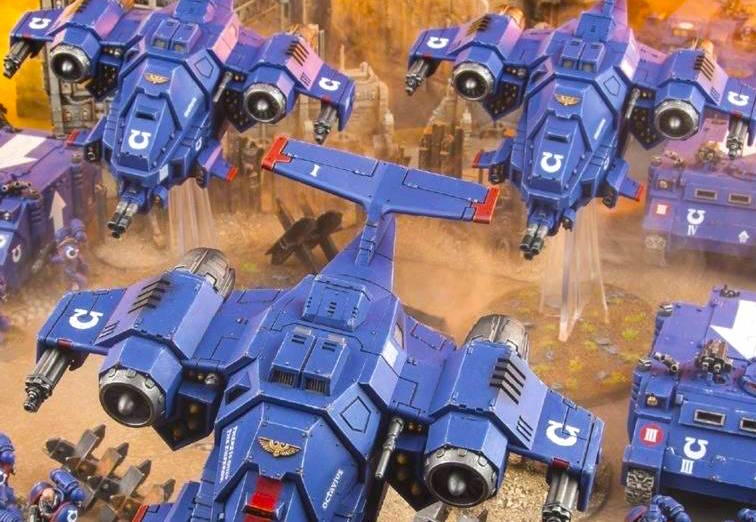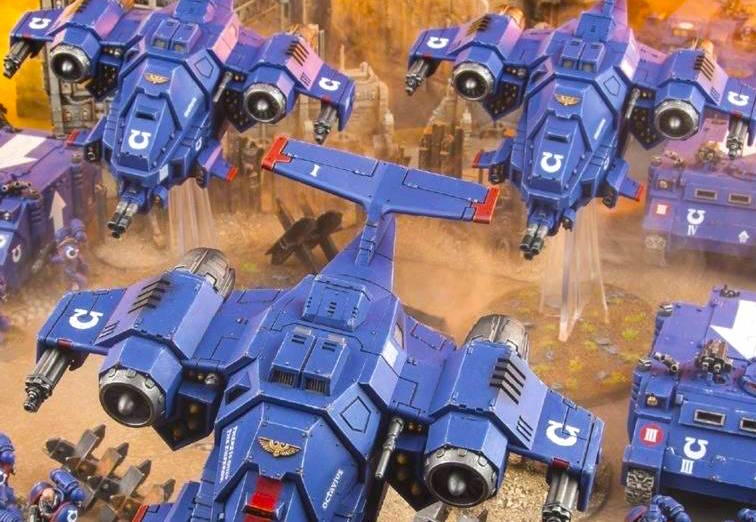 It's raining flyers! Come see the latest aircraft rules the Imperium has to offer!
We saw the Orks & Chaos earlier today.  Now see how the Imperium rules the skies!
images via Imgur 5-4-2016
Here's just a taste of what's in there:
Space Marines
Space Marines come out to play!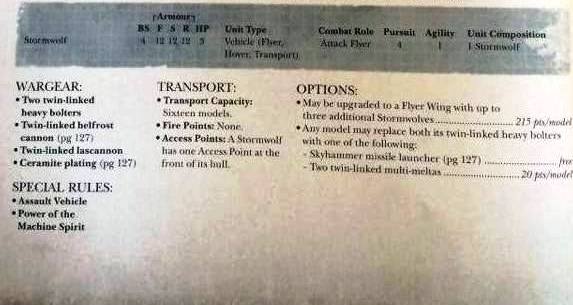 Space Wolves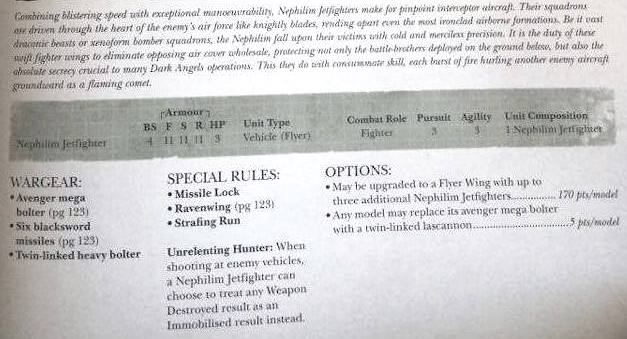 Dark Angels skulking about the heavens
Astra Militarum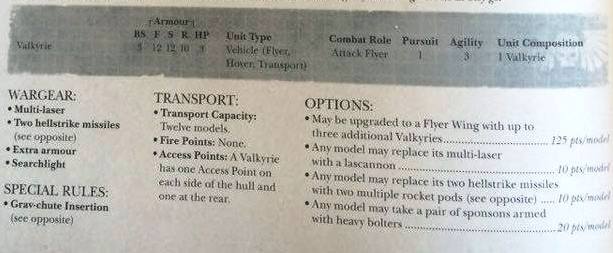 Subscribe to our newsletter!
Get Tabletop, RPG & Pop Culture news delivered directly to your inbox.
Workhorse of the Astra Militarum
Go Look, LOTS More Pics
~"In flying, the probability of survival is inversely proportional to the angle of arrival." ~Neil Armstrong