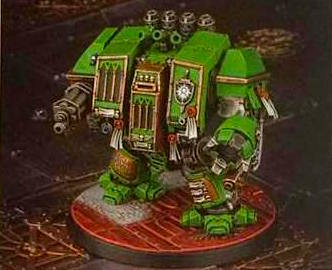 There are a LOT of new bases coming for all you hobbyists just dying to glam up your armies. Look at these new pics!
There are a LOT of bases and basing accessories here, in all the standard sizes.  GW is jumping into to the scenic base market with two feet – and a lot of skulls, aquilas and industrial grates.
Images via IMGUR:
Large Basing Kit (contains bits make Dreadknight & Knight bases) $33
32MM Basing Kit x60 $33
Oval Basing Kit 60mm 75mm, and 90mm $33
Round Basing Kit 25mm, and 40mm Bases $33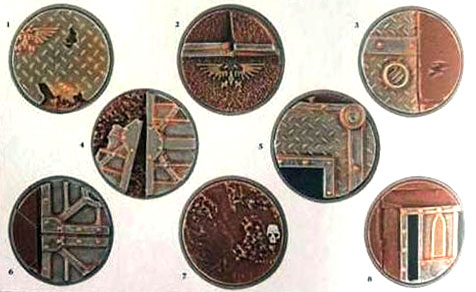 32mm Bases (60 bases per set)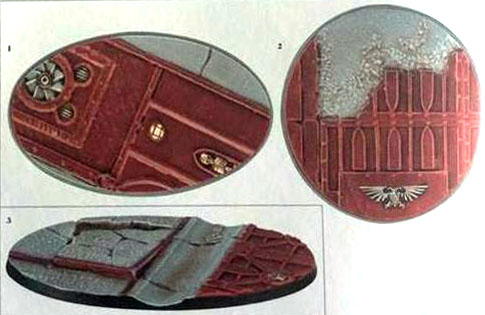 60mm & large ovals (18 bases per set)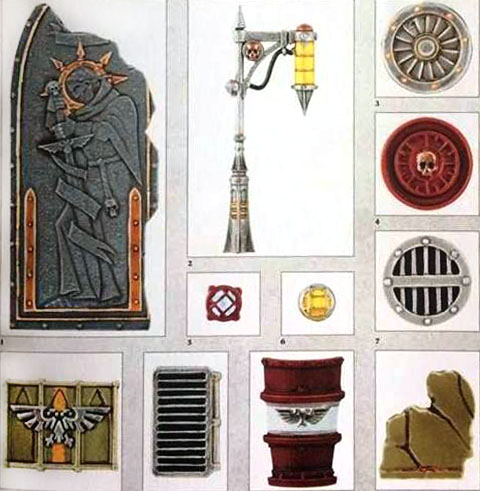 basing accessories (you get 72 accessories per set)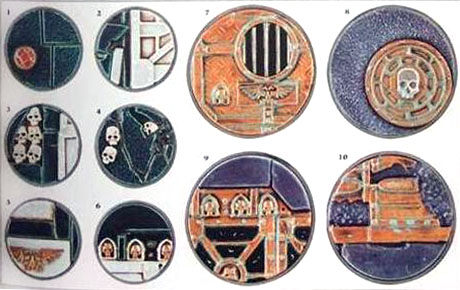 25mm & 40mm bases (60 bases per set)
I think these are a fantastic new range for GW. Dripping with grimdark and priced to move in bulk. These also seem to have a fairly heavy relief so they should be a piece of cake to basecoat, wash and drybrush in bulk.
Hmm, need to rebase my 200-mini 30K Death Guard – GROWING…