Dungeons & Dragons: New Dragon+ Issue 7 Is Out!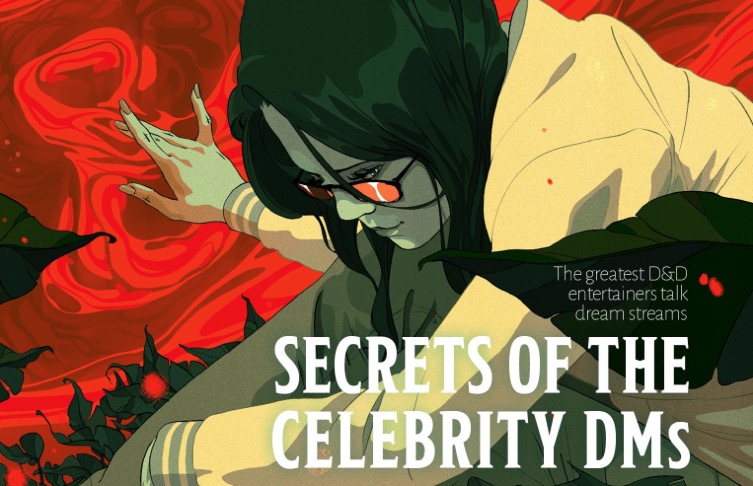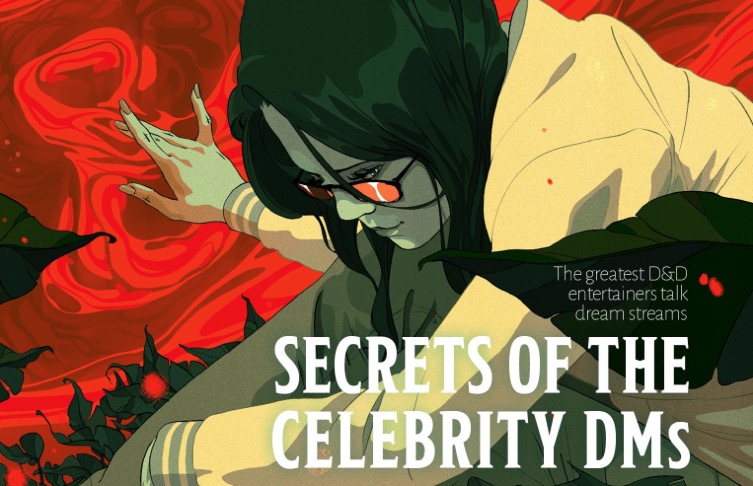 Go grab the latest online Dragon+ issue stuffed to the gills with celebrity DM interviews, first product looks and more.
Here's your change to dive ever deeperinto the worlds of D&D  Step forward adventurers!
What's New in Issue 7:
Join us to celebrate this golden age of video streaming, as Dragon+ chats with superstar DMs Chris Perkins, Matthew Mercer, Nadja Otikor, Adam Koebel, and Steve Lumpkin, who reveal what it's like to entertain the masses. The screen goodies don't end there, as we count down the ten must-play quests in Baldur's Gate: Siege Of Dragonspear, and speak to Perkins once more about bringing Acquisitions Incorporated's adventures to the Neverwinter MMORPG. All content is 100% free, including winning strategies from the developers of the upcoming Tyrants Of The Underdark board game. Plus, learn how to set a D&D tabletop campaign in Zendikar, Magic: The Gathering's tumultuous plane of wild mana and floating terrain.
And even more…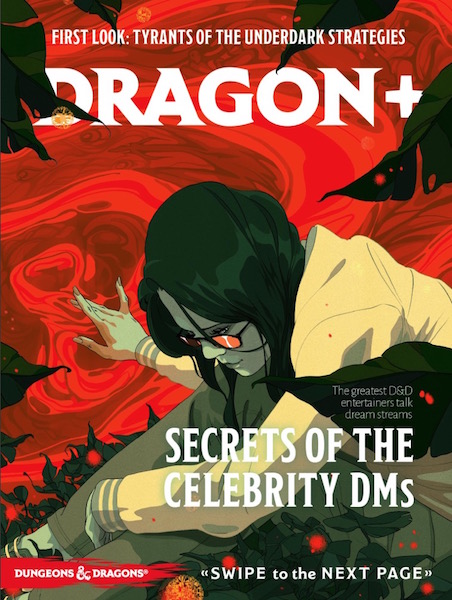 ~Get it while it's hot!