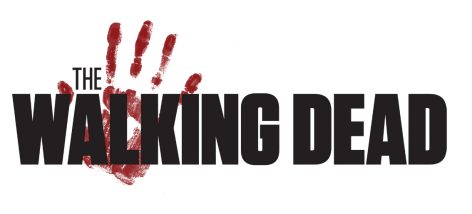 Want to spend your summer vacation in a horde of walkers? Universal Studios will hook you up!
AMC is working with Universal Studios Hollywood to give fans an an up close and personal experience with a bunch of creepy zombies.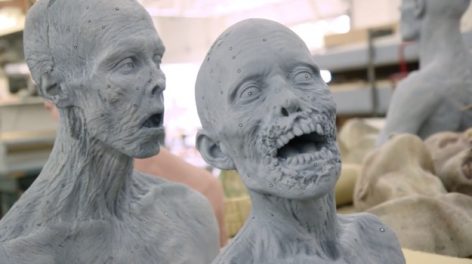 They've brought in the show's executive producer, Greg Nicotero, to make the permanent attraction's zombies as authentic as possible. So all of that decaying flesh, the cloudy eyeballs…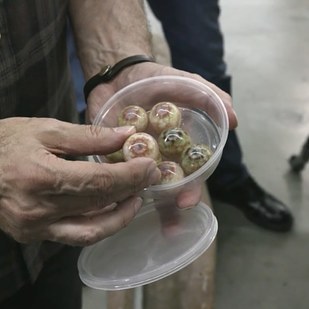 … and the horrible, rotting teeth…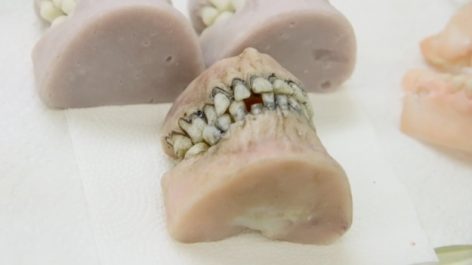 Will be just as horrifying as they are on TV. They're even including Bicycle Girl…
Check out the preview…
Coming to life July 4, enter the post-apocalyptic world of AMC's 'The Walking Dead' in an all-new year-round attraction. Prepare to fight for survival in a fully immersive journey as you navigate through a world overrun by hungry walkers. Follow in the footsteps of the human survivors as you battle your way through nightmarish iconic landscapes that bring the most popular cable TV show in history to life!
The attraction comes with a 13 and up only age restriction… be ready to be spooked!
What's your favorite anti-zombie weapon?