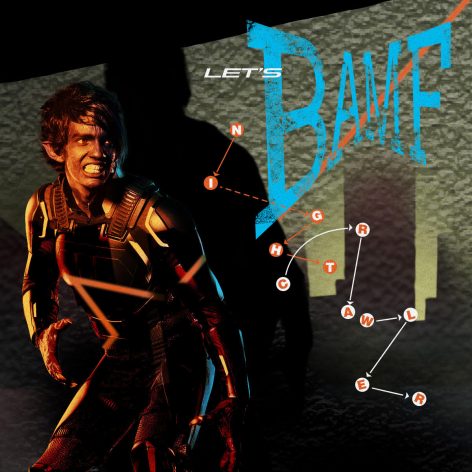 Xavier's is no ordinary school, but let's face it: you're no ordinary student…
Grab your Kajagoogo albums, Swatch watch, and your Fraggle Rock lunchbox – we're going to school with Jubilee!
Yes, that number is functional… and yes, you should totally call it.
And if you're still feeling a little nostalgic how about this awesome pilot from 1996? Generation X was based on the series of the same name, and was produced by New World Entertainment and Marvel Entertainment for Fox. It didn't do well…
Anyone remember that one?