GW: New Releases 5-7-2016 "First Looks"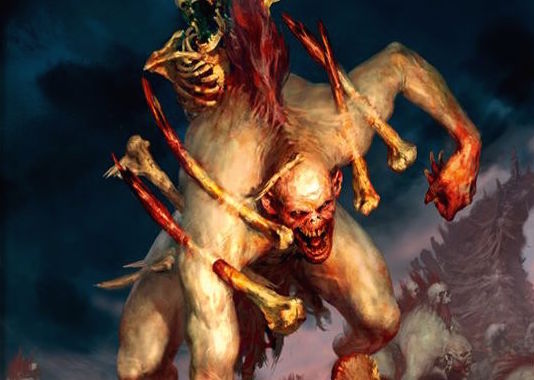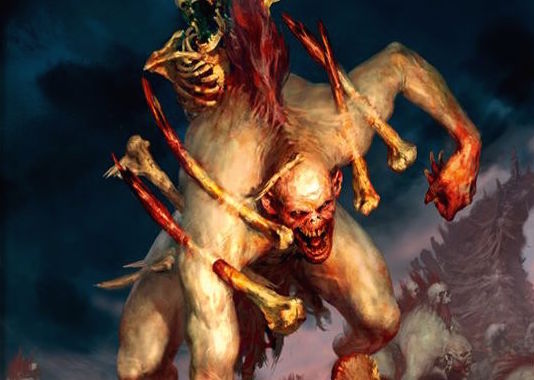 It's ghoul week in the 8 Realms. Everything undead cannibal and a bit of the Grimdark make thier appearance this time around.
via Games Workshop
Flesh-Eater Courts Battletome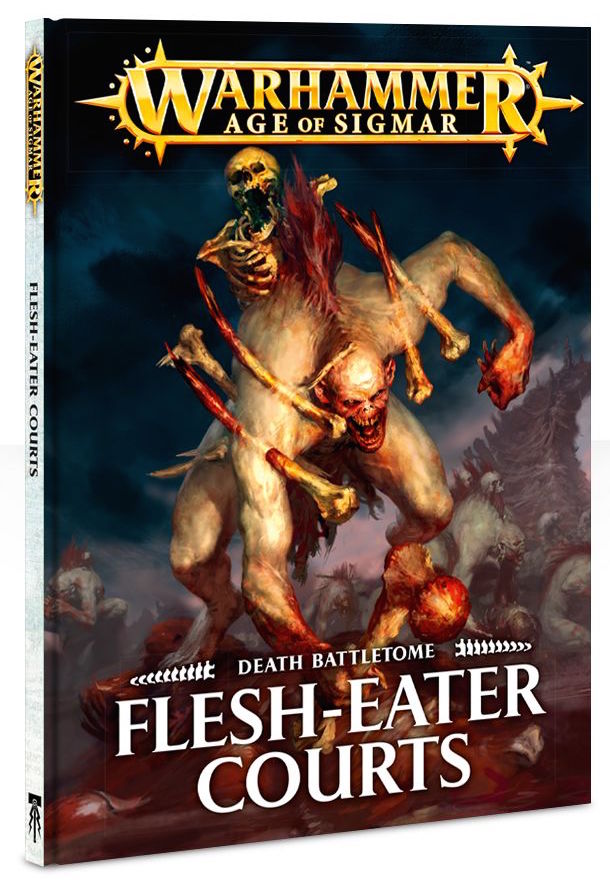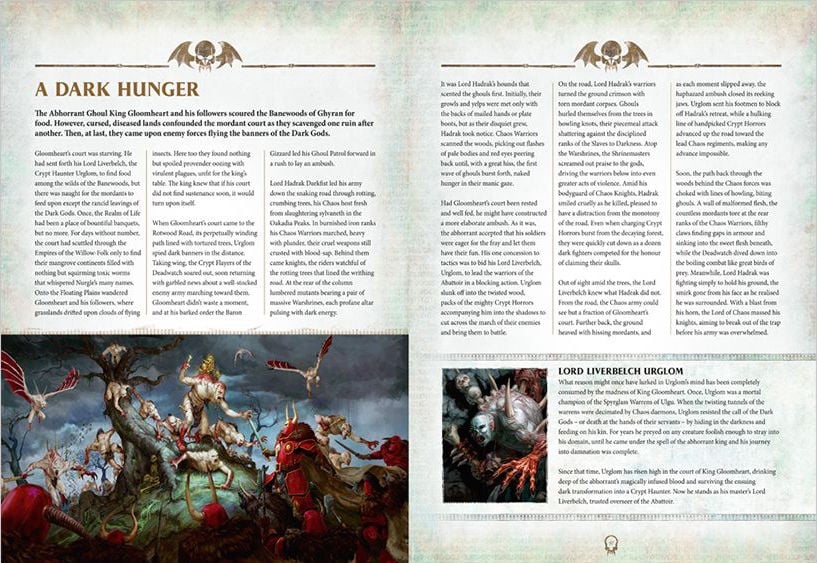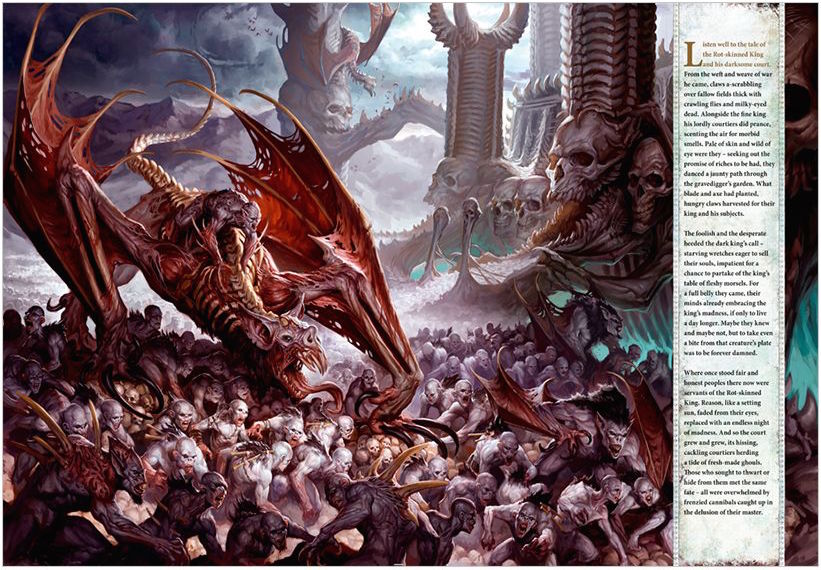 King Vlagorescu's Ghoulish Host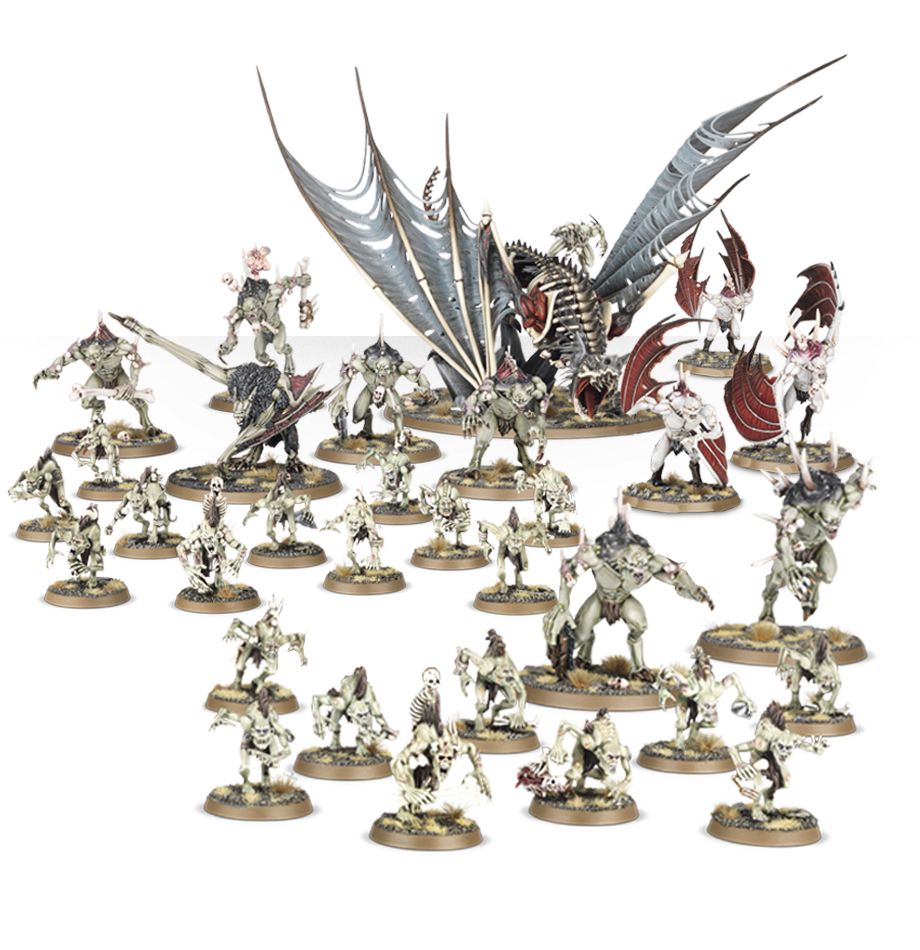 Lots of Flesh-Eater Round Base Reboxes
Echoes of the Long War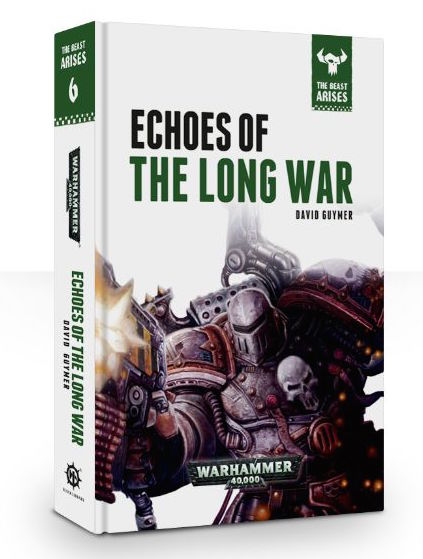 Subscribe to our newsletter!
Get Tabletop, RPG & Pop Culture news delivered directly to your inbox.
If you love Ghouls of all shapes sizes and color – this is your week.  Flying ghouls, little ghouls, medium ghouls, giant ghouls, ghoul kings.  I wonder who would win when the Ogors and the Flesh-Eater courts do battle.  It's gonna be a mess no mater what.
What do you think? Are you ready for Nagash's nasty minions to come to the 8 Realms in high style?