New FAQ – Did GW Fix 40k or Make it Worse?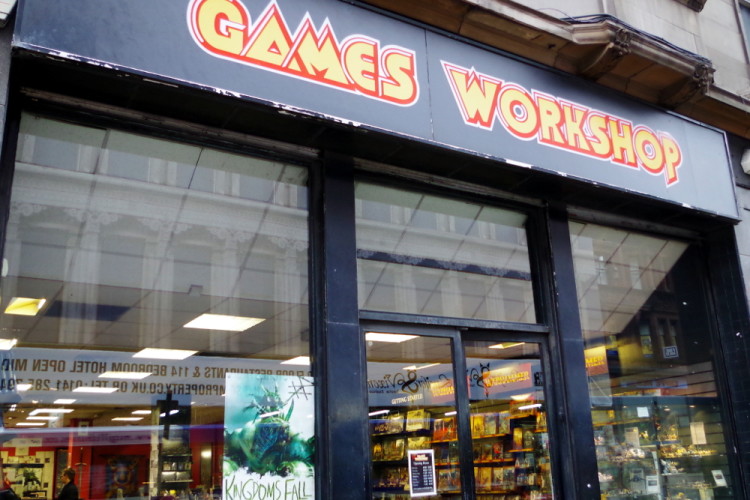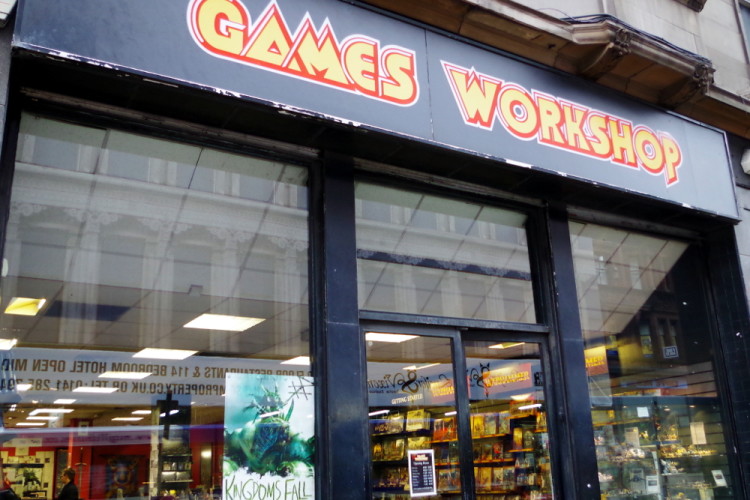 The new FAQ for 40k is here, and even though it's a first draft, not everyone is happy. Will GW fix Warhammer with the new FAQ, or make it worse?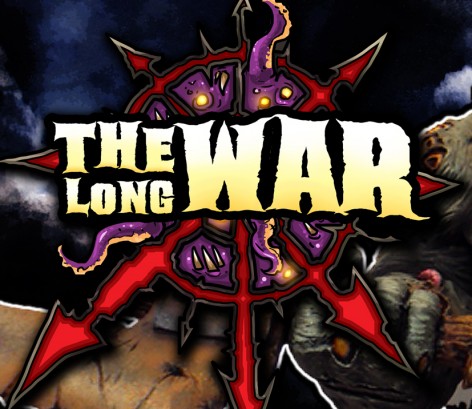 Another Long War Two-Fer is HERE – Checkout our fantastical webcast and new and exciting podcast of table-top wargaming awesomeness.
Did GW Fix 40k? New FAQ – Long War Podcast Episode 50