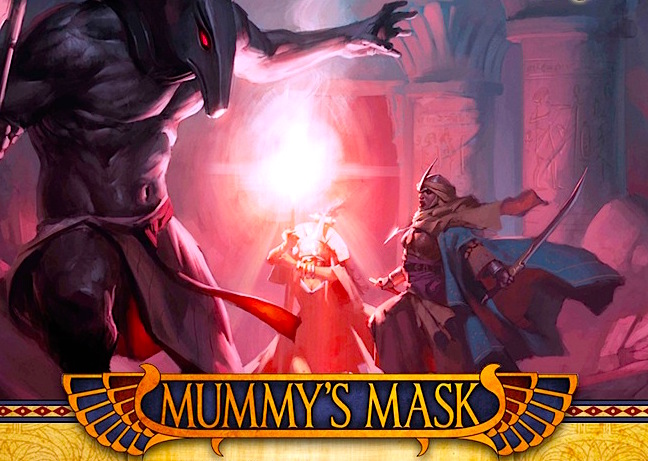 Pathfinder fans, Paizo has to one mummy-rific audio adventure for you – arriving any moment now.

CD Set $21.99
Download $18.99 (available 5-25-2016)
Hakotep's flying pyramid has been grounded, but Merisiel, Harsk, Valeros and Ezren must enter the ancient tomb to deactivate the fleet of smaller flying pyramids poised to attack cities across Osirion. Deep inside the Pyramid of the Sky Pharaoh, an untouched tomb from the heights of Ancient Osirion, the heroes face undying guardians woken from ageless sleep, culminating in a final battle with the reborn Sky Pharaoh Hakotep himself. Will the four adventurers defeat Hakotep and reunite the pieces of his sundered soul to send it into the Great Beyond, or will Osirion enter a new age under the rule of a mummified pharaoh from the distant past?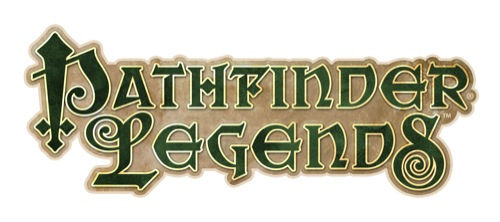 Pathfinder Legends audio dramas adapt the world and characters of the best-selling Pathfinder Roleplaying Game. Each episode runs about two hours and features a cast of professional actors, sound effects, and music that immerse you into the dangerous and exciting world of Pathfinder!
Here is an audio sample from a previous episode in this series: