Signals Episode #431: Angels of Death Review Pt. 2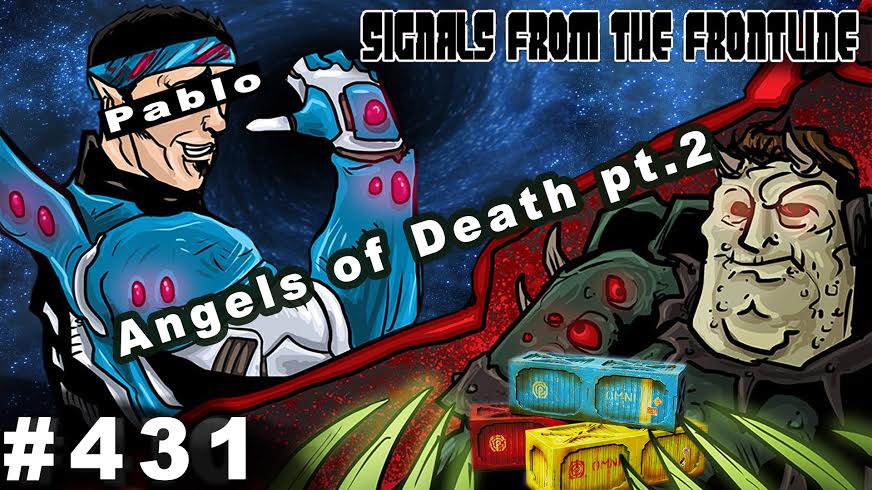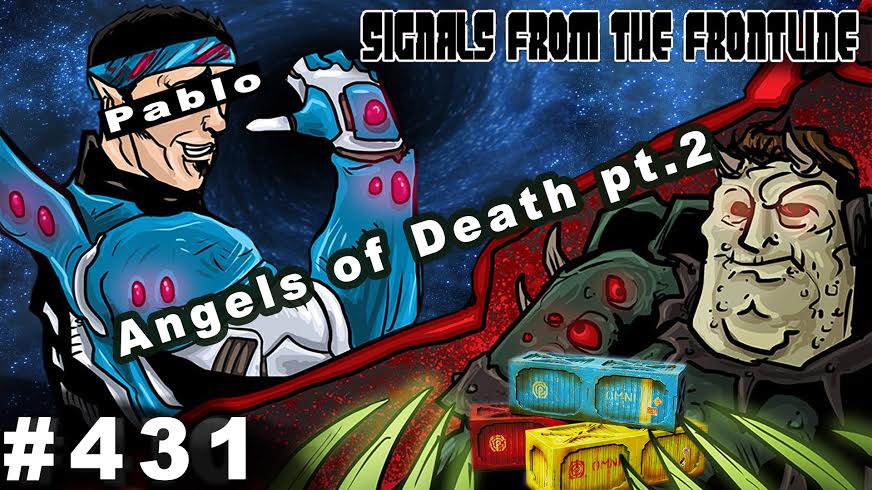 Today on Signals from the Frontline Petey Pab and Frankie continue with part two of our Angels of Death Review with an Iron Hands and White Scars list. 
What do you guys think of the Iron Hands and White Scars lists? What kind of Space Marine lists are you guys cooking up with the new Space Marine supplement? Make sure to hit up our youtube channel for past episodes of Signals from the Frontline and also make sure to check out our Tactics Corner for more great video content!