The Bell Tolls for Darwyn Cooke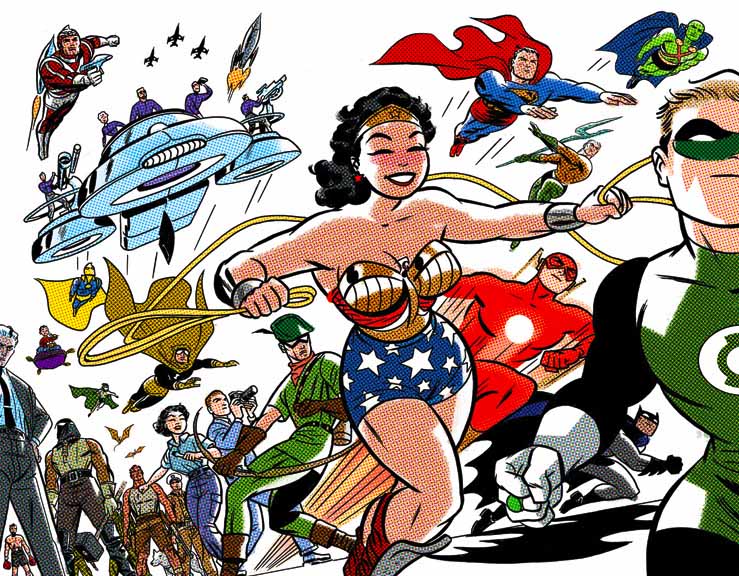 The multiple Eisner, Harvey, and Shuster award-winning artist died this weekend after a battle with cancer.
Darwyn Cooke was born in 1962 in Toronto. His first published comic work came out in 1985, but economics pushed him out of the field for nearly 15 years. He worked as an art director and product designer before trying his hand at it again, eventually landing a job with Warner Brothers Animation. He became known for his art style that harked back to 1950s/60s minimalism and took queues from Alex Toth. He worked on both the Batman and Superman animated series. In 1999 he created the title sequence for Batman: Beyond.
He made his way to DC Comics shortly after with several freelance projects – including Batman: Ego. In 2001 he and Ed Brubaker revamped Catwoman – returning the character to a place that was believable with a practical costume and vintage sexy sensibility without being vulgar.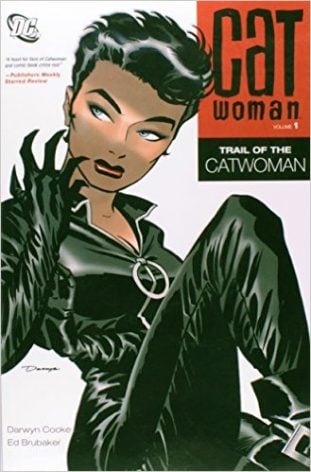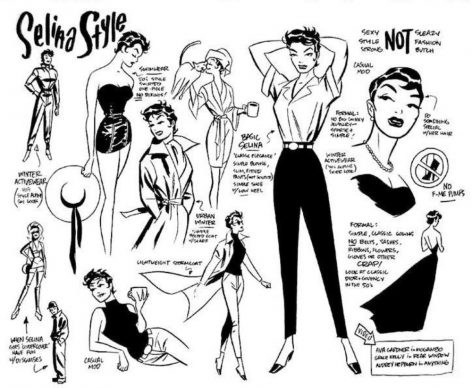 His next step was write and create the art for DC: The New Frontier. The 6 issue miniseries bridges the gap between the golden and silver era of DC, and gives us a space age retelling of the JLA's formation. It won Eisner, Harvey, and Shuster awards. For good reason – the craftmanship put into the books is amazing. It was translated into an animated movie in 2008.
Rumors say that Alan Moore got overwhelmed with the number of comps he was receiving from DC in the mid oughts, and asked them to stop sending things – "Except New Frontier, you can keep sending those."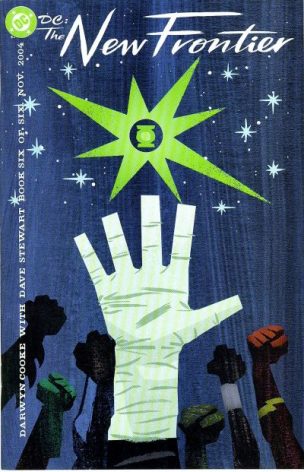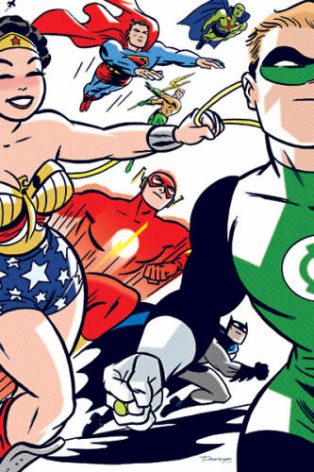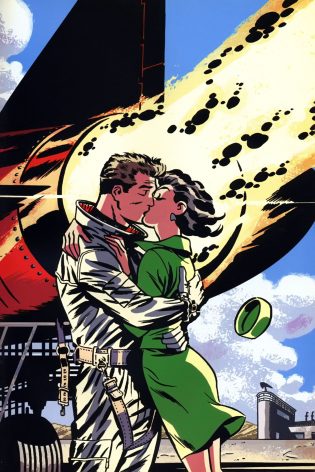 Subscribe to our newsletter!
Get Tabletop, RPG & Pop Culture news delivered directly to your inbox.
His take on The Spirit was a true update of Will Eisner's classic genre bending detective.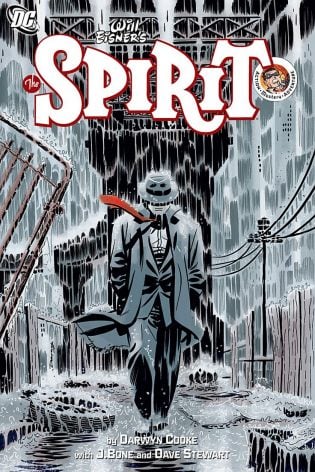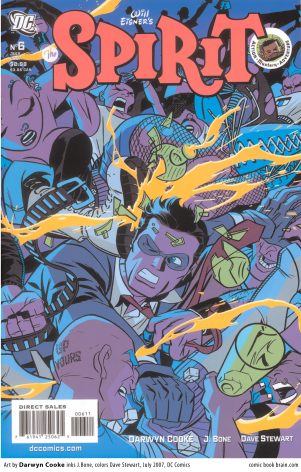 His takes on Donald E. Westlake's novels about ruthless criminal Parker are genius, and the art is really dynamic.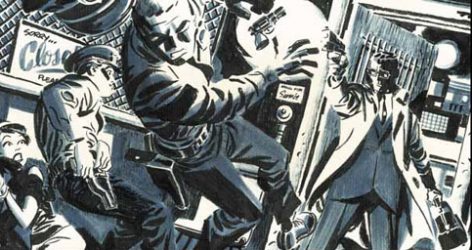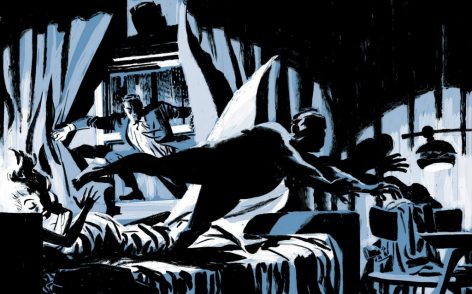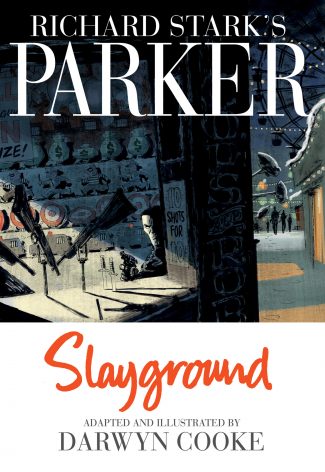 He wrote the first story arc for Superman Confidential, one of the best Justice League Unlimited episodes, and managed to rescue Before Watchmen from being a total corporate cash grab mess. He knew how to bring out the most captivating parts of characters, and made you believe in them.
Darwyn Cooke took us to a different time in comics through his art and story telling, and showed us what the medium is truly capable of.
The community has lost a giant.