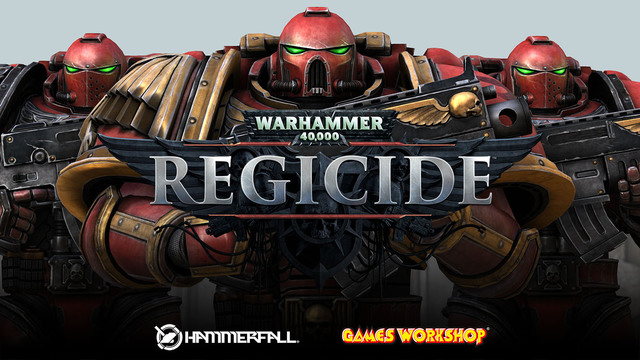 Regicide is back and now on your iOS devices – Plus a whole bunch of FREE DLC. Check this out!
via Hammerfall Publishing
With only a few short hours in the App Store, Regicide is now on the global front page and has received a glowing recommendation from the App Store Editor:

"Whoever came up with the idea of blending futuristic wars with the ancient game of chess is our kind of crazed genius. The mix of turn-based movement and Warhammer's grisly violence proves deeply satisfying, whether you're playing classic mode (more like traditional chess) or regicide mode (where units get special abilities like psychic powers and health regeneration). Regicide's campaign tells a surprisingly rich story, and stunning graphics add intensity to the bloody clashes between orks and space marines."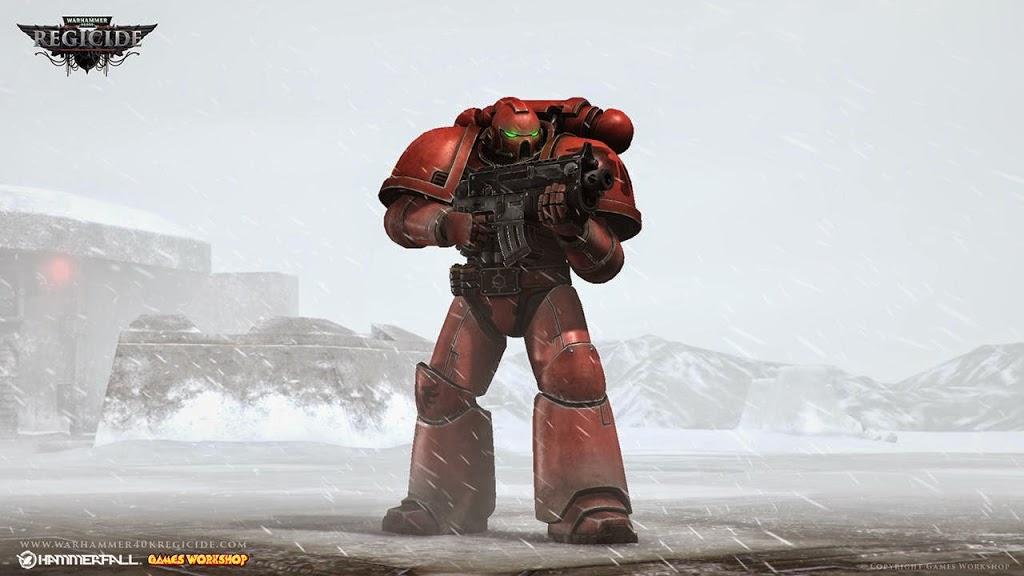 The iPad Guide describes Regicide as "one of the most anticipated mobile titles of the year", and Pocket Gamer's review describes the game as "Stabby shooty checkmatey … a rich and engaging experience."

The award-winning Games Workshop PC strategy title released today for mobile with the addition of cross-platform multiplayer, universal accounts, new board layouts, asynchronous networking and unique faction abilities.

Additionally, for the next 12 days Hammerfall Publishing is offering all upcoming Regicide DLC totally free. On top of Regicide's original 50 mission single player campaign, players will receive an all-new 20 mission prequel campaign following the rise of Regicide's Ork villain Gob Klaw. A new Ork Clan, the Blood Axes, and a never before seen environment – the Imperial Garrison – will also be included.

Regicide's iOS launch is paired with a Steam sale of the PC title which sees the game's lowest ever PC price at under $5 USD.
Warhammer 40,000: Regicide is a brutal game of strategy based on a game of the same name played by heroes and villains of the 40k universe alike. Having released on PC in 2015 to great success, winning IGN Australia's Best Aussie/NZ-Made Game and attracting the praise of Total Biscuit, PC Gamer, and an 80% positive rating on Steam,Regicide fuses multiple phases of gameplay with dynamic action. Players maneuver their armies into place and unleash a devastating array of tactical abilities to crush enemies. Regicide's iOS release comes to players as more than a PC game port, with a totally redesigned user experience for mobile and a complete network overhaul.

Regicide's iOS release boasts a suite of exciting new player experiences that come highly demanded by the existing Regicide community. These game-changing updates include cross-platform multiplayer, universal accounts, randomly generated board layouts, asynchronous networking and also includes a plethora of unique rules for each Chapter and Klan! Get close and personal as the Space Wolves or unload the full compliment of the Lootas private stash with the Death Skulls!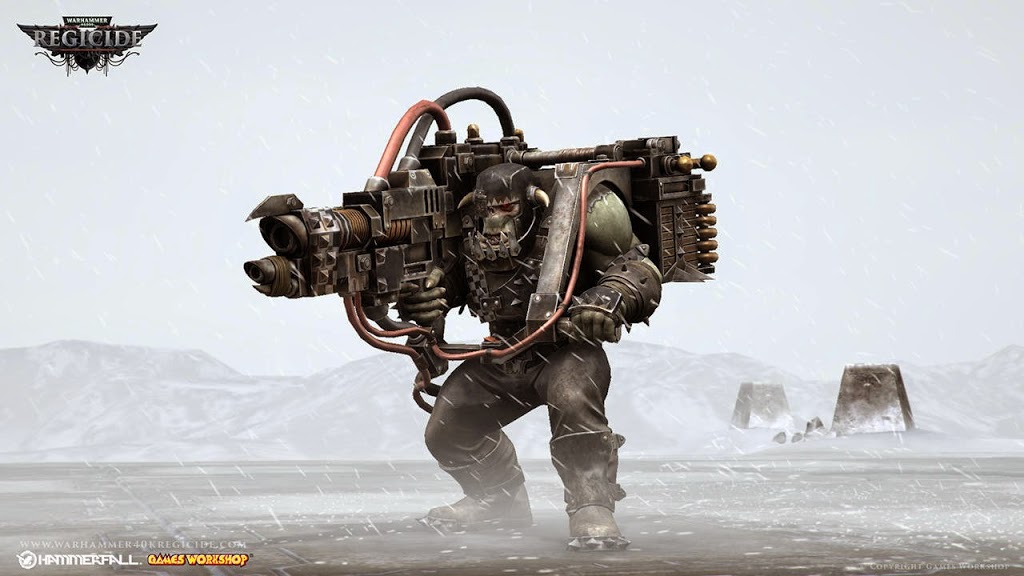 "Regicide has been our passion project for over two years, and we are thrilled to bring our feature packed PC game to iOS. Our team has worked very hard on creating detailed and authentic Warhammer 40000 characters which can now come together for the first time in multi platform warfare."

– Daniel Todd, Project Lead, Hammerfall Publishing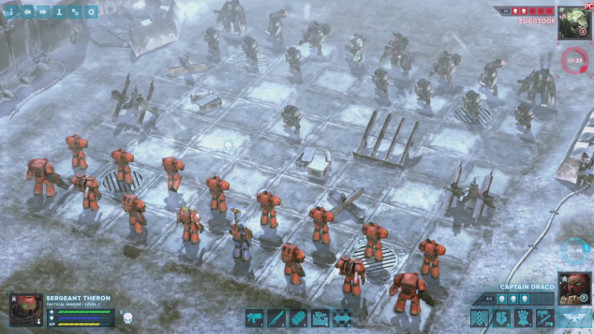 Warhammer 40,000:Regicide was released on PC last September and is available on Steam right now. And now its out for your iOS devices too!
Now is the BEST time to order Regicide on Steam or iOS! It's on sale and the DLC is FREE…for now!