Wyrd: Carlos Vasquez Preview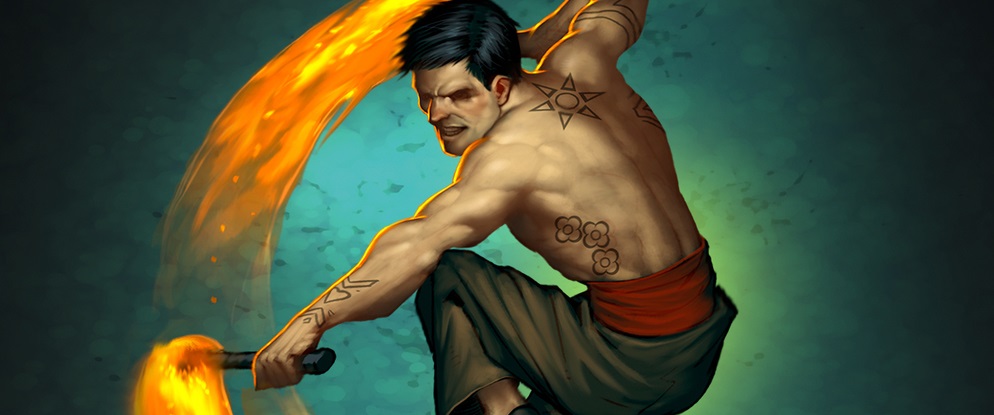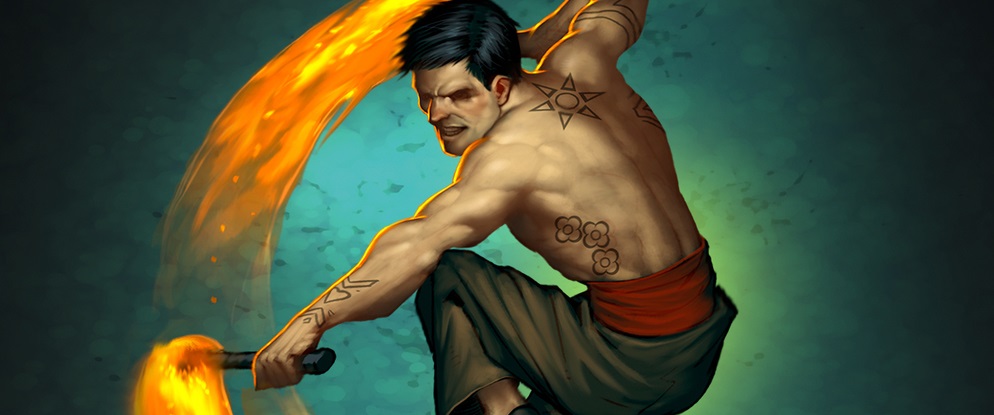 Wyrd Games shows off a new concept art piece from the upcoming Ripples of Fate book – It's Carlos Vasquez for the Arcanist faction!
via Wyrd Games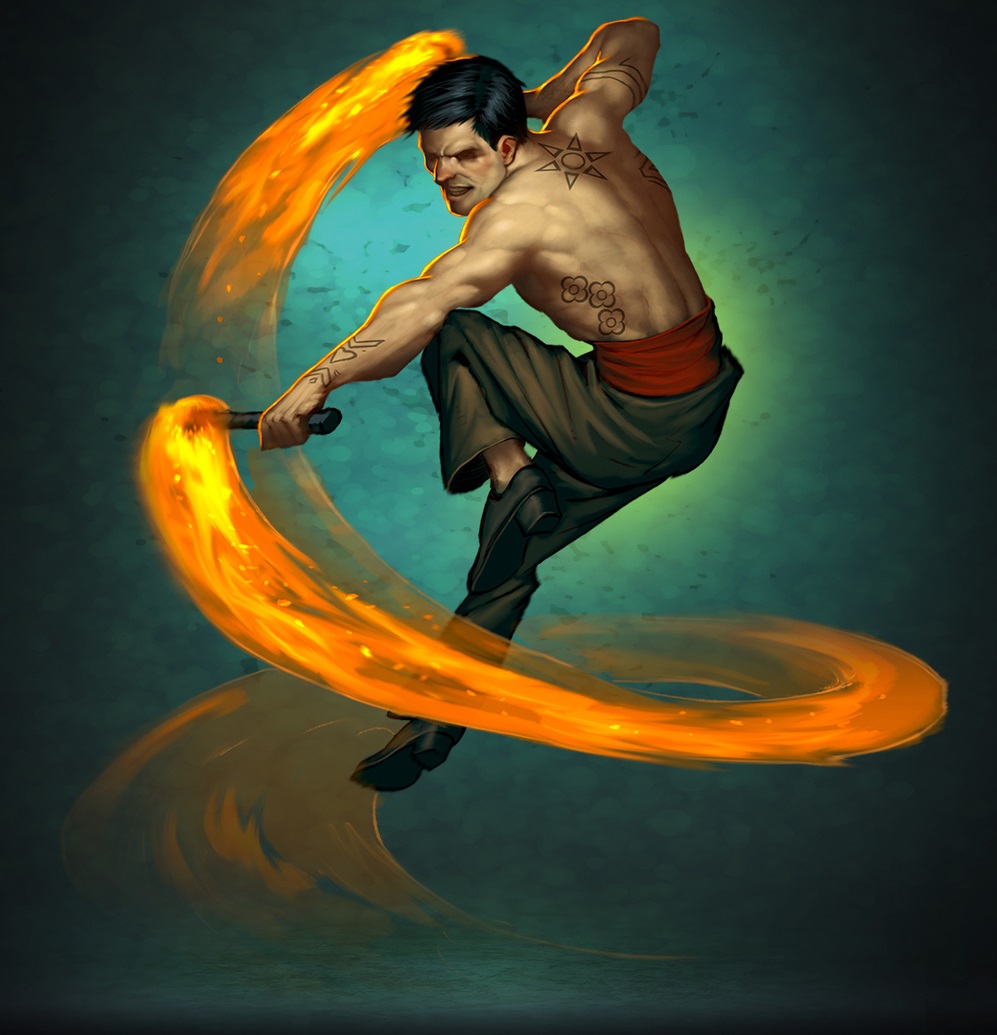 This week's Monday Preview is a look at the art for an upcoming Arcanist model from the book Ripples of Fate. Ripples of Fate is slated to release later this year with a number of new options for every Malifaux Faction, including Carlos Vasquez (seen above).

Over the next few months, we'll be showing you more and more from the upcoming book, so stay tuned!

Come discuss this art on our forum.
This is some pretty cool looking concept art work and if Wyrd holds true to their previous work, then the final model will end up looking very similar to this one. The Team over at Wyrd has a knack for transforming these 2D concepts into 3D models and then producing them for the tabletop. I can't wait to see this finished product!
Also, it's good news to read that Ripples of Fate will have new options for EVERY Malifaux Faction – which means we'll get to see even more great models from Wyrd in the future.
Subscribe to our newsletter!
Get Tabletop, RPG & Pop Culture news delivered directly to your inbox.
Watch it with those things…You'll put your eye out!