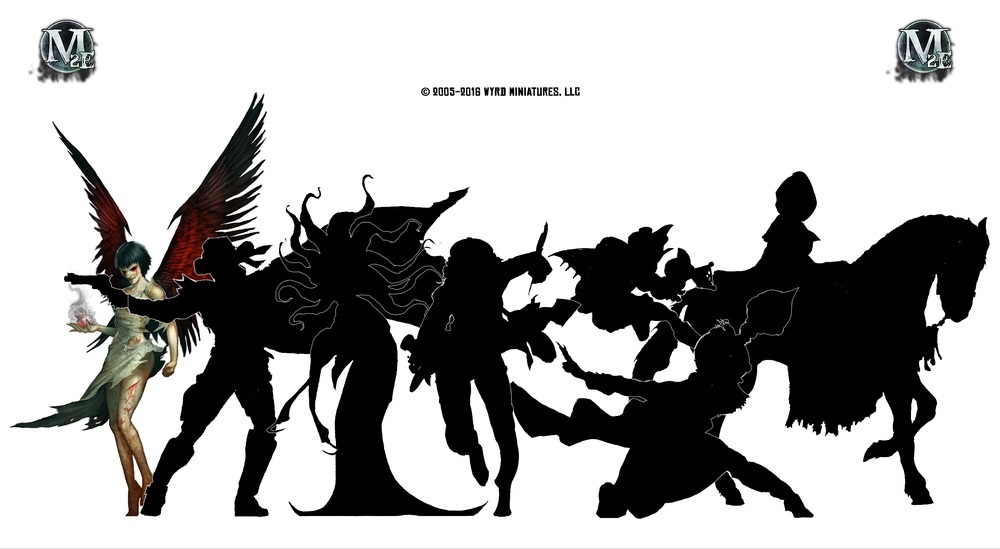 Wyrd is back with another Preview of the Masters from Ripples of Fate!
via Wyrd Games
This week's Monday Preview is a look at the first of the new Masters from the upcoming book Ripples of Fate.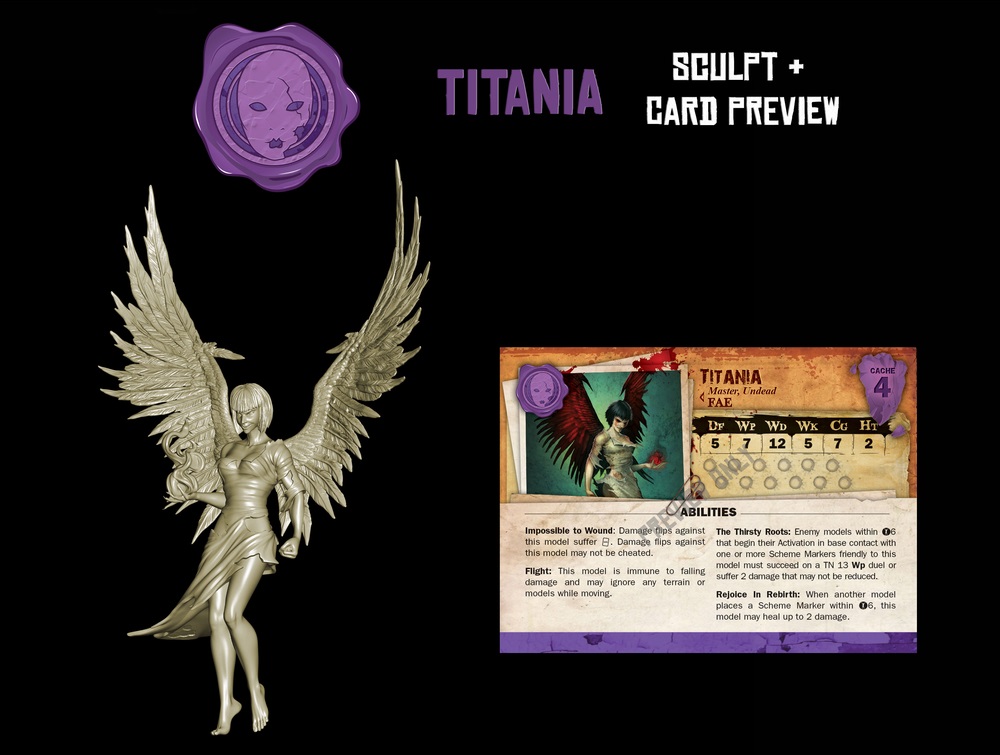 Titania is a powerful Fae that was awakened as a consequence of the Nythera worldwide event. With a hefty 12 Wounds and Impossible to Wound, she stands out as the most durable Master for the Neverborn Faction.

Each week, Wyrd will reveal another Master from Ripples of Fate. Head on over to our forum to cast your vote for which Faction should be next!
Wow! She's one BEEFY bird lady. The digital render is pretty cool looking as the wings are oozing with detail. Her nose and chin also make her look a bit avian along with her angular haircut. She's like a demented Audrey Hepburn! Killer model with some killer rules – Ripples of Fate is going to shake-up the meta for sure.
6 More Masters to go…who do you want to see next?!