40K Community: Quick Reference Guides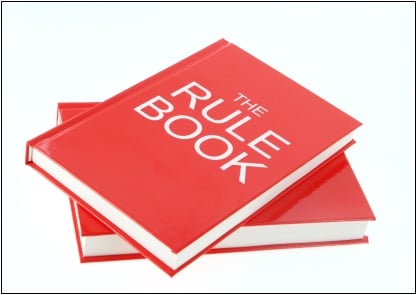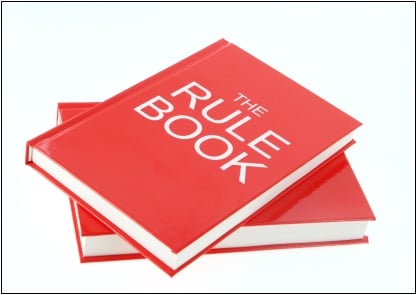 Tired of wasting time flipping pages instead of playing? Check out these great new Quick Reference Guides!
The Hackney Area Tabletop Enthusiasts (HATE) have put together a very cool set of 40k reference sheets to aid in playing our games. These guys have been around for awhile and seem to really have it going on with it comes to the hobby.
You can catch up with them on their site the HATE Club to see what other hobby madness they have going on currently.
These quick reference sheets are a very handy accessory for games of 7th Edition 40k. If you print them out and laminate them then they should be able to stand up to the rigors of game play.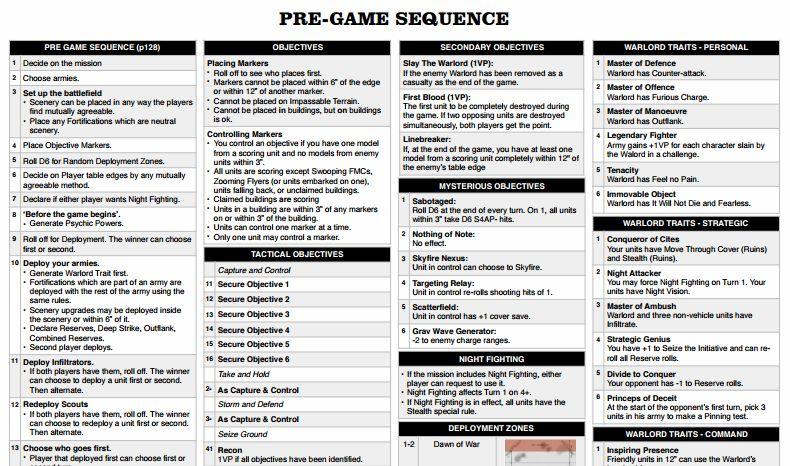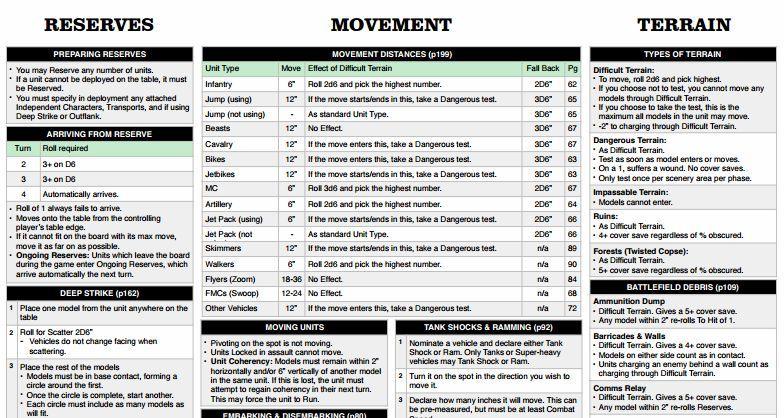 Game Smarter, Not Harder!