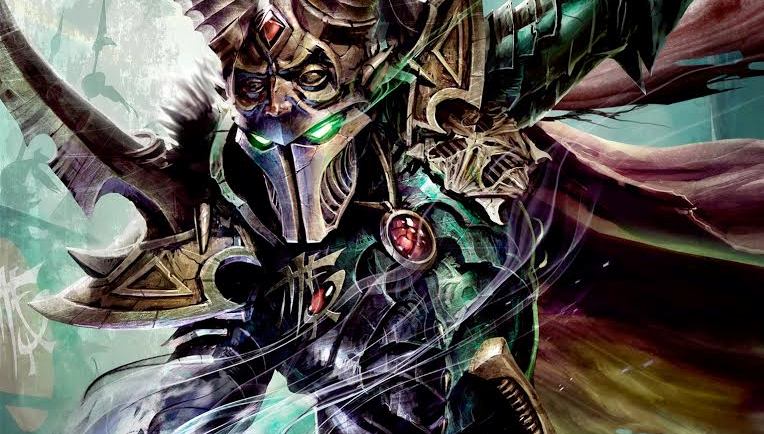 The Formations from the Start Collecting boxes have been seen in the wild – Come see what both of the Eldar sets are bring to the table!
via imgur 6-22-2016
Eldar Formation Special Rule – Weaver of Runes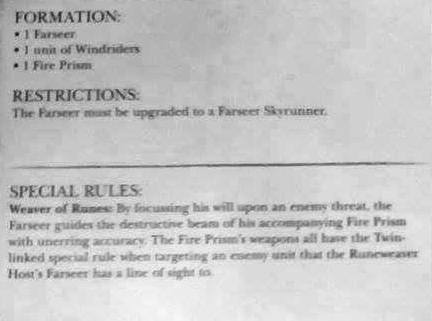 via imgur 6-22-2016
Dark Eldar Formation Special Rule – Marked for Death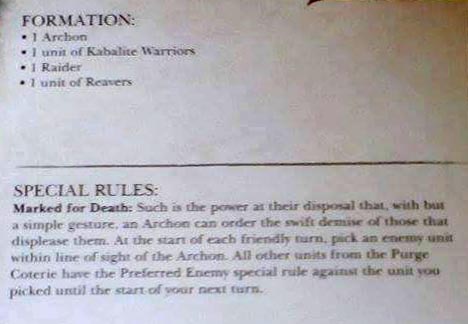 So lets break these down really quick. The Eldar's Weaver of Runes is basically giving Twin-Linked to the Fire Prism to any units in LoS for the Farseer. This isn't terrible – but it doesn't really help Windriders out at all (not that they needed any assistance). Seems like a nice little bonus as it's not exactly Earth-shattering.
The Dark Eldar's Marked for Death is very similar but it applies to all other models in the "Purge Coterie" besides the Archon and gives them Preferred Enemy against a target unit within LoS of the Archon. That could spell doom for the right target as Dark Eldar can supply a supersizing amount of firepower from those units.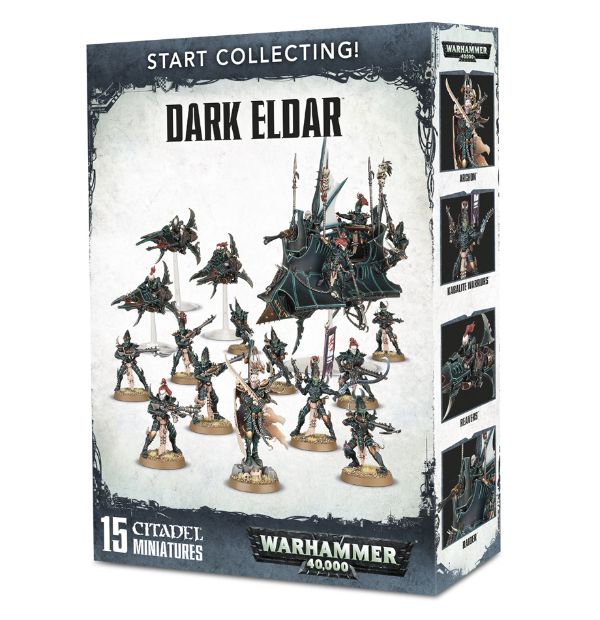 So what do you think? Out of these two formations which do you think got the better end of that deal?