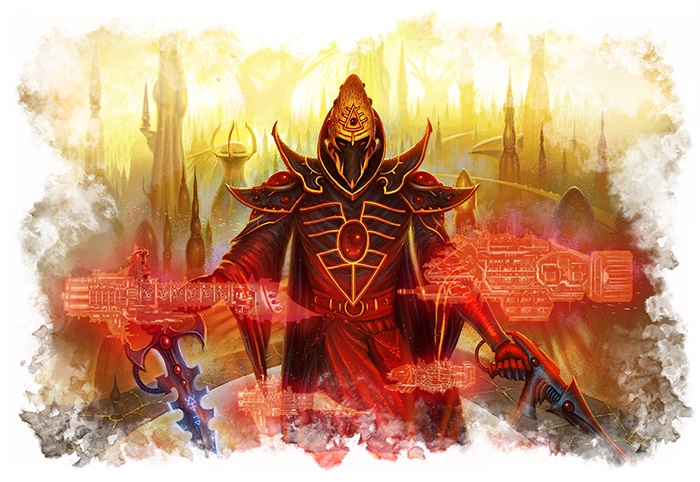 Last week's teaser about the Eldar is making sense – check out these new boxes for the Ancient Race!
So last week's teaser was a little out there:
image via Scanner
"The Paths of the Eldar, Readers' Models, and the Army of Death"
The Paths of the Eldar was a pretty broad topic because the Eldar have lots of different things that refer to "Paths" – it could of been reference to Paths through the Webway, Aspect Warrior Paths & Warlock/Farseers or the real world paths that the Eldar have taken to get to where their are now (ie the Eldar Sketchbook).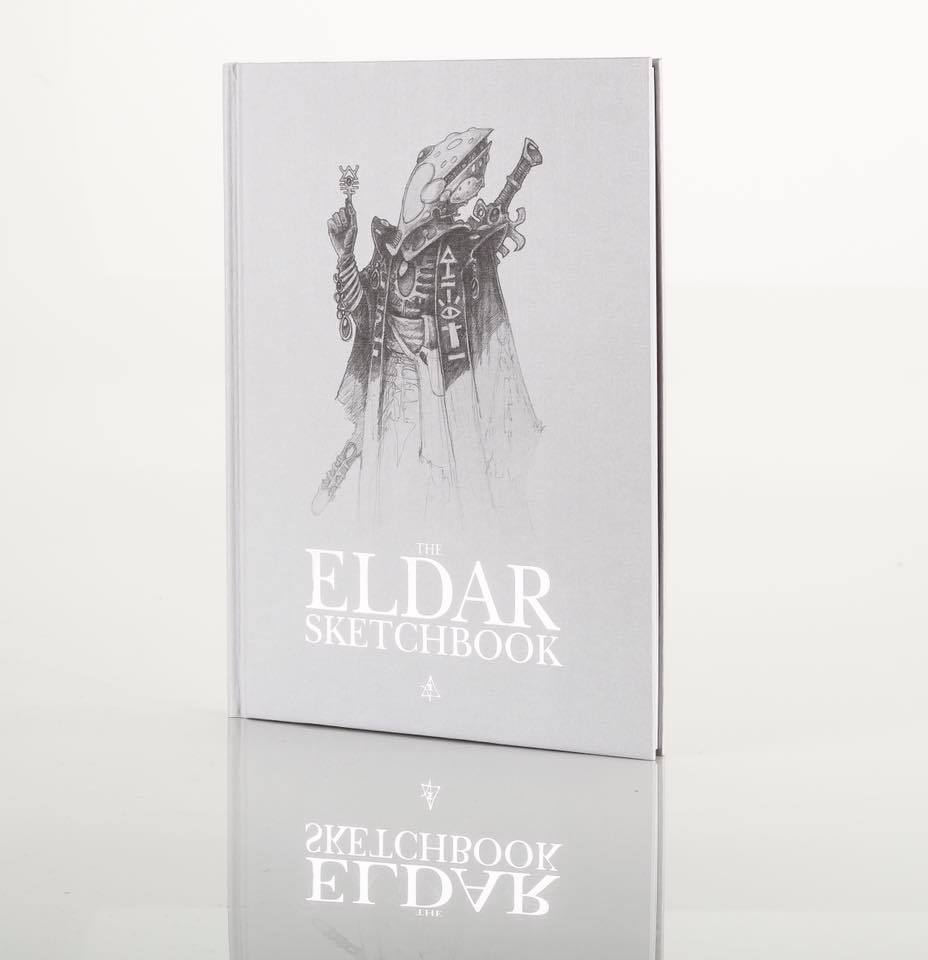 Man I really wantone of these…
But it turns out it was referring to how a player starts on the path to playing the Eldar. This morning we spotted an early rumor:
via Archibald_TK
"In case that wasn't already mentioned:

– Start Collecting Eldar (3 Jetbikes, 1 Farseer on Bike, 1 Fireprism)
– Start Collecting Dark Eldar (3 Reavers, 1 Raider, 10 Warriors, 1 Archon)

The week after hints at even more pointy ears, without precising for what system."
And now we have some visual confirmation to go along with it as well:
via Scanner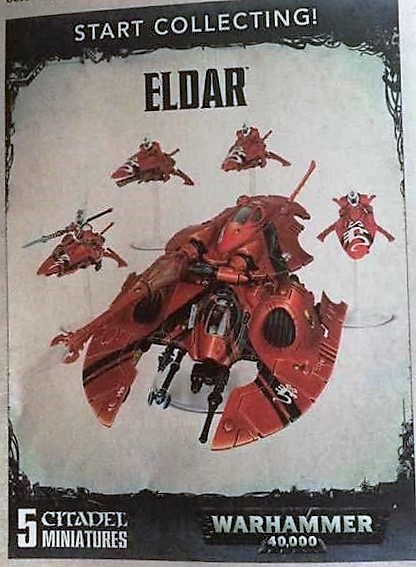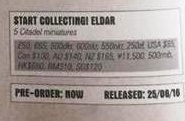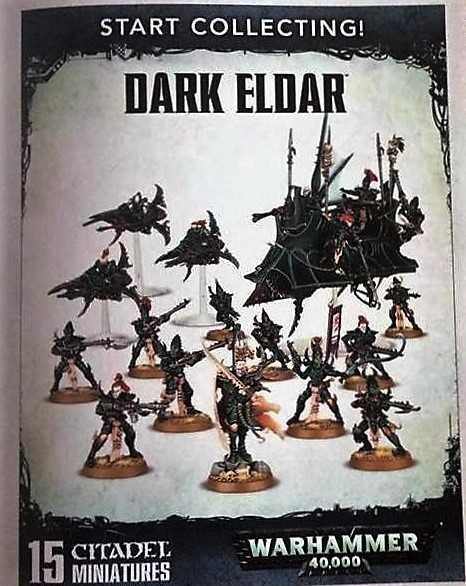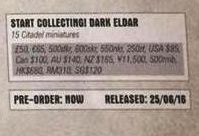 The Dark Eldar one seems like a pretty solid option and follows with the same pattern as a few of the other boxes – a troop, a transport, an HQ and a Fast Attack/Elite. The Eldar option does seem a little light on the model count however. Sure, it's still a playable force – a troop, an HQ and a Heavy option – But it's only 5 models. Let's do some quick math:
Eldar Start Collecting! Box
Eldar Jetbikes – $41
Eldar Farseer (on a Jetbike) – $33
Eldar Fire Prism – $49.50
Total: $123.50
Total Savings – $38.50
Dark Eldar Start Collecting! Box
Archon – $23
Raider – $37.25
Warriors – $29
Reavers – $39.50
Total: $128.75
Total Savings – $43.75
When you take a look at the math, they end up being a lot closer in Dollar amount than first looks would have you believe…
So what do you think? Is the Dark Eldar a better box or would you prefer the Goody-two-shoes version instead?