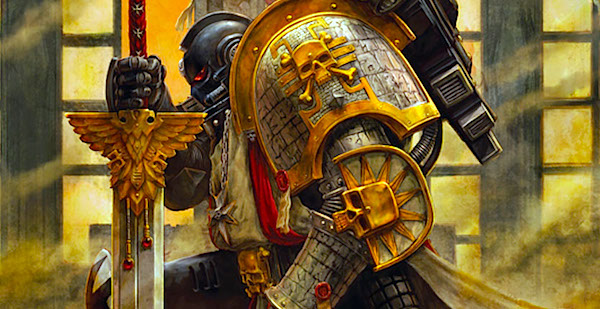 We've all been waiting for it since Deathwatch Overkill arrived.  The first Codex Deathwatch rumors are here.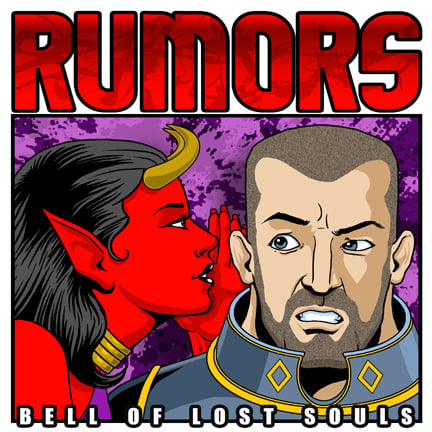 I expect a lot more info to start breaking as Games Workshop settles into Fiscal 2016, but here we go:
Industry sources tell BoLS:
WHAT: Codex Deathwatch is coming

WHEN: Look for the new codex in late Summer (August-September 2016 timeframe)

HOW: Look for the codex to NOT be a modified version of the Space Marine codex.  It will be a very different animal, representing the unique hard hitting but small forces of the Deathwatch.  There will be both existing minis and new unseen kits coming with the release.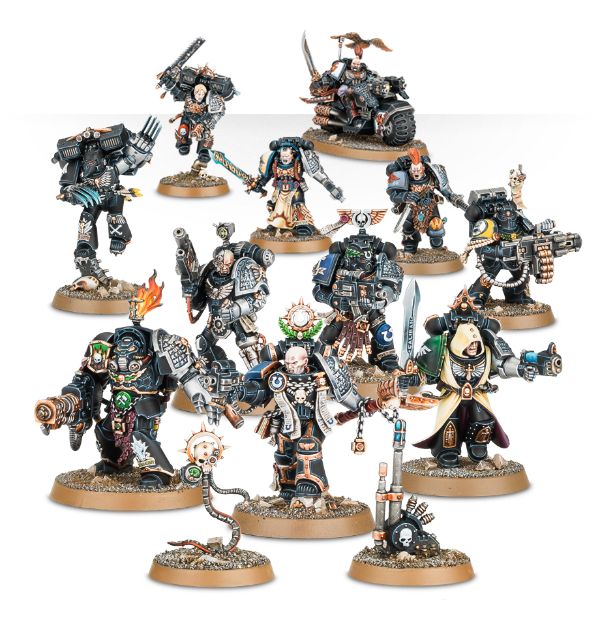 How much you want to bet a almost every one of those characters from Deathwatch Overkill become ICs with rules?
~Much more as we get it. What do you want to see from a Deathwatch Codex?