Did GW Finally Break The Game With This FAQ?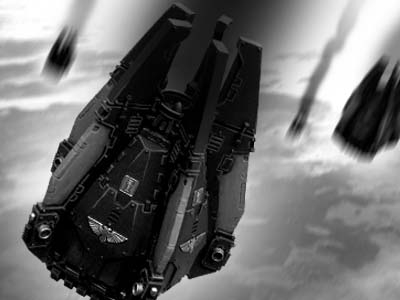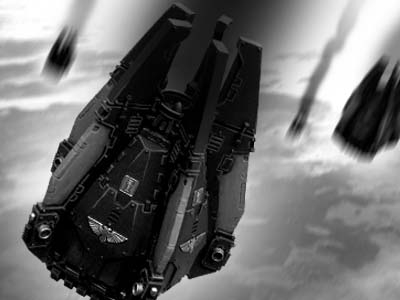 Did GW just break the game with their new rules for Drop Pods in the Space Marine FAQ? We take a closer look at the latest rulings from Nottingham.

Another Long War Two-Fer is HERE – Checkout our fantastical webcast and new and exciting podcast of table-top wargaming awesomeness.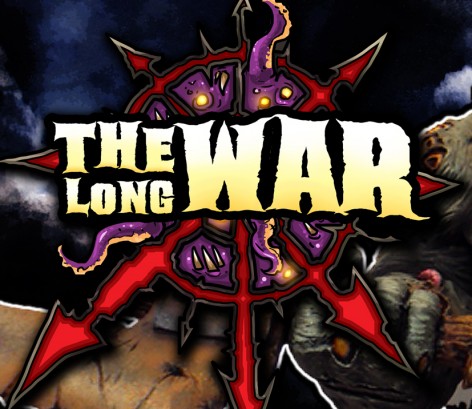 This week we discuss the new GW FAQ. Did drops just become OP? The FAQ discussion starts at 20:48. One caveat though folks, this Isn't the way to play pods or even conduct yourself on the tabletop. This discussions is strictly to show what "the f***ing guy can and will try to do with the new FAQ. Arm yourself with the facts, not hate.
Did GW Finally Break 40k? – Long War Podcast Episode 55
Section 1 : Intros/banter
Section 2:
Table top market place 1
:29
Section 3 : The FAQ discussion starts at 20:48