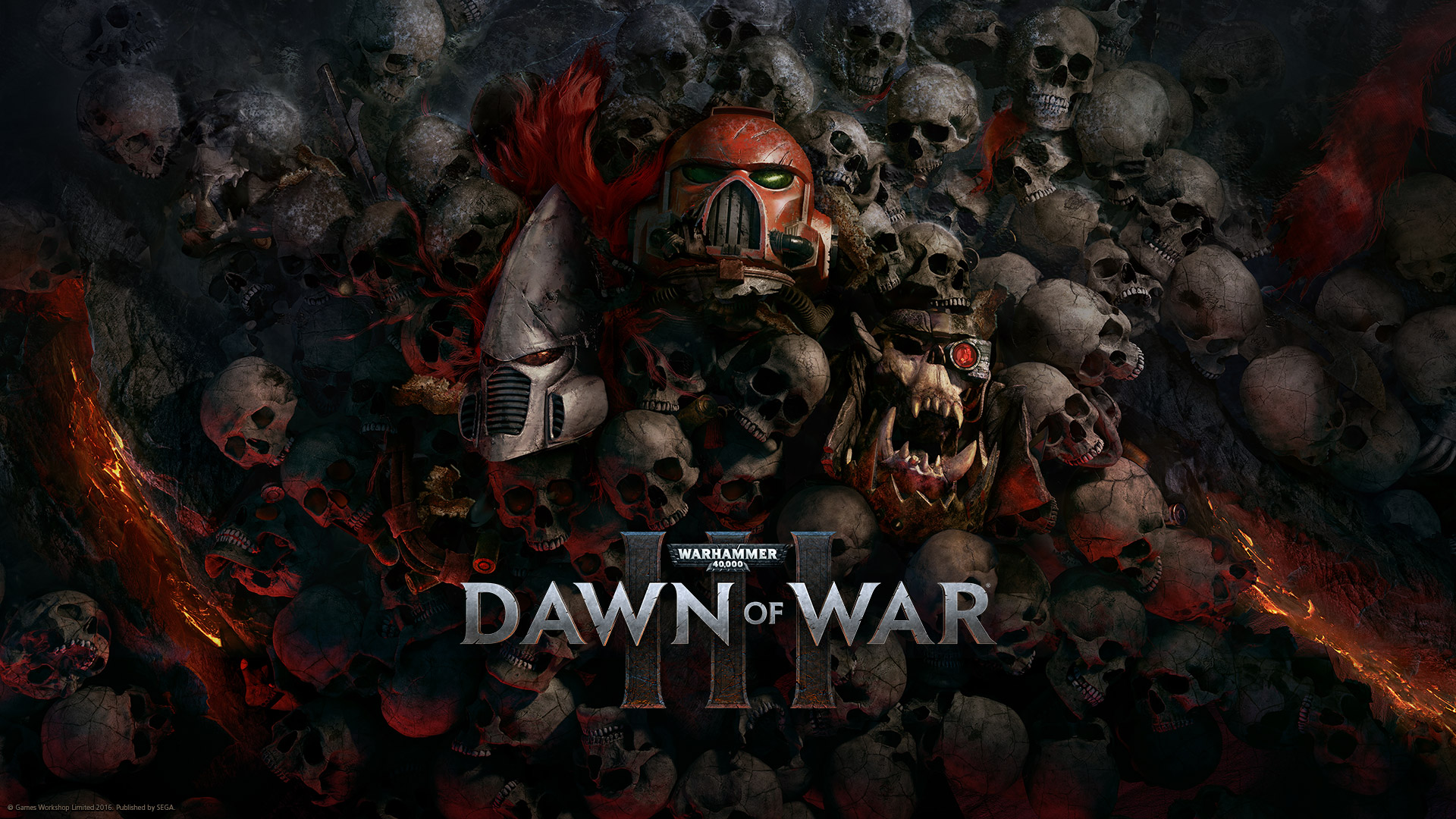 Come see the latest footage from the game thats turning heads at E3 2016 – It's Dawn of War III!
via IGN
Vince chats it up with one of the developers behind Warhammer 40k: Dawn of War III.
This video has some really great action in it – you GOTTA see the Knight take on mass infantry!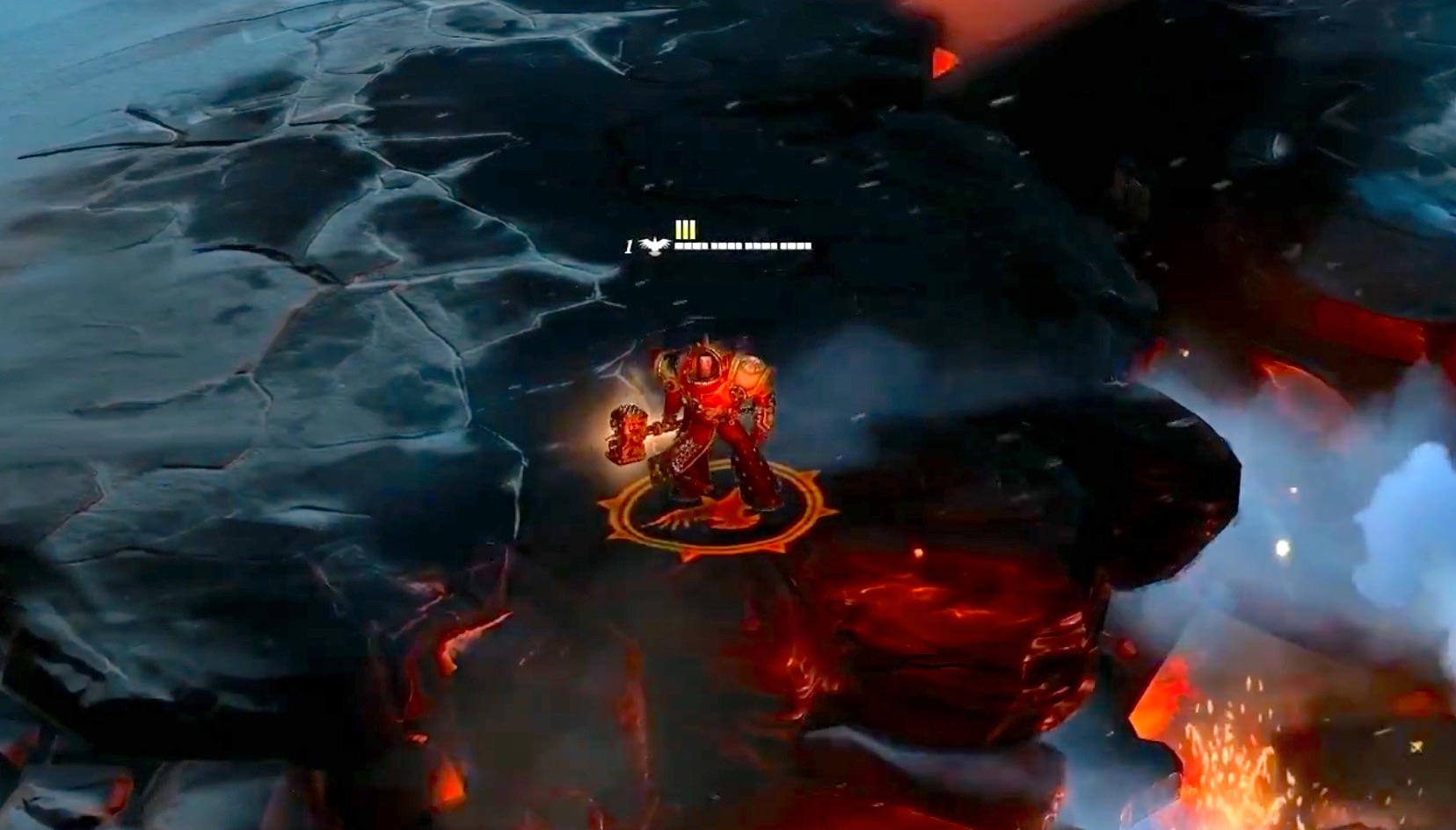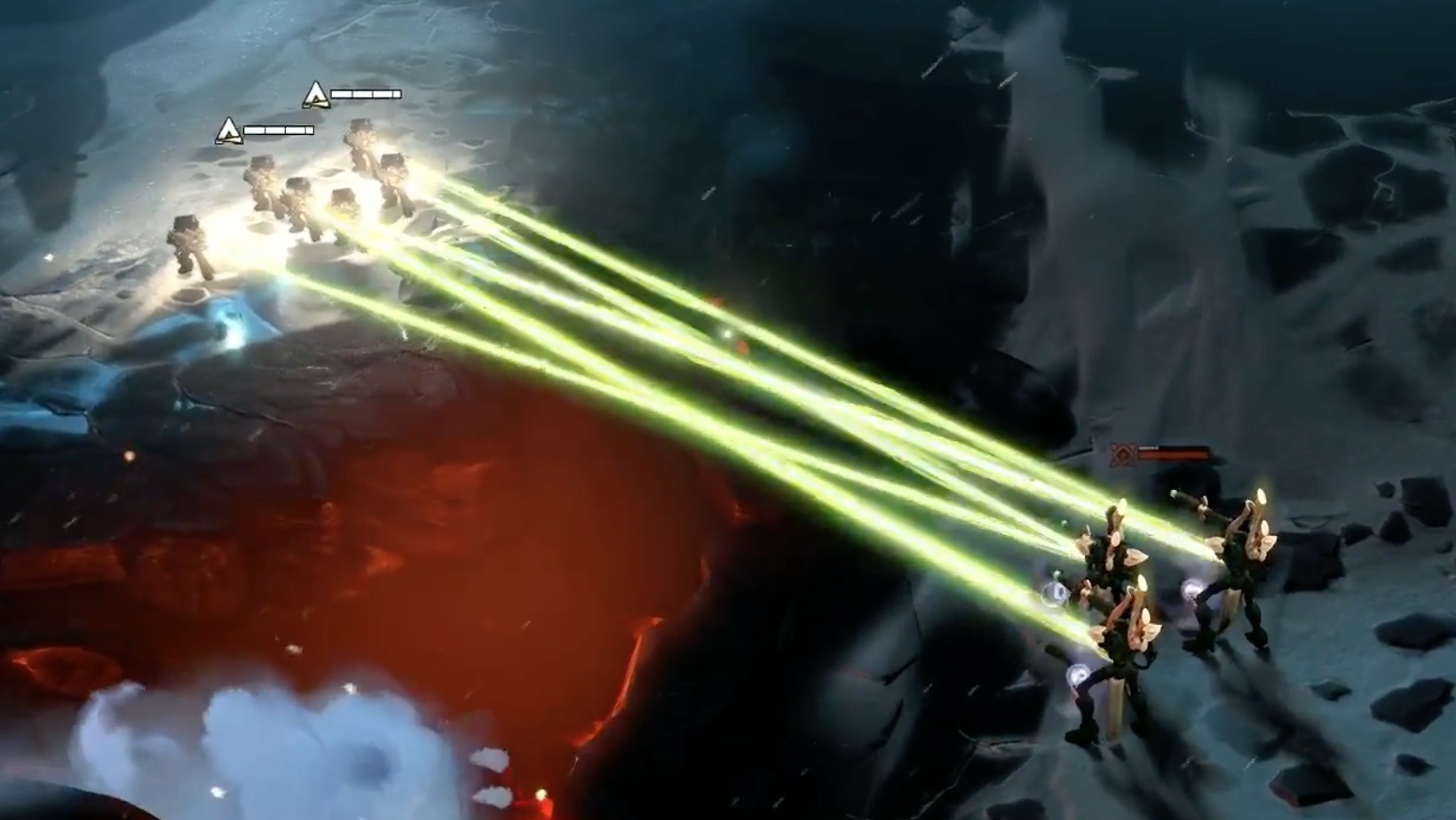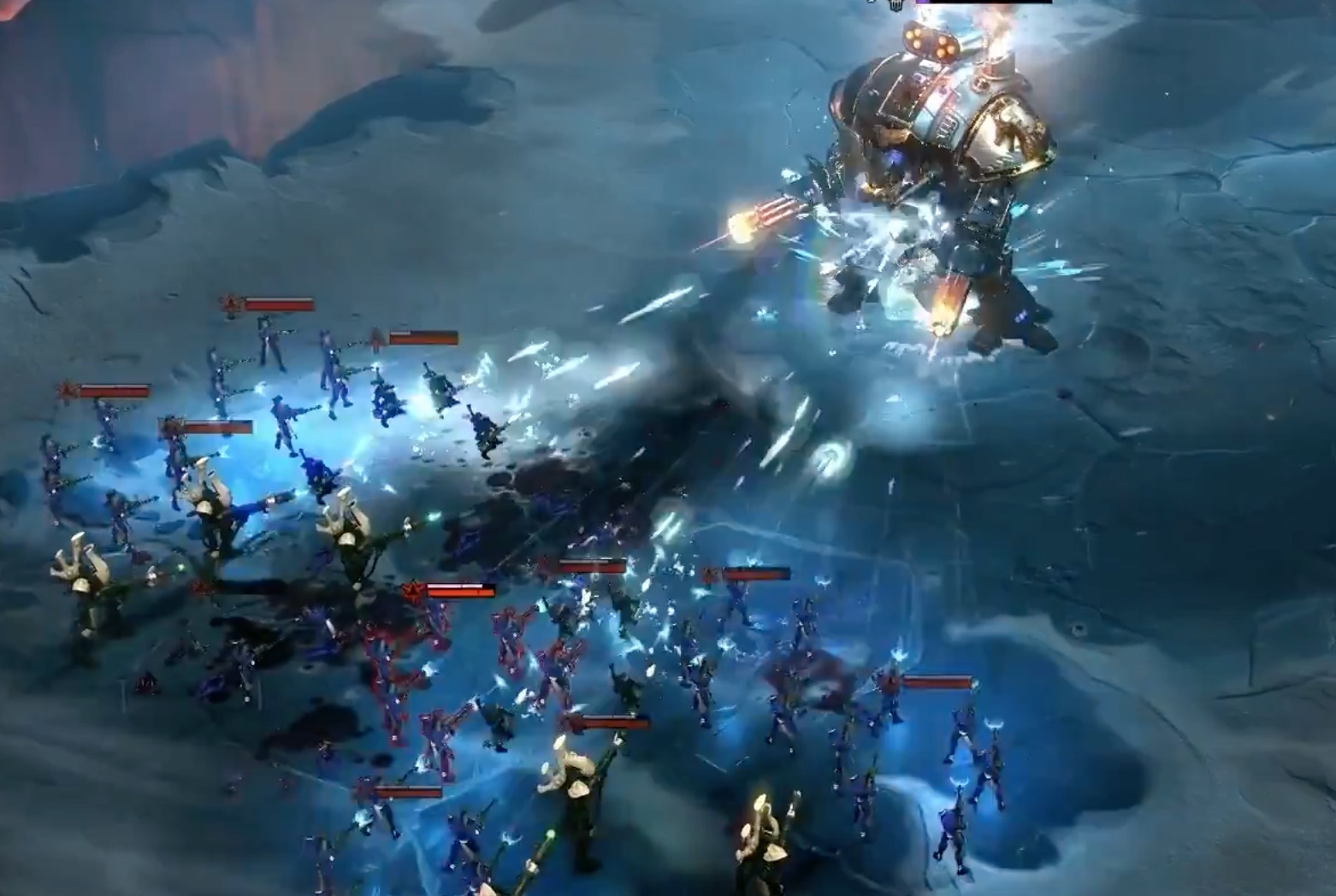 Go check out Dawn of War III's official website to stay up-to-date on the latest. Personally, I'm really excited about this entry into the franchise. DoW has always been a favorite so I can't want to take a crack at this new game. I also can't wait to see more of these "Super Units" – Anyone want to guess what the Ork and Eldar versions will be?
Dawn of War III – Death comes for us all…