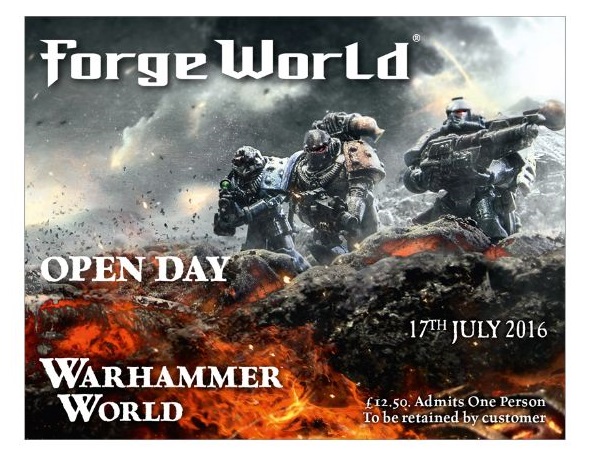 The call of Chaos is strong – Forge World shows off ANOTHER exclusive for the Forge World Open Day!
via Forge World (Chris Thomas)
If you were at Warhammer fest you may have picked up the latest event exclusive Forge World model. With the Forge World Open day coming up, the Forge World studio team decided that one exclusive model isn't enough, so there's another one coming! Check it out…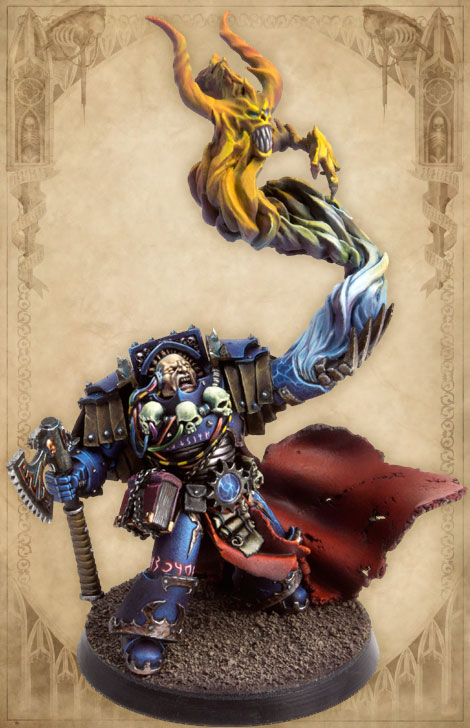 A Space Marine Librarian summoning a daemon? Sounds heretical to me, but it's a fantastic looking model. Here's a look at it unpainted, and you can see that there is plenty of fantastic detail in this model.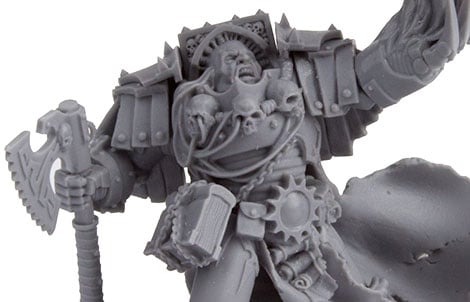 That's a pretty great sculpt! If you were able to grab a ticket to the Forge World Open Day be sure to keep an eye out for this model. I think Forge World did a great job on the facial expression of this Librarian, he almost looks like he's in pain. Summoning a Daemon probably isn't a fun experience so be sure to consult your doctor before attempting. I wonder what that side effects list looks like…
The Forge World Open Day is July 17th – are you ready for this Daemonic Incursion?