Lucas Arts has turned on the marketing machine for this movie, finally. Come take a look at all the pretty stills!
Entertainment Weekly has had the scoop on Rogue One this week. Here are some of the photos they've released…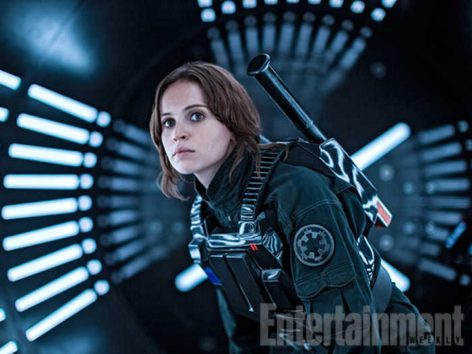 Felicity Jones as Jyn Erso – The squad's guid to the galactic underworld. She's a fighter that's been on her own since she was a teenager.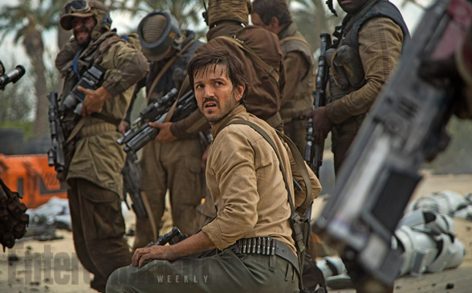 Diego Luna as Captain Cassian Andor – A battle-hardened, steadfast, and practical Rebel intelligence officer.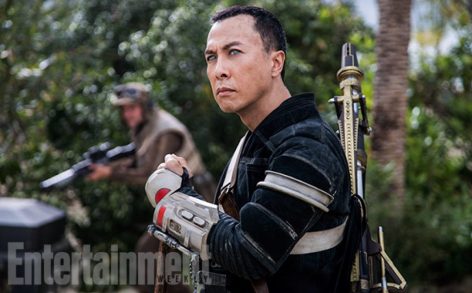 Donnie Yen as Chirrut Imwe – A blind warrior monk that uses the Force to overcome his lack of sight, but he's not a Jedi.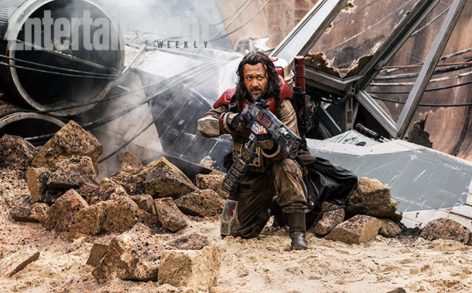 Wen Jiang as Baze Malbus – Close comrade of Chirrut that prefers a blaster over his friend's spirituality.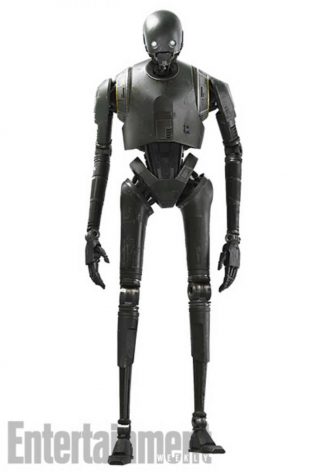 Alan Tudyk as K-2SO – A tough, tell it like it is security droid who is being described as "the antithesis of C-3PO."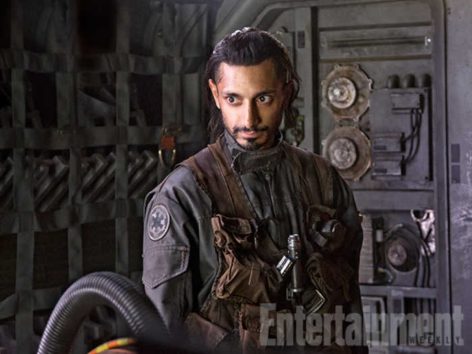 Riz Ahmed as Bodhi Rook – The squad's hot headed lead pilot.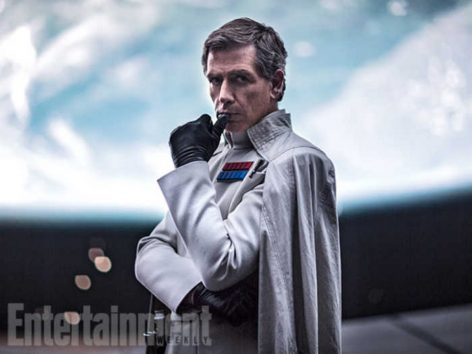 Ben Mendelsohn as Director Orson Krennic – He uses his Deathtroopers to snuff out the Rebel Alliance, and is trying to earn his way into the Emperor's inner circle. He's no fan of Vader.
And… whats a Star Wars film without Troopers?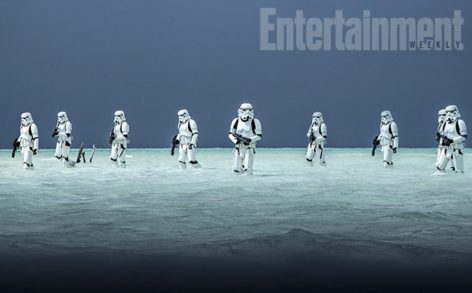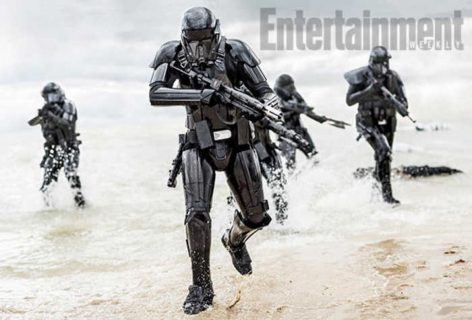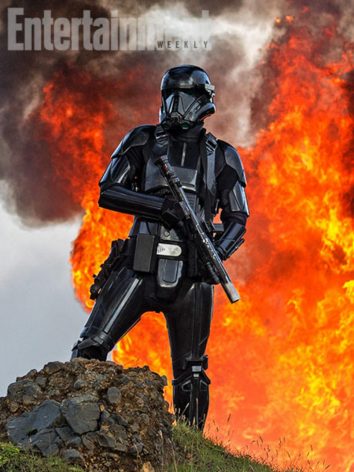 Sadly there are no on set photos of Mads Mickelson – whose character holds the secrets of the doomsday device everyone wants. Looks like they're reserving those for later.
On to the Darth Vader news… 
James Earl Jones is back as the voice, and the suit will be inhabited by a bunch of physically large actors
Rogue One takes place 19-20 years after Revenge of the Sith, so he's still not big in galactic politics and is in a breaker/fixer role
Lucasfilm president Kathleen Kennedy says: "He will be in the movie sparingly, but at a key, strategic moment, he's going to loom large."
There are more interviews and photos over on Entertainment Weekly's website if you want a more in depth look.
So… did they actually offer Episode VII to Ben Affleck? Discuss.