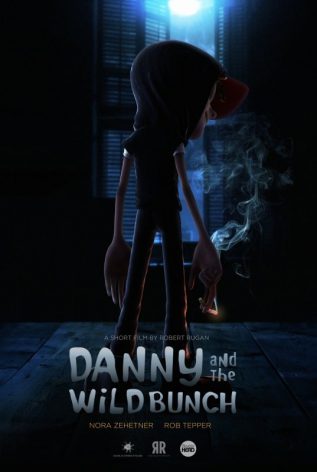 When an author's characters don't like how she's written them things escalate into a nightmare.
Writer and director Robert Rugan offers this short brilliantly blended live action and CG characters…
A children's book author is told that her new manuscript needs to be "darker", but when her revisions piss off the characters in the book, they come back to make some changes of their own.
Don't let the children's book part sway you – this multiple award winning film is worth the watch.
How do you think Grimdark characters would react to being re-written as bunch of happy, go-lucky guys that want to give hugs instead of death?