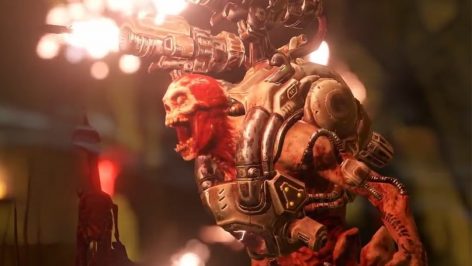 This OST will drag you to hell… and you may not want to leave.
Doom 2016 is being called one of the best single player experiences of the year…. and its soundtrack sets the tone brilliantly.
It was written and mainly performed by Australian composer and sound designer Mick Gordon. Other games on his resume: Killer Instinct and Wolfenstein: The New Order. He mixes traditional composition and modern sound design to create his work, and is brilliant at creating moods that will really immerse players into a game.
In the score for Doom he aimed to "illustrate the game's portrayal of Hell and its insidious power" in sound. Gordon recently offered a two part walk through of his creative process…
What influences do you hear in Gordon's compositions for Doom?