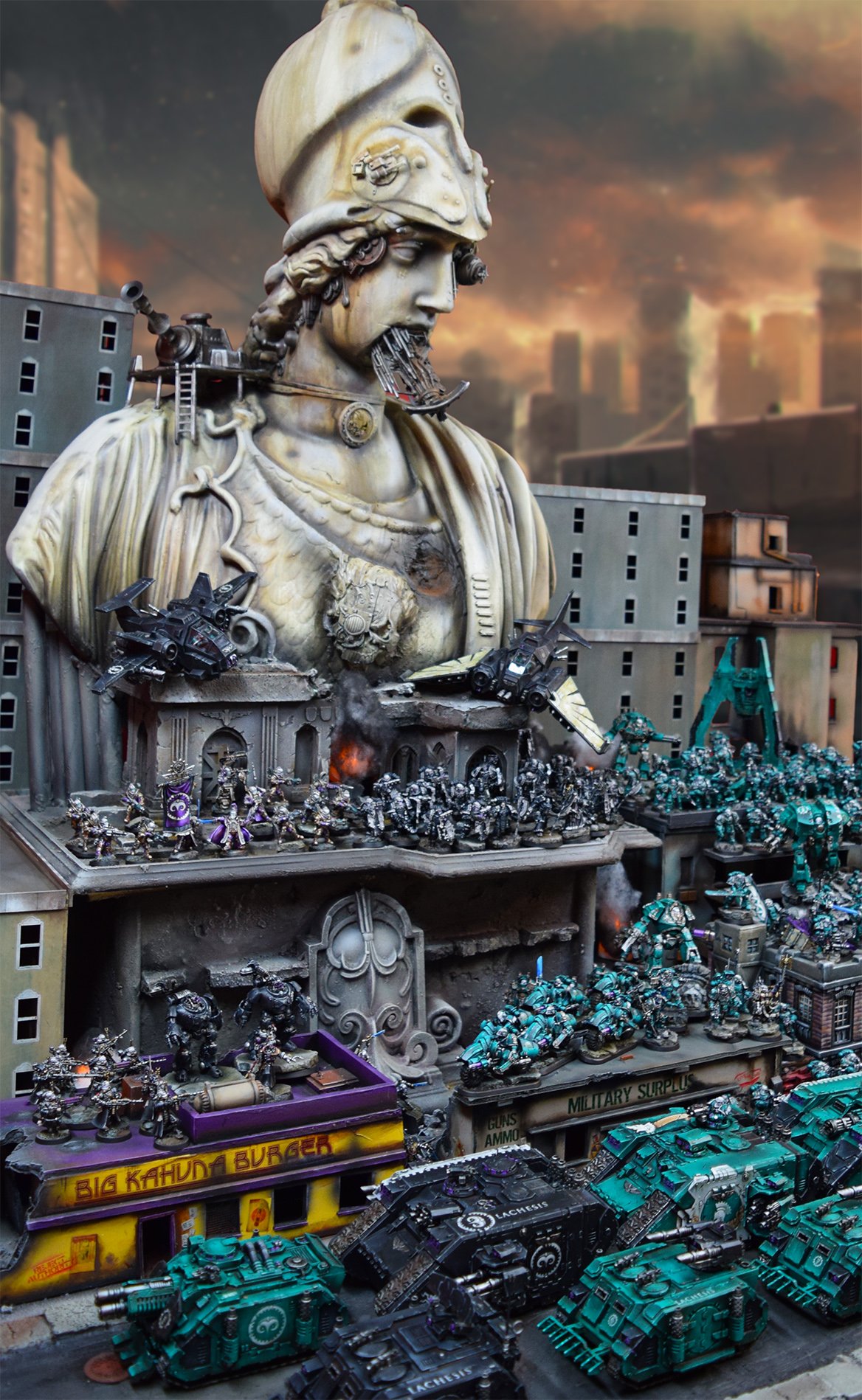 Today begin on the construction and thought process behind building a themed city for background photography.
Hello BoLS readers!
In my recent articles on the Clan Lachesis army commission (link? Too thumbs to do it when theyre just drafts:( ) there was some custom themed terrain made for photography.  In this short series I will go over the construction and thought process behind the scenes.
Making and painting armies is my life and love, and to me making great sets for them to come alive in is part of the fun.  For me it all goes back to when I was a kid, the playsets were just as much a part of it as the figures themselves.  The armies I paint are not just acrylic applied to plastic and resin but bringing out a customers dream image into reality, and the terrain is celebration of that and adding to the surprise when final photos are taken.  So let's get started and look back at how I made this one!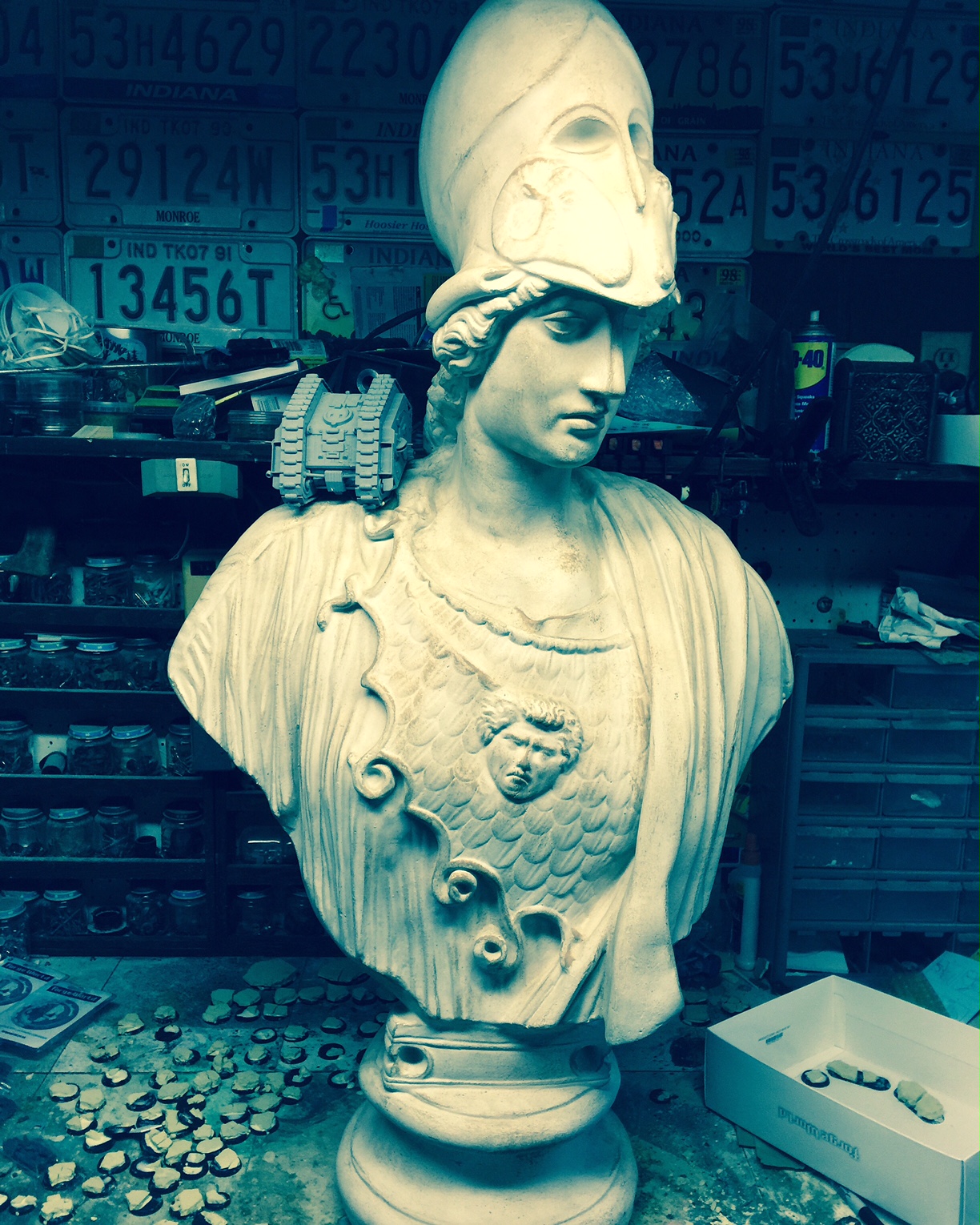 The statue is a slush cast fiberglass monstrosity of around 3 feet tall.  I happened upon it right before work on the army began at my favorite local antique store, and in that moment had no plan but had to have it!  Lucky to have gone in that day.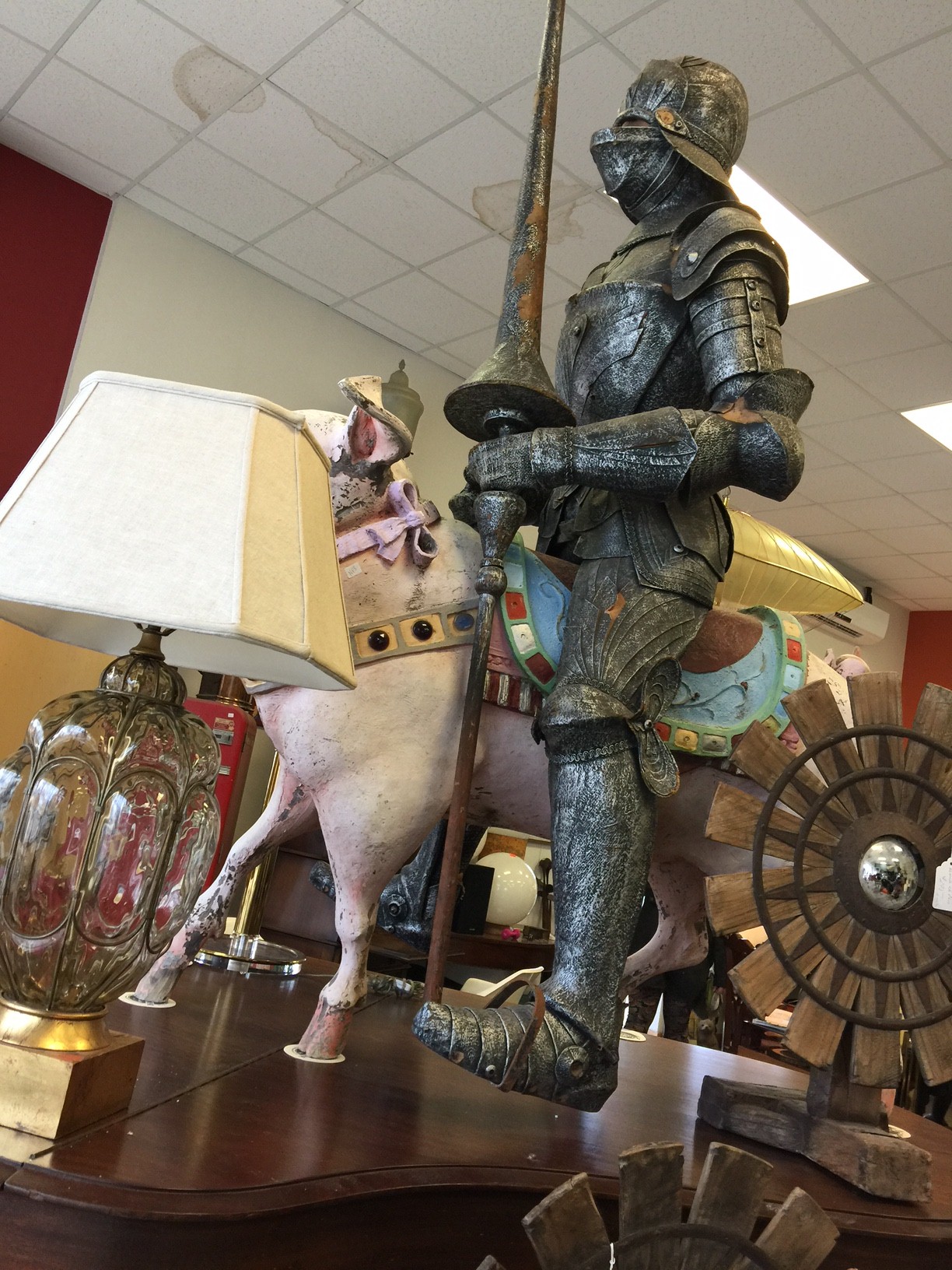 The Warehouse is my favorite antique store I have ever been to (and I have been to a lot!), and luckily it is right here in town.  It's where I bought both the skeleton and throne for Ride of the Worm King, and a lot of other parts you may have seen in past projects.  Love going to these sorts of places and just seeing what hits me.  Luckily on that day he had the perfect statue.  Could make a guy believe in fate!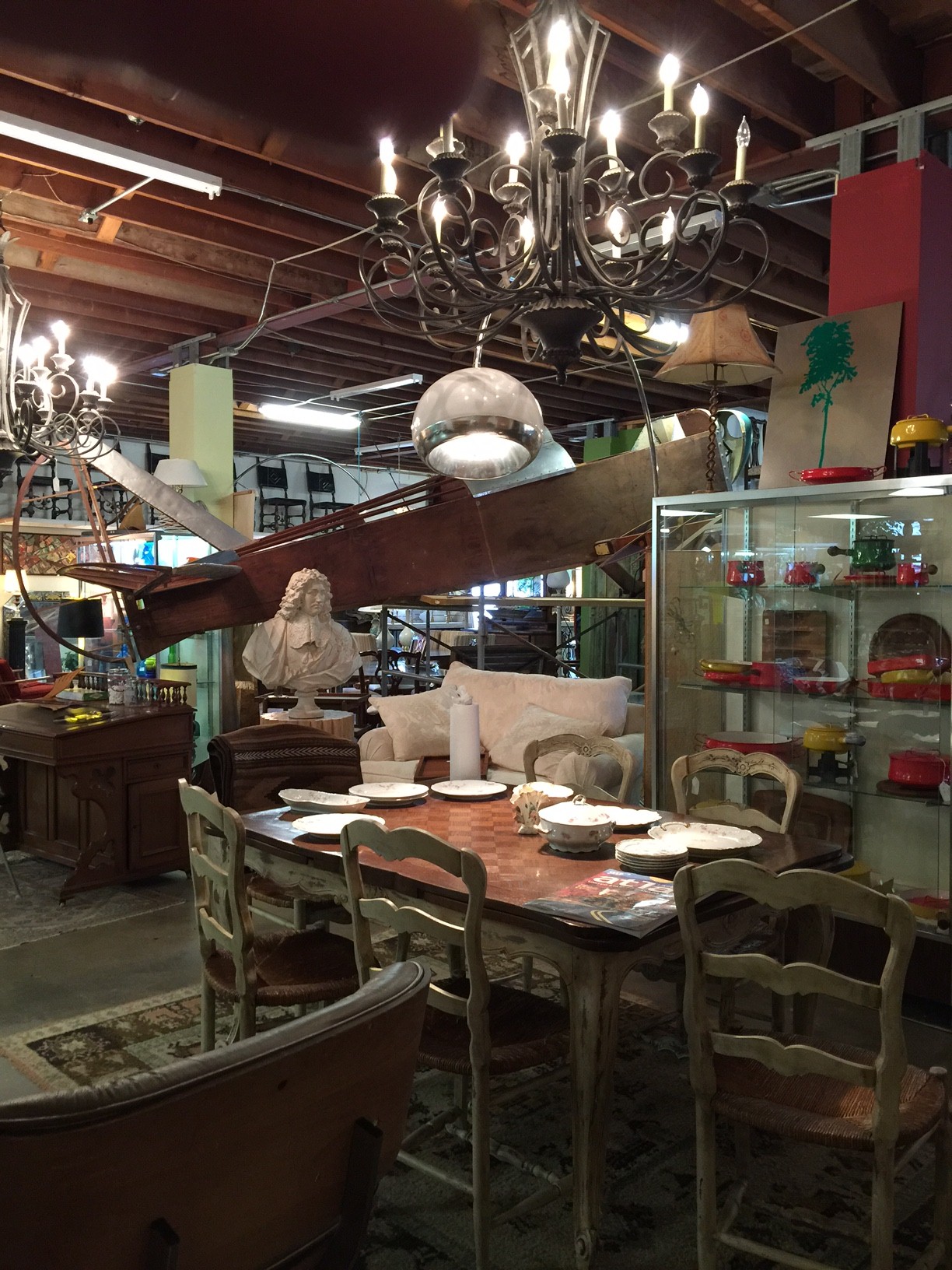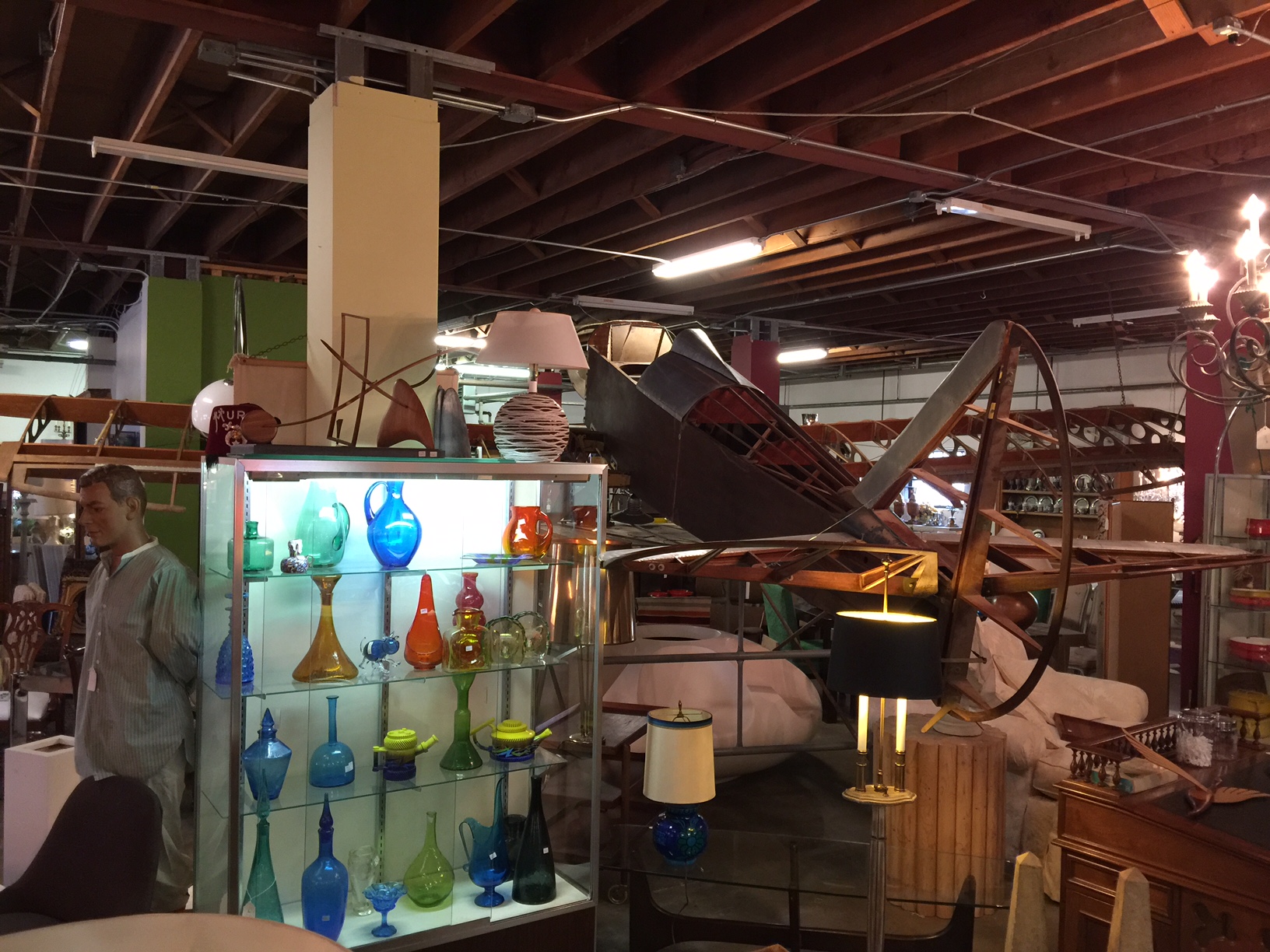 Pretty wild stuff!  Stay tuned for the next one where I hit the ground running and Imperialize this bad boy!
For more images and information on my services:
Thanks, and until next time!