Games Workshop has a new Flyer Game coming and don't forget Forge World is coming to town!
via Games Workshop
Flyers of the Dark Millennium
Stormcloud Attack: Faith & Heresy
Stormcloud Attack: The Ancient & The Greater Good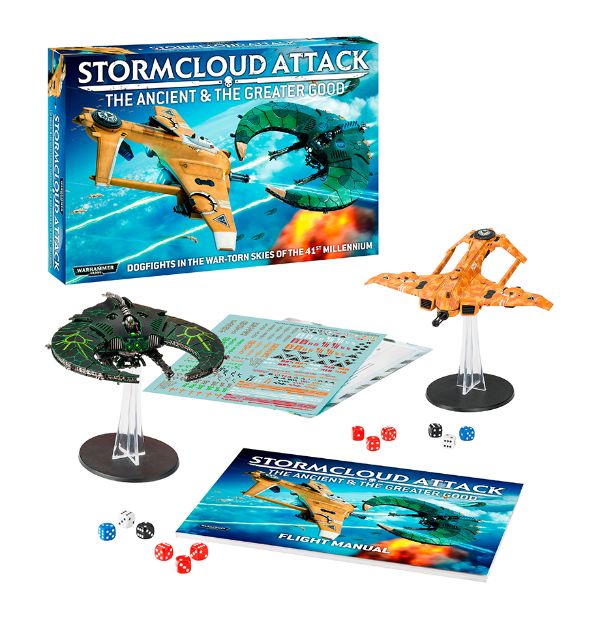 Stormcloud Attack: The Eldritch & The Beast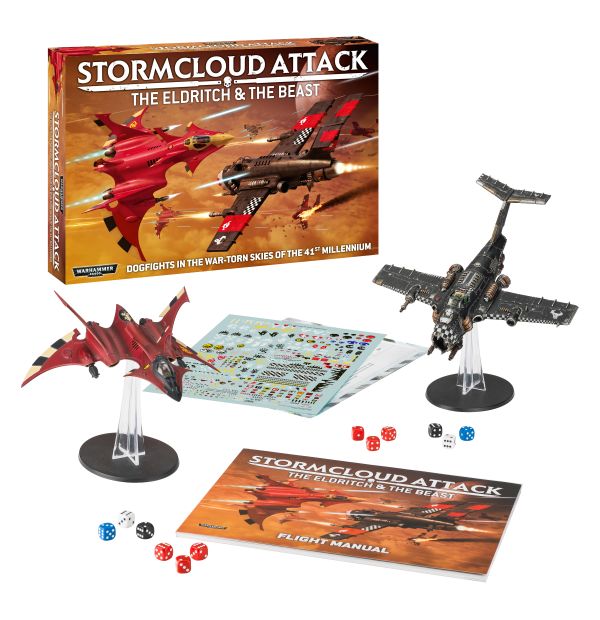 From what we've heard each box actually comes with the core Stormcloud Attack rules as well as custom missions for the pair of flyers in the box. Also, check your favorite flyer on GW's Site and you can find a free download for the rules to play that flyer in Stormcloud Attack!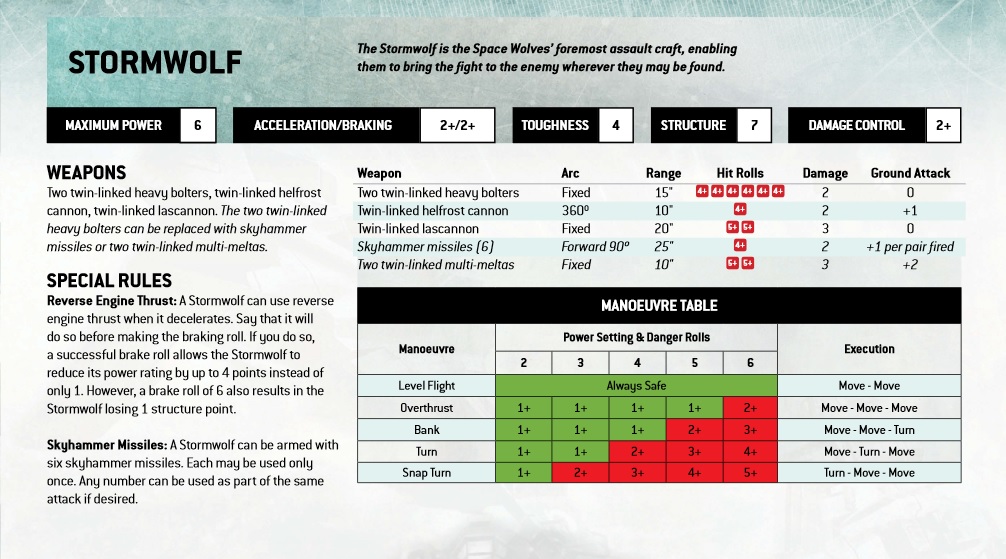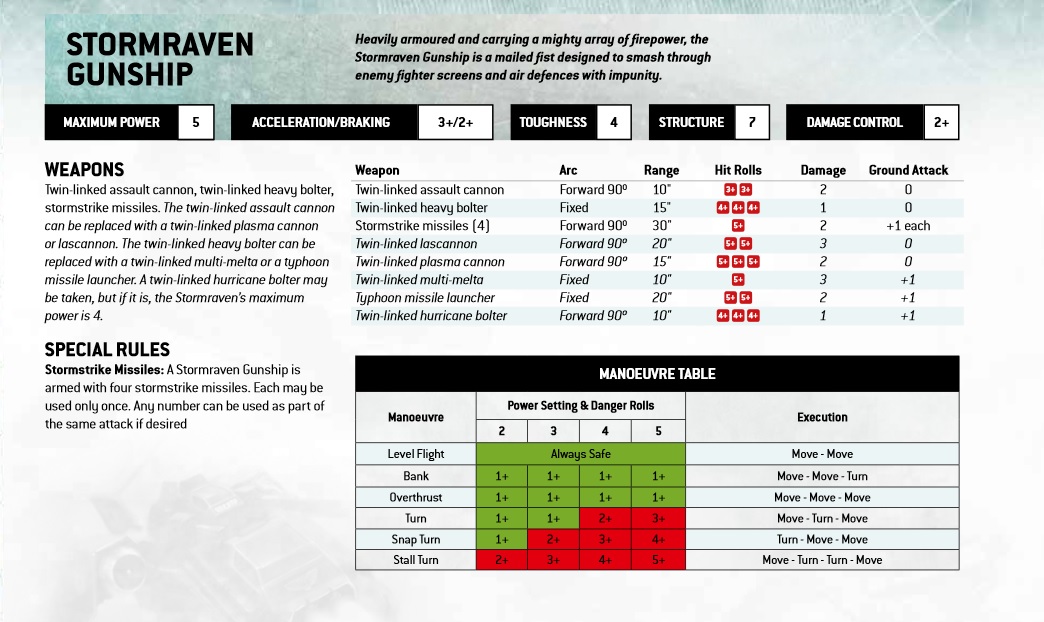 The Summer of Flyers is HERE!