HOBBY: The Bigboss' Week of Blogging #84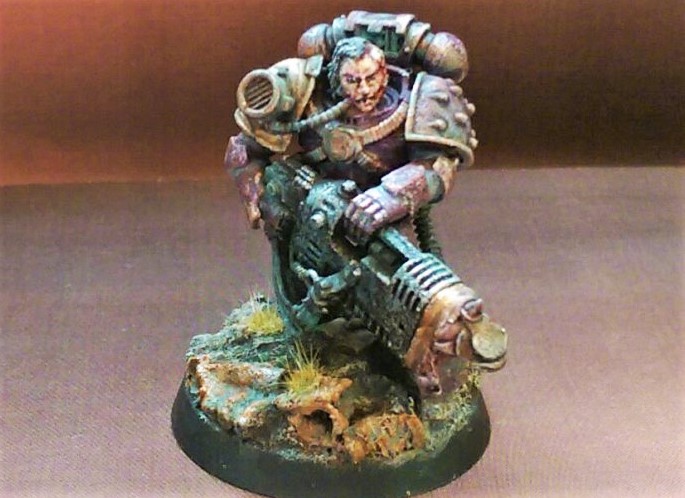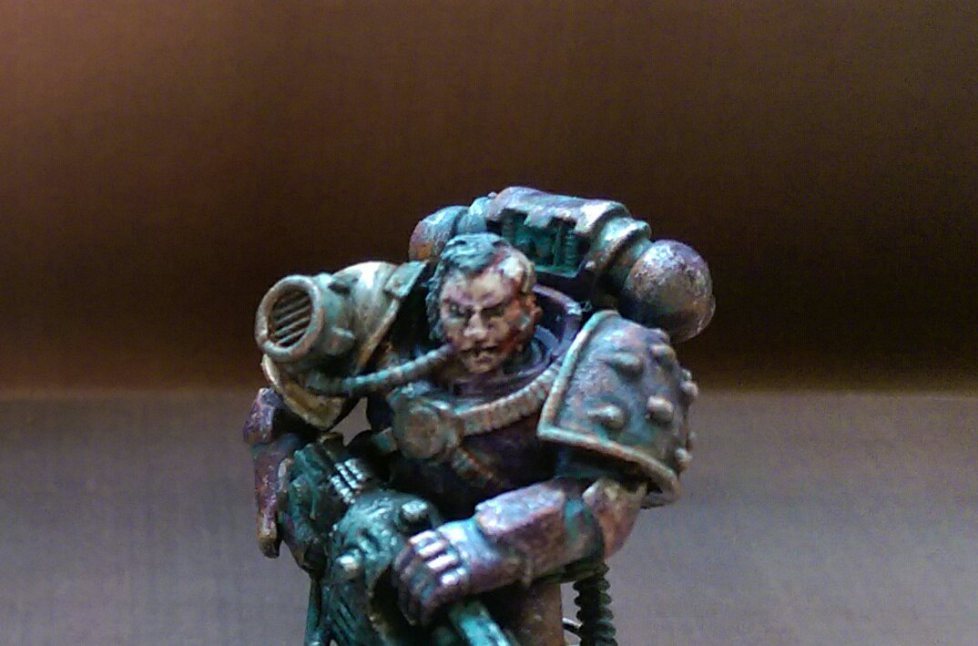 From the Emperor's Children, through the Silver Tower and even the Genestealer Cult this has been a busy week!
Hi! I'm Tommy from the blog bigbossredskullz. I'm also on Facebook. Here's what I've been doing the last week.
Kakophoni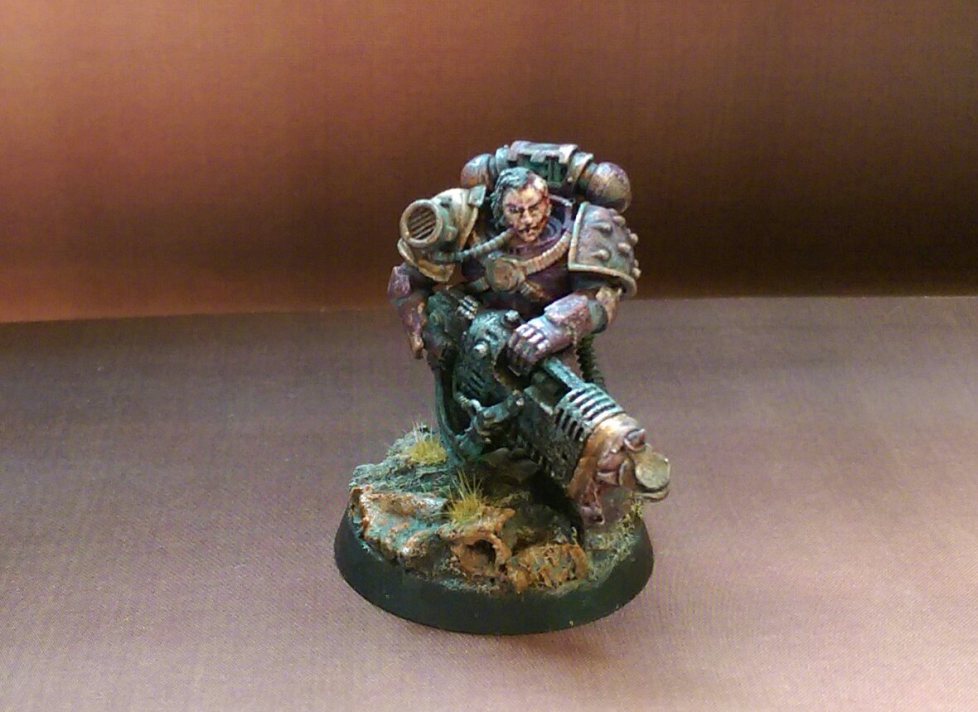 Experimental paint scheme as I venture out in uncharted "waters". Thoughts?
More pictures here.
Silver Tower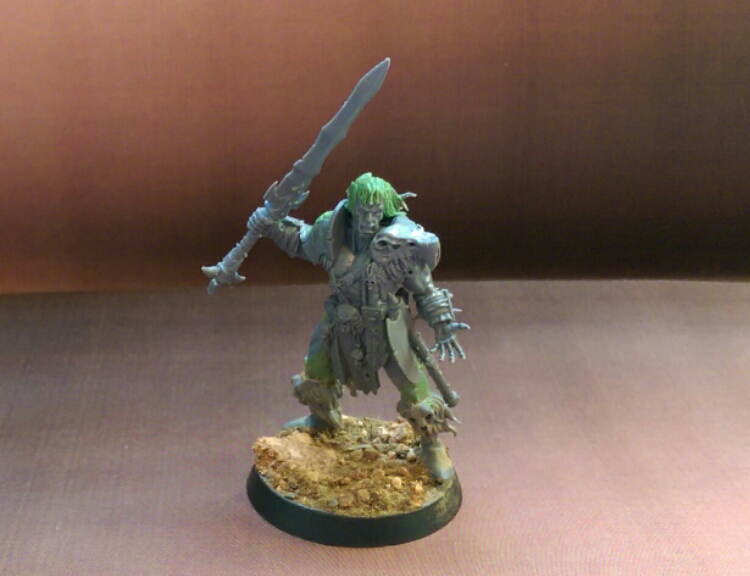 I basically went for the classic barbarian look on my Darkoath Chieftain – by Crom!
More pictures here.
Genestealer Cult
Subscribe to our newsletter!
Get Tabletop, RPG & Pop Culture news delivered directly to your inbox.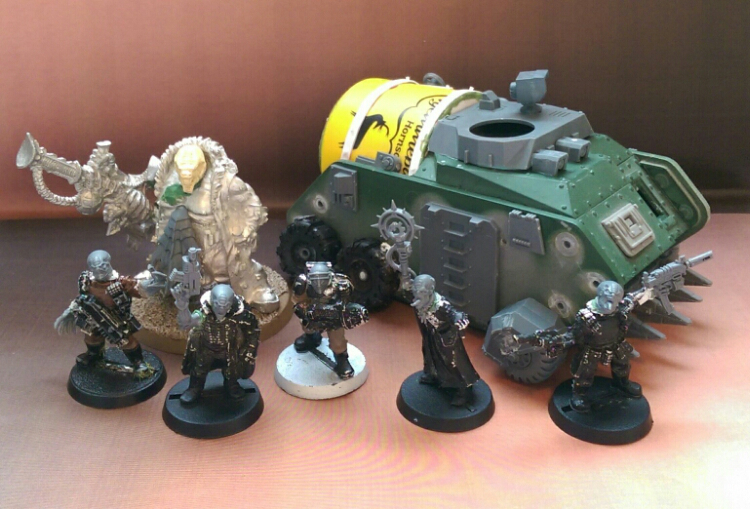 With the Ordo Xenos part done I've started on the cult. Very early stage though.
More pictures here.
That's it for this week! Make sure you check out my blog regularly, I update several times a week!
Next week it'll be more of the same!