With the first part of actual gaming looming close(ish) here's the final cut of my Ordo Xenos band.
Hi! I'm Tommy from the blog bigbossredskullz. I'm also on Facebook. Here's what I've been doing the last week.
As you probably remember I had a few more done or on the way but it's only the shuttle I'll add in addition to these.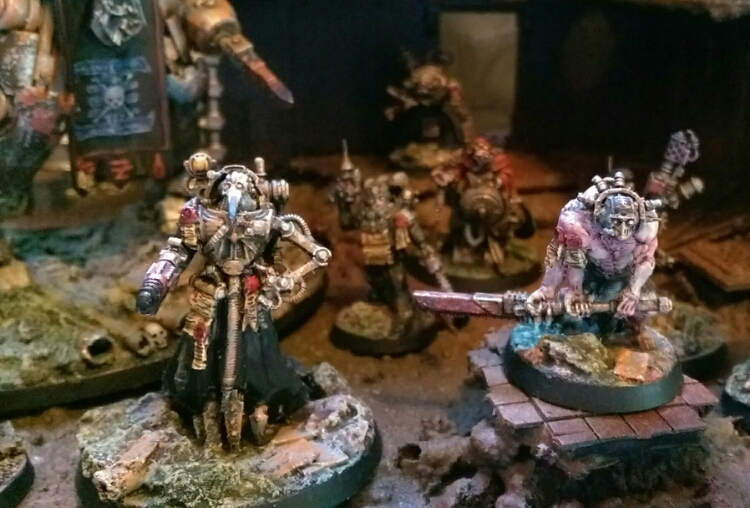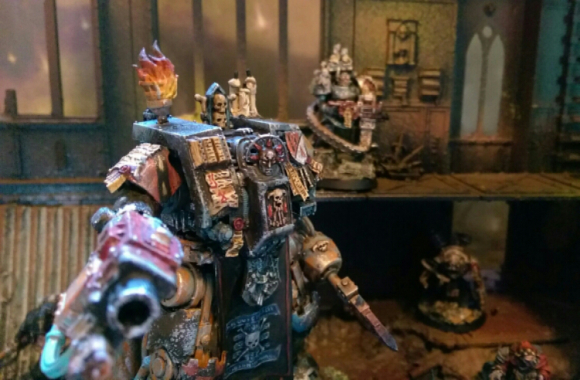 The pics themselves are more for mood rather than technical photos. And no that's not an excuse?
More pictures here.
That's it for this week! Make sure you check out my blog regularly, I update several times a week!
Next week is a bit uncertain as of now. Summer is closing in 🙂