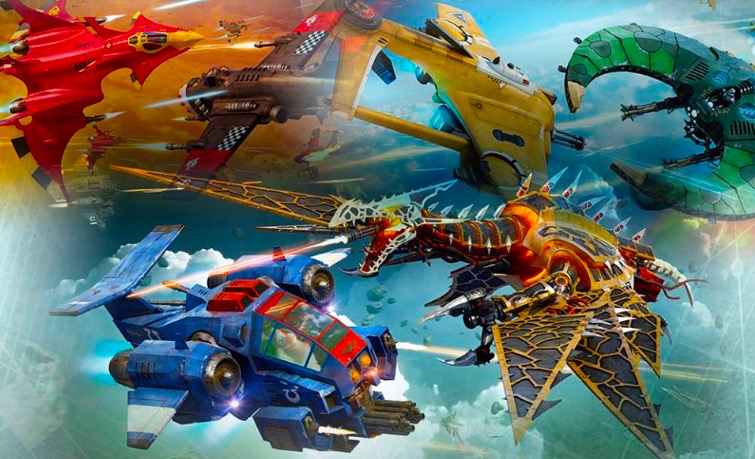 GW has an all new book on flyers winging your way this week.  Take a look at the latest:
These images were caught by Spikeybits 6-20-2016
It looks like there is a new background book on flyers of the Grimdark coming in at a nice low price: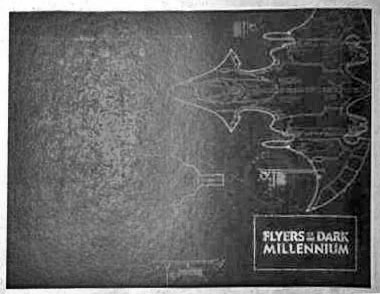 Flyers of the Dark Millennium
$33
80pp
Softback
July 02, 2016
This looks to be fluff guide to over 300 famous aces and squadrons from various races.  It "collates all the colour profile sections from the three boxed sets…and adds to it new colour schemes and markings for the Dark Eldar, Aeronautica Imperialis and Dark Angels.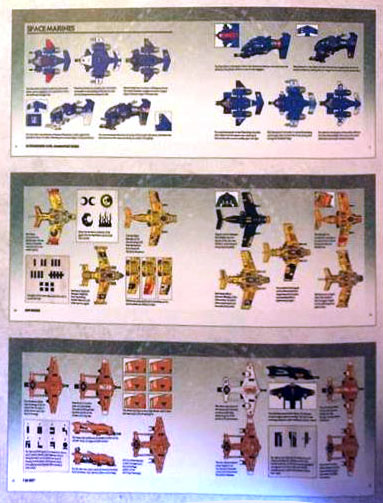 For the price it's hard to go wrong with this.  This looks like it's in the same vein as "The Imperial Knight Companion" – a much fancier book to be sure that was totally fluff based and loaded with background and artwork on Imperial Knights.  I just love these type of books as there are no rules to become outdated. Instead you are left with a beautiful gudebook to the grimdark you can pick up and be inspired by for years to come. Whether you are a painter, player, or just a fan of the Grimdark – there's always something cool to see.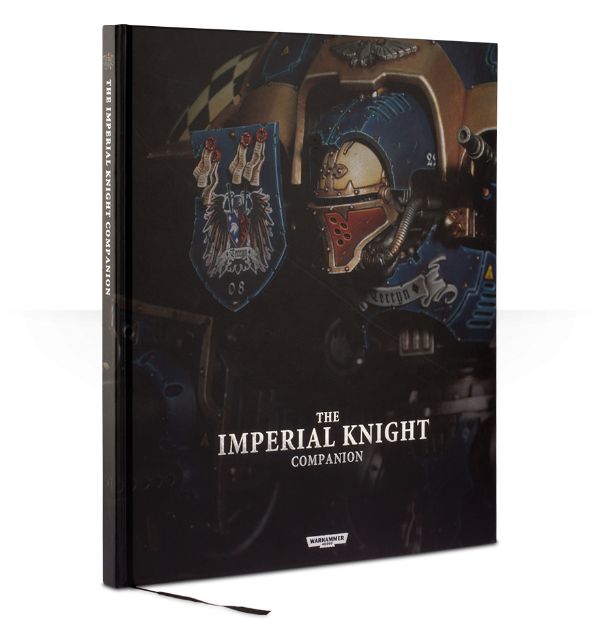 ~As a pilot myself, how can I say no?