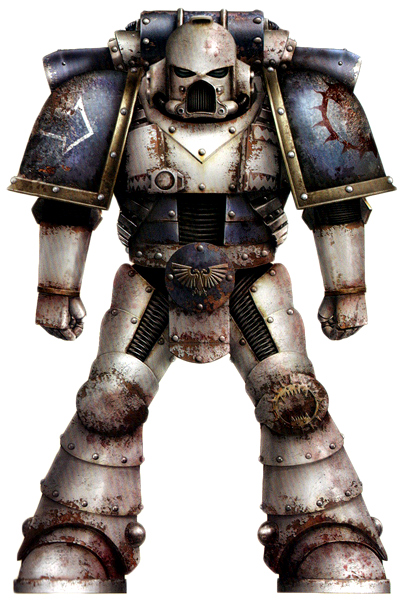 There is a new Cataphractii Tartaros Terminator making the rounds – come see the new Space Marine from the Horus Heresy!
via Adeptus Astartes (Facebook)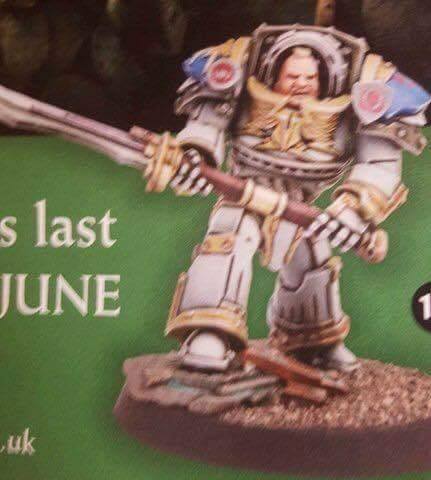 What do we have here? Well it's definitely a World Eater Cataphractii Tartaros Terminator with a glaive of some type. His armor is not the standard issue Cataphractii Tartaros Armor either. The text is probably something like "while supplies last" – and obviously is sometime in June.
Another thing that is interesting is that it's got the remnants of a ".uk" url there – so is this a UK/European exclusive miniature? Guess we'll have to wait till later in June to find out…
Update: It's Tartaros Pattern, my bad.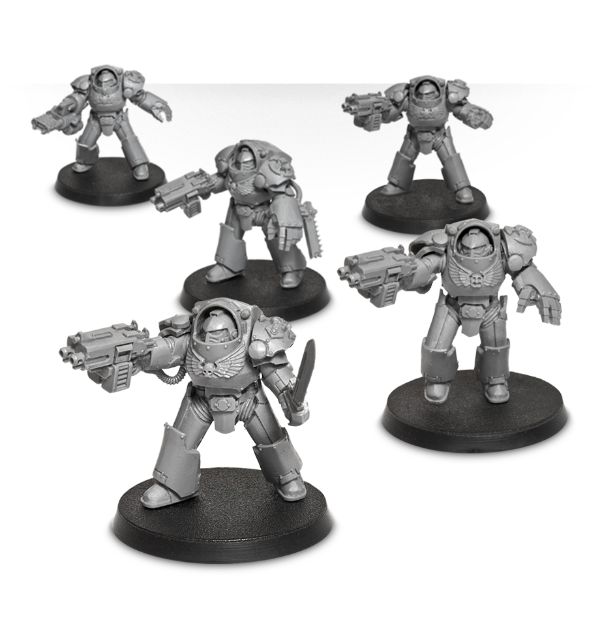 What do you think? Is GW or FW releasing a special edition miniature in the UK only? And to celebrate what?