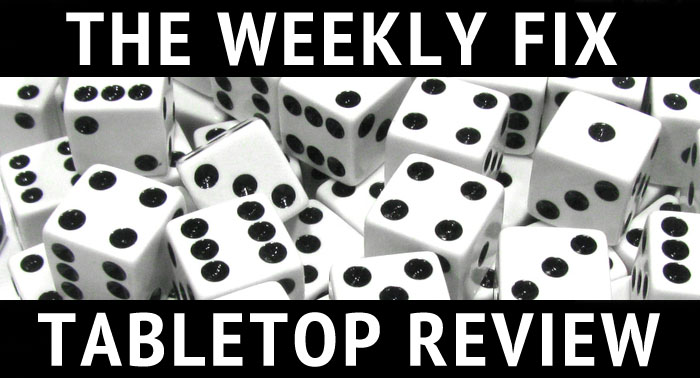 Hello again, skipped a week again so we have some catching up to do – Enjoy!

Infinity
The next wave of Infinity releases is out: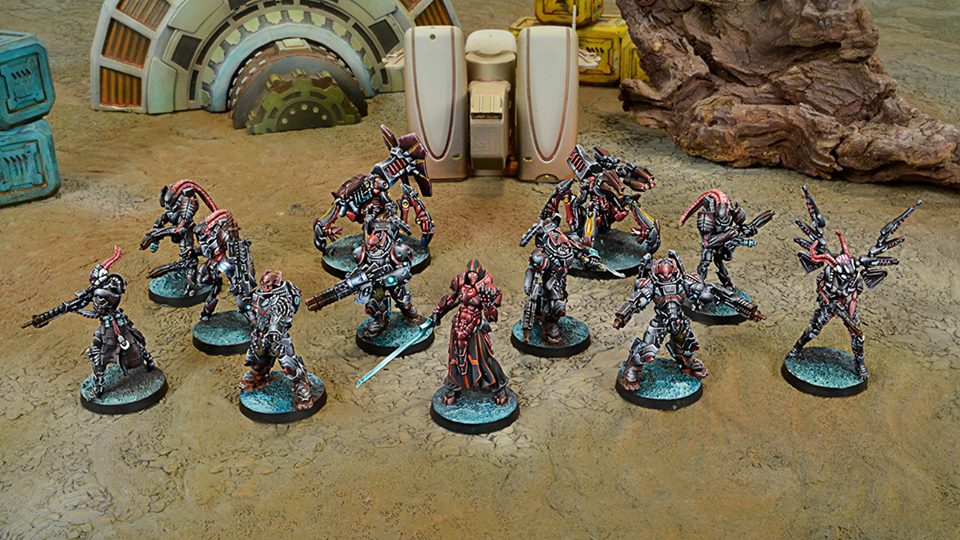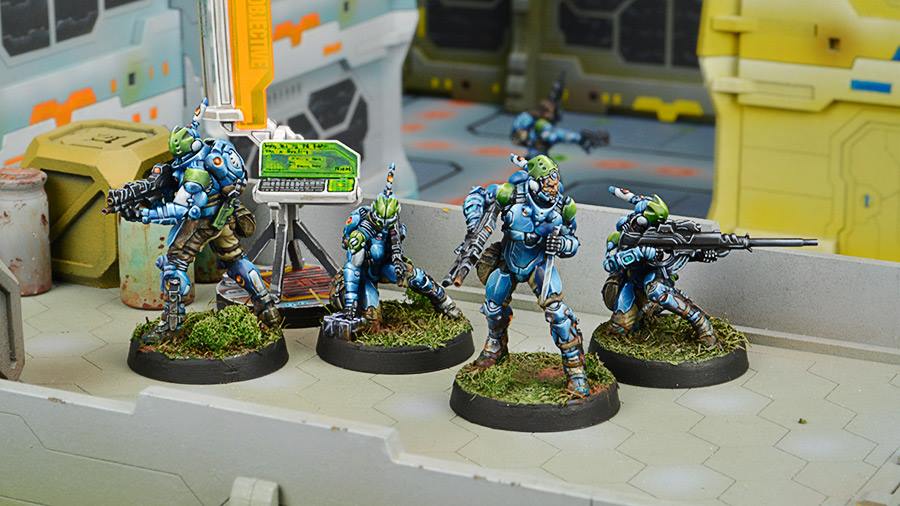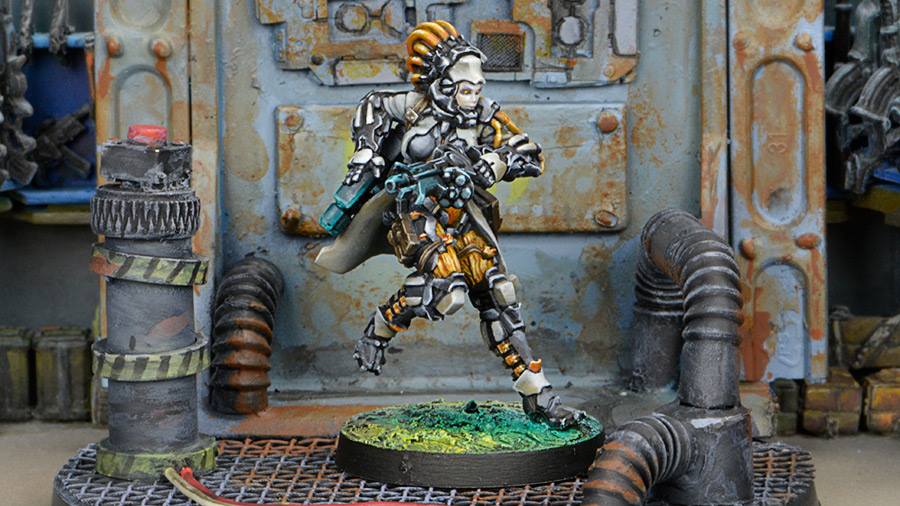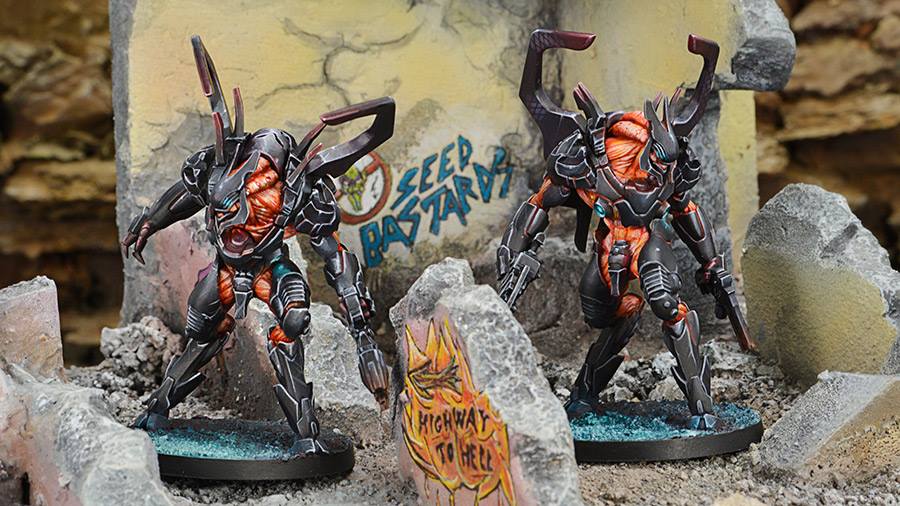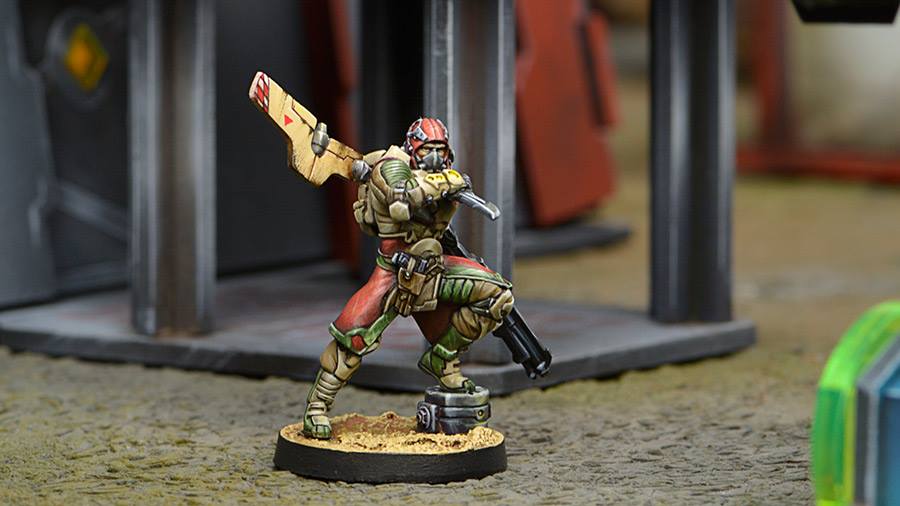 –> More Infinity News
Customeeple
And here is the matching terrain: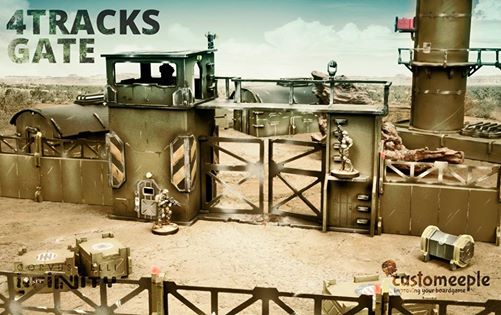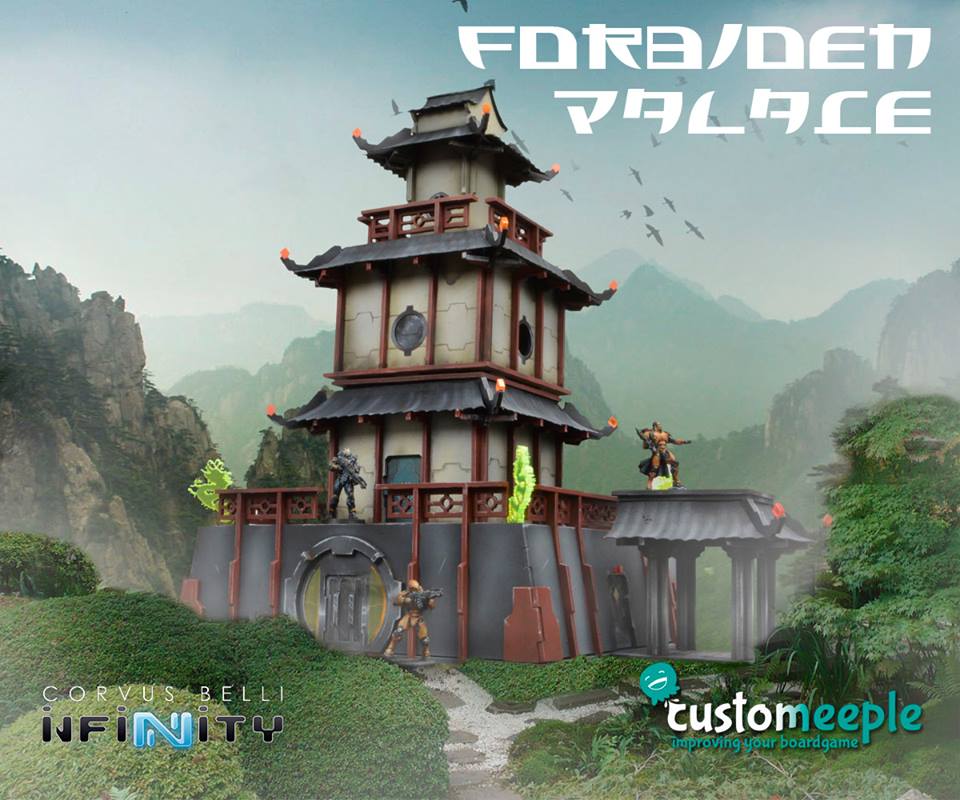 –> More Customeeple News
Raging Heroes
A lot of new Toughest Girls of teh Galaxy previews!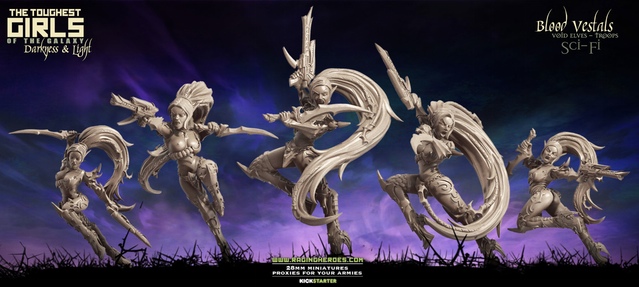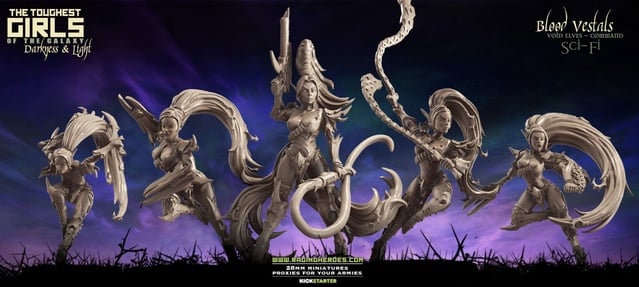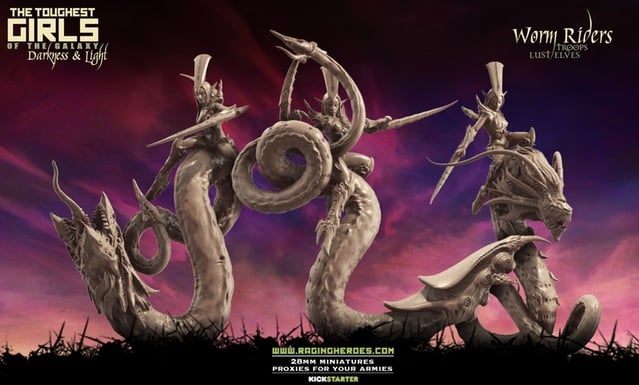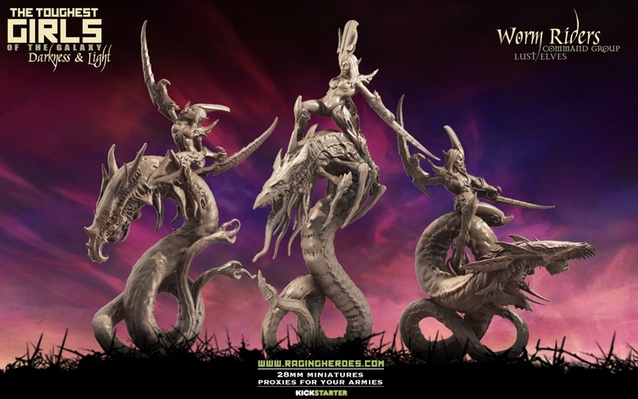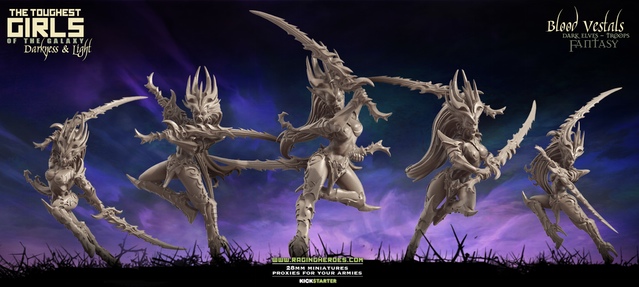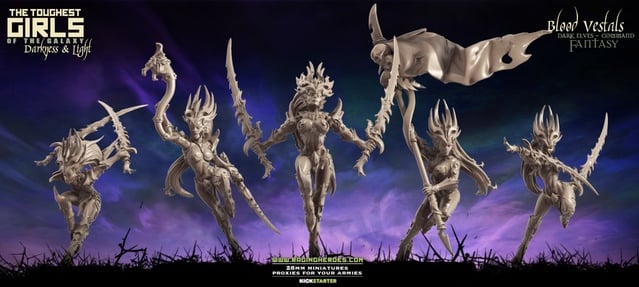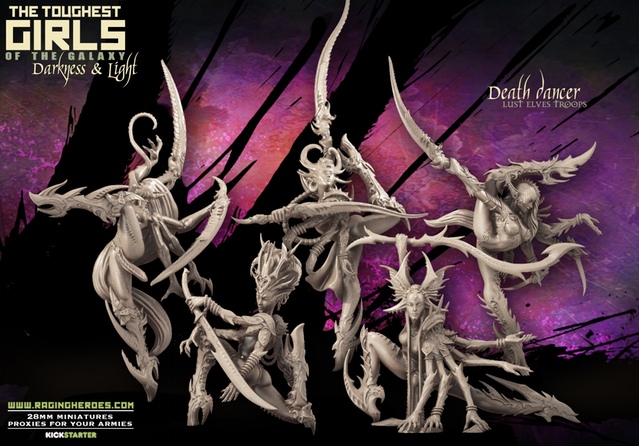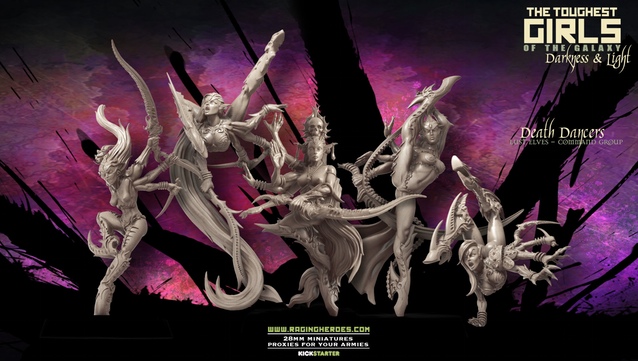 –> More Raging Heroes News
Demented Games
Demented Games presents two new Desert Guardians of Set: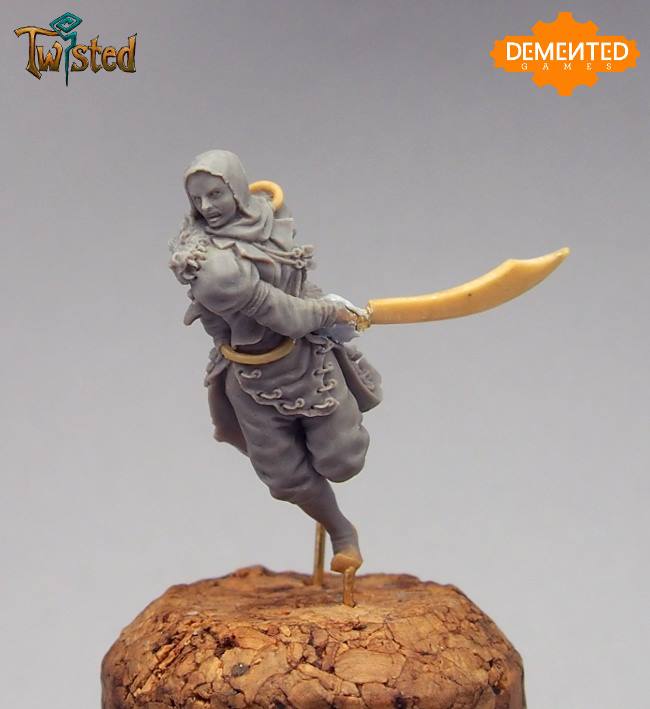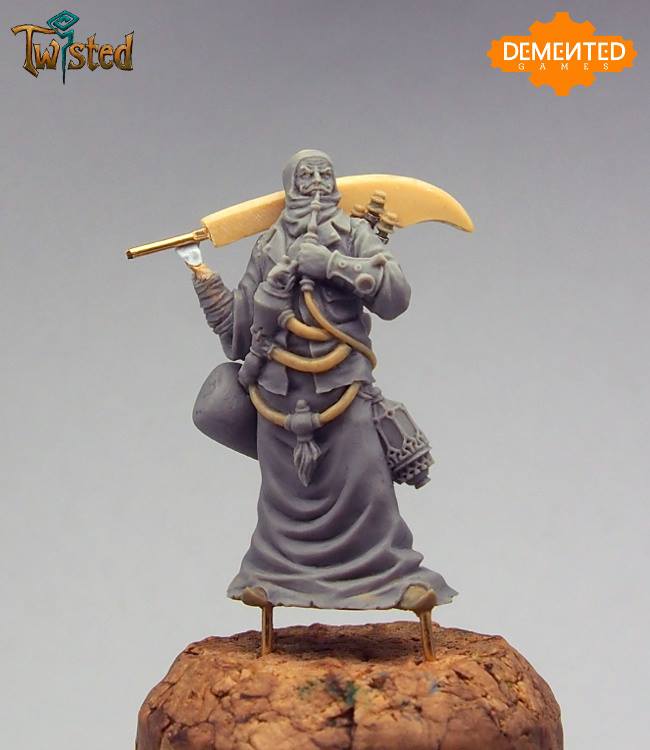 –> More Demented Games News
Wyrd Miniatures
Wyrd Miniatures presents two new masters: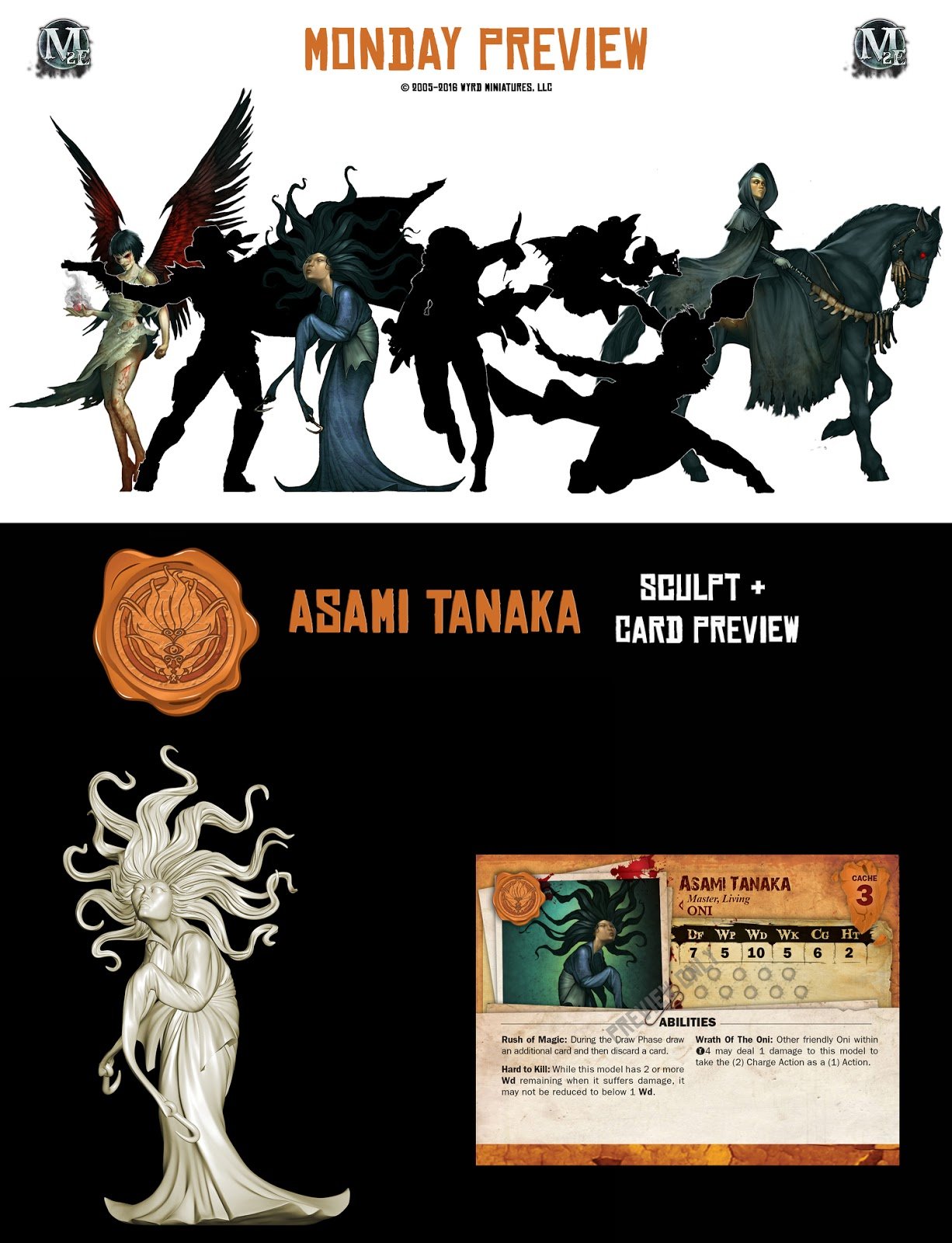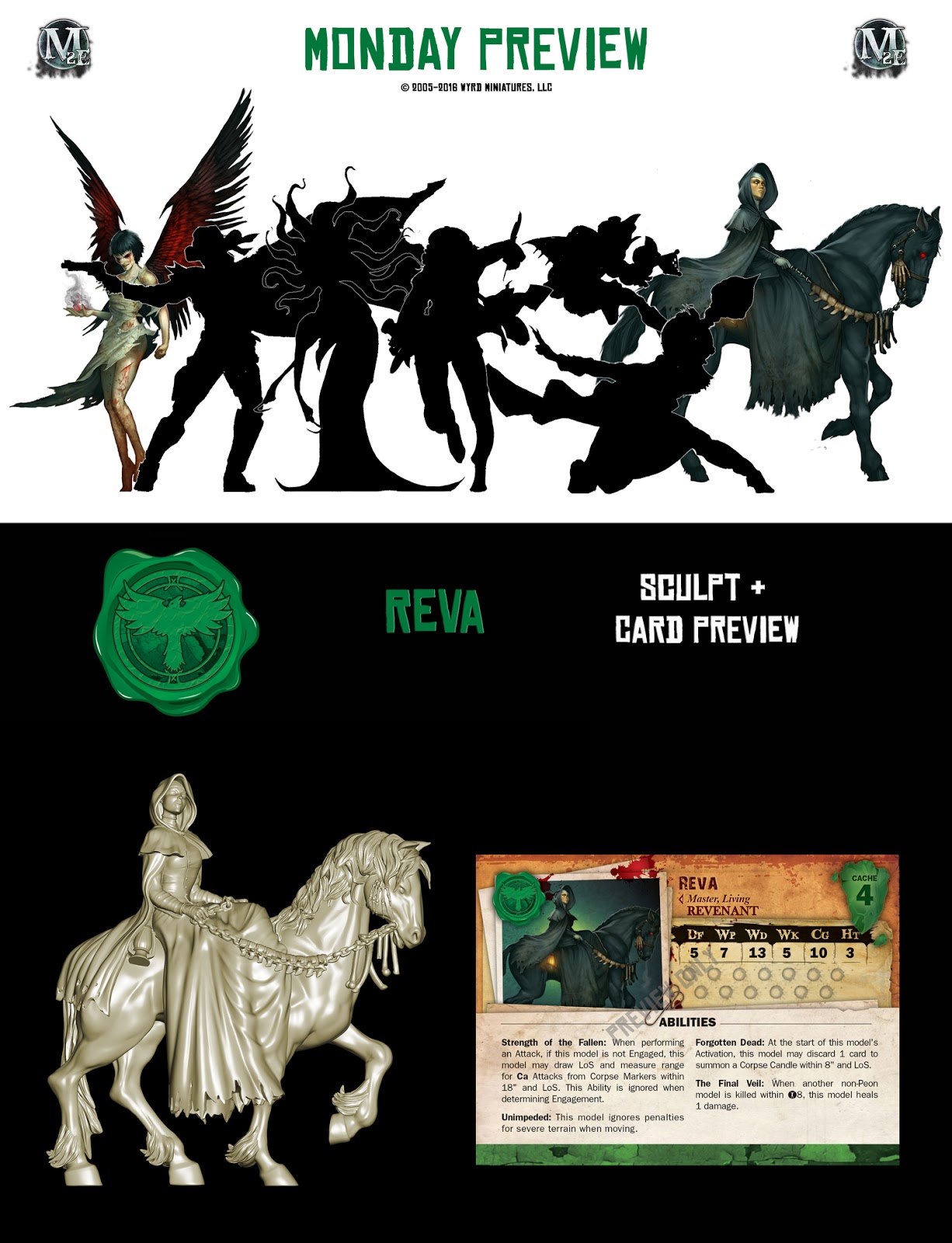 –> More Wyrd Miniatures News
Mantic Games
Deadzone 2nd edition, the Exham IV expansion and new faction sets for the Asterians are now available: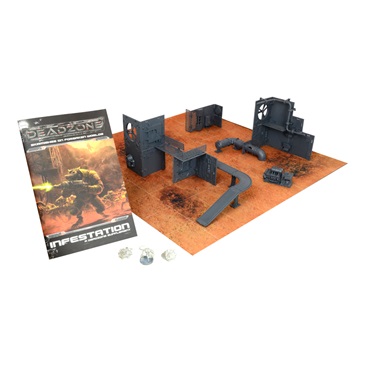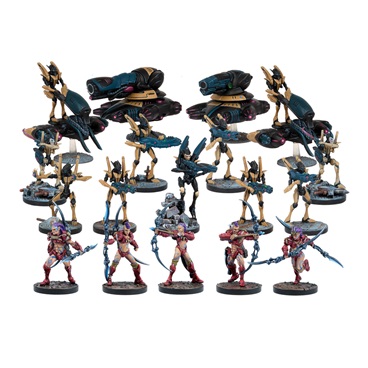 –> More Mantic Games News
Anvil Industry
The Regiments range has been released: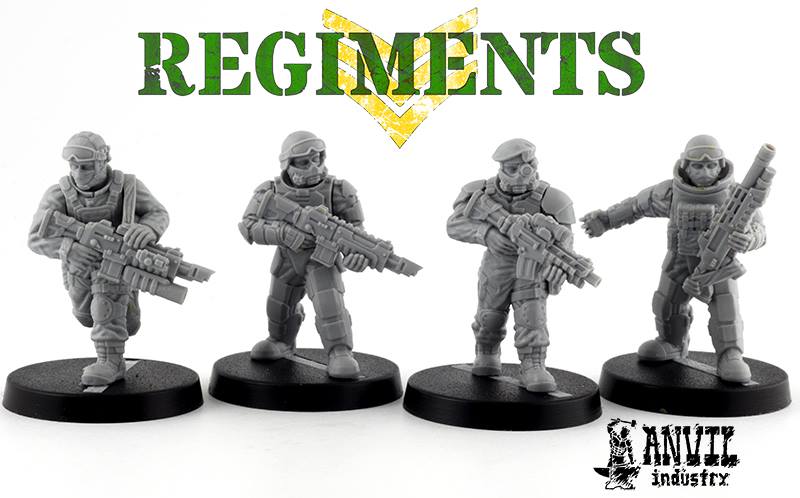 –> More Anvil Industry News
GCT Studios
GCT Studios presents a new preview for Bushido: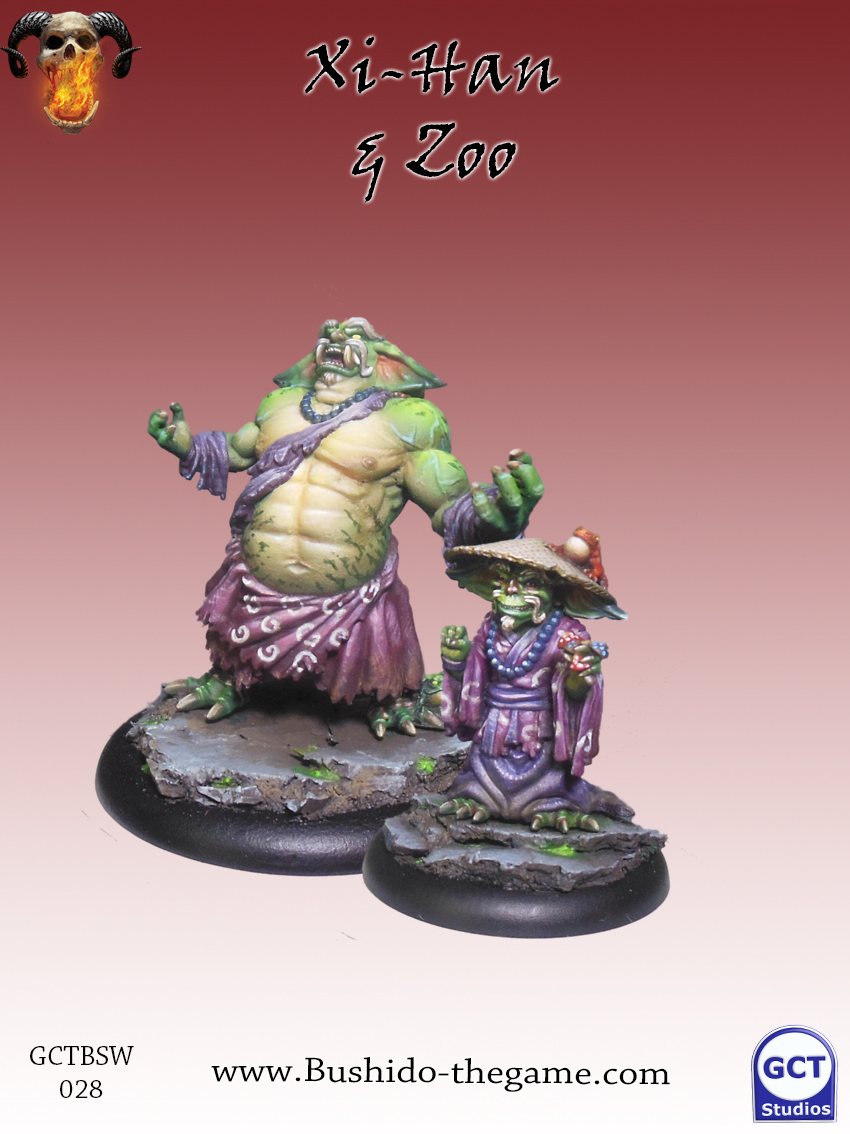 –> More GCT Studios News
Rubicon Models
New pictures of upcoming releases: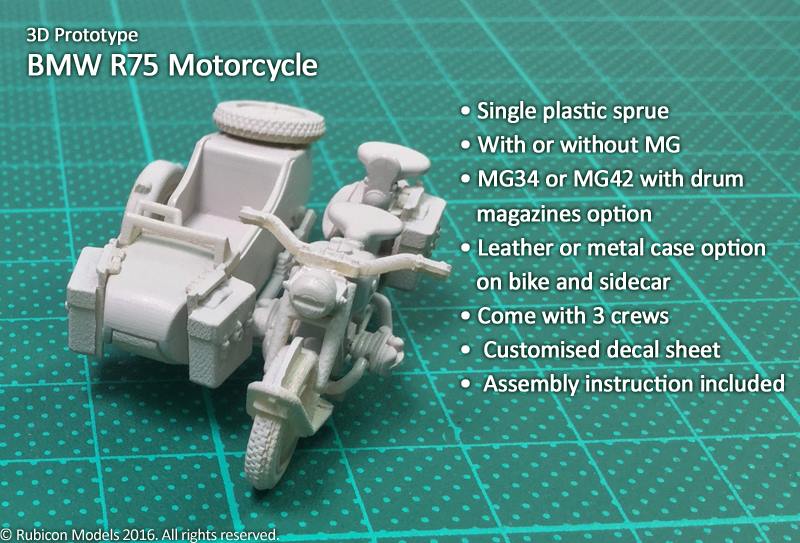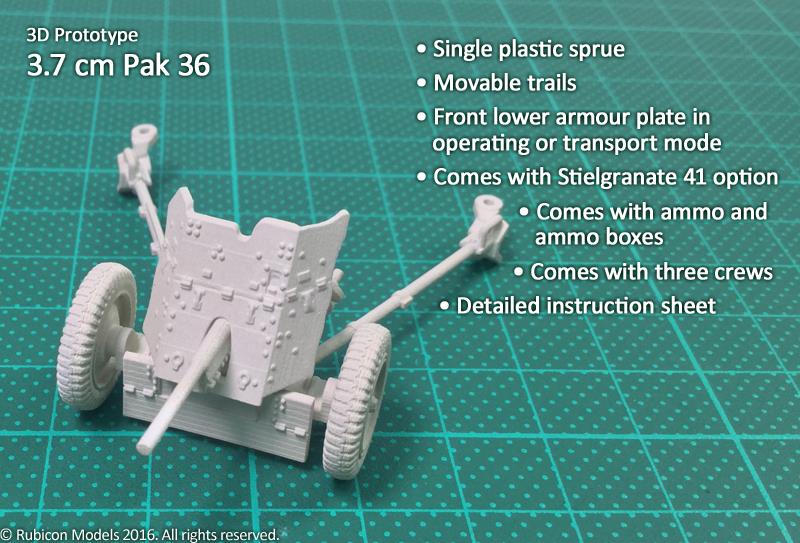 –> More Rubicon Models News
North Star Military Figures
The pre-order campaign for the newest Frostgrave expansion has started: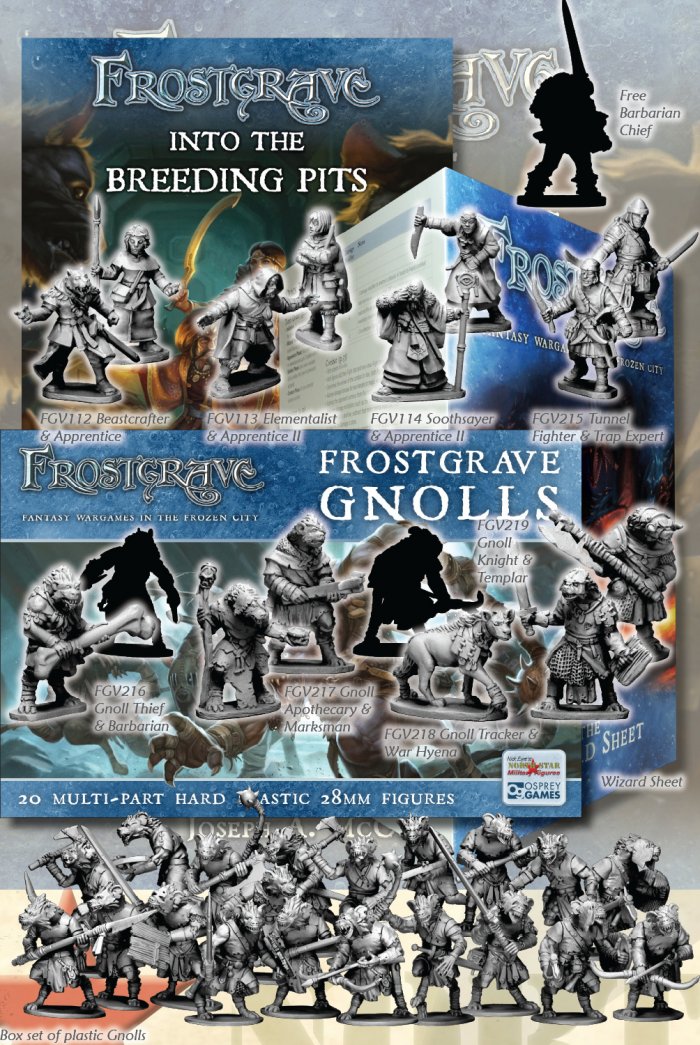 And here is a new preview of the miniatures for Rogue Stars: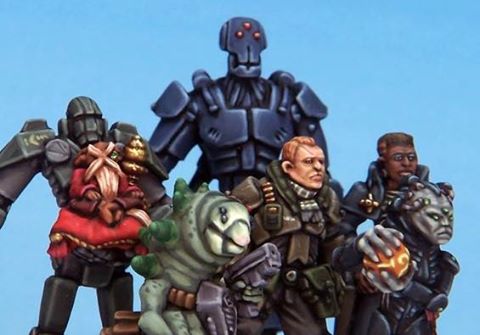 –> More North Star Military Figures News
Warlord Games
A whole range of plastic Churchills is in the making: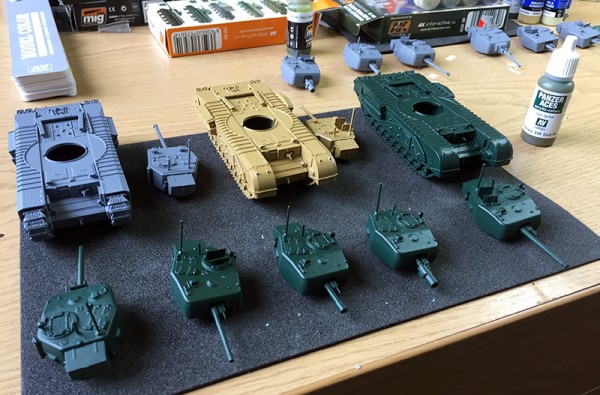 And the Ghar got a new unit: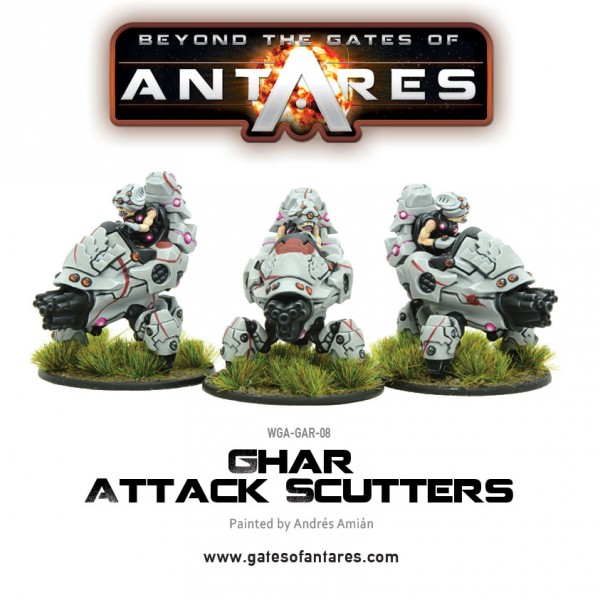 –> More Warlord Games News
Titan Forge
More previews of the upcoming Fantasy Samurai range: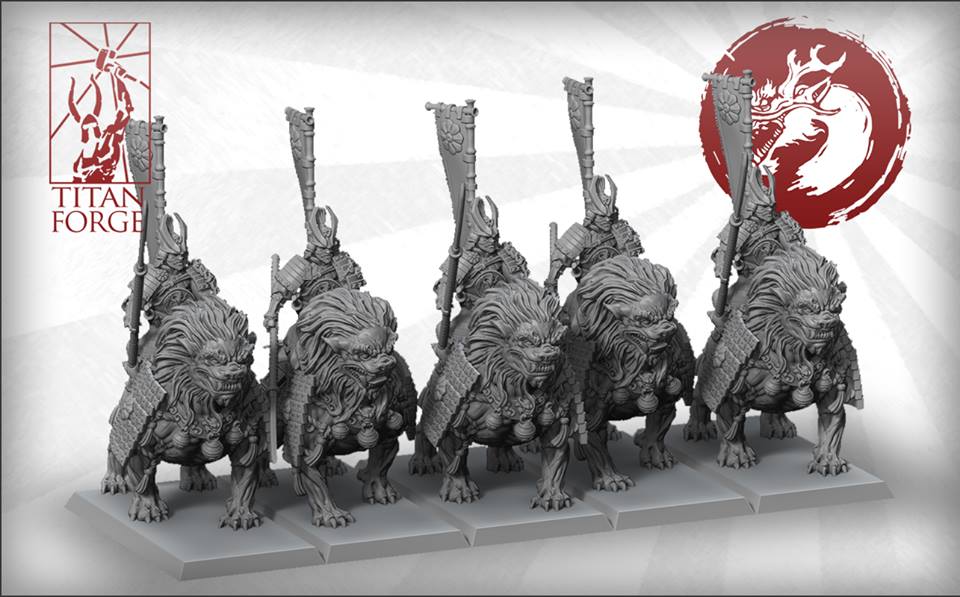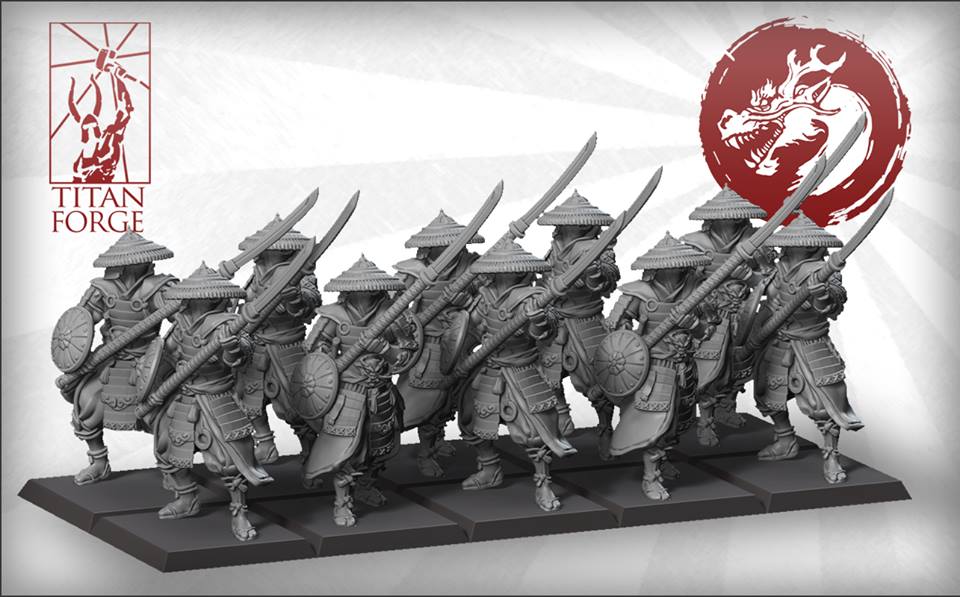 –> More Titan Forge News
Fantasy Flight Games
Fantasy Flight Games announced new expansions for Star Wars Armada and X-Wing: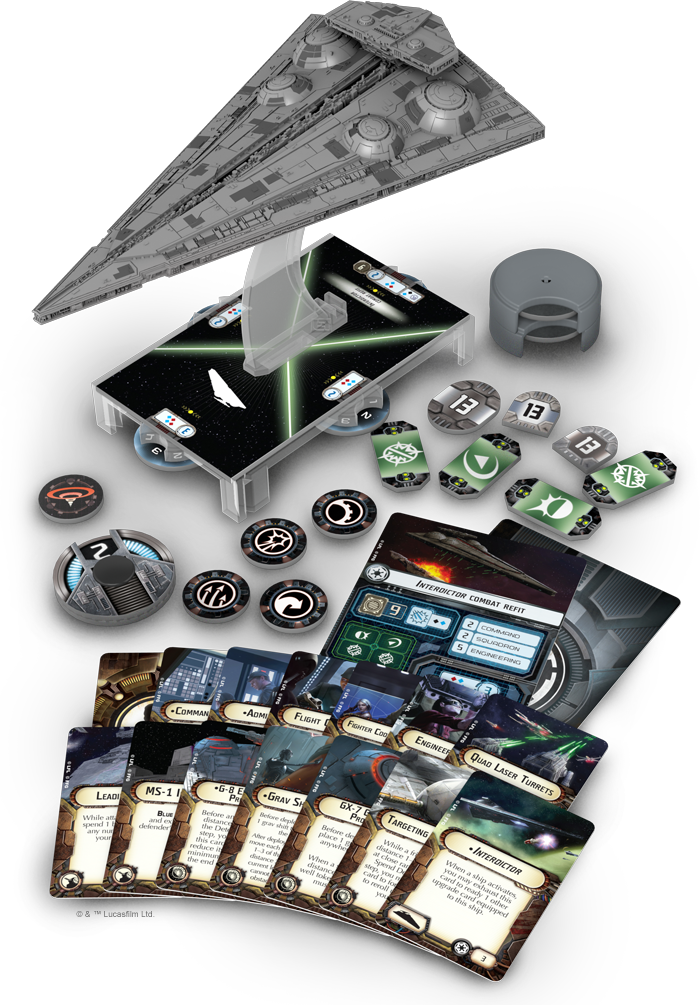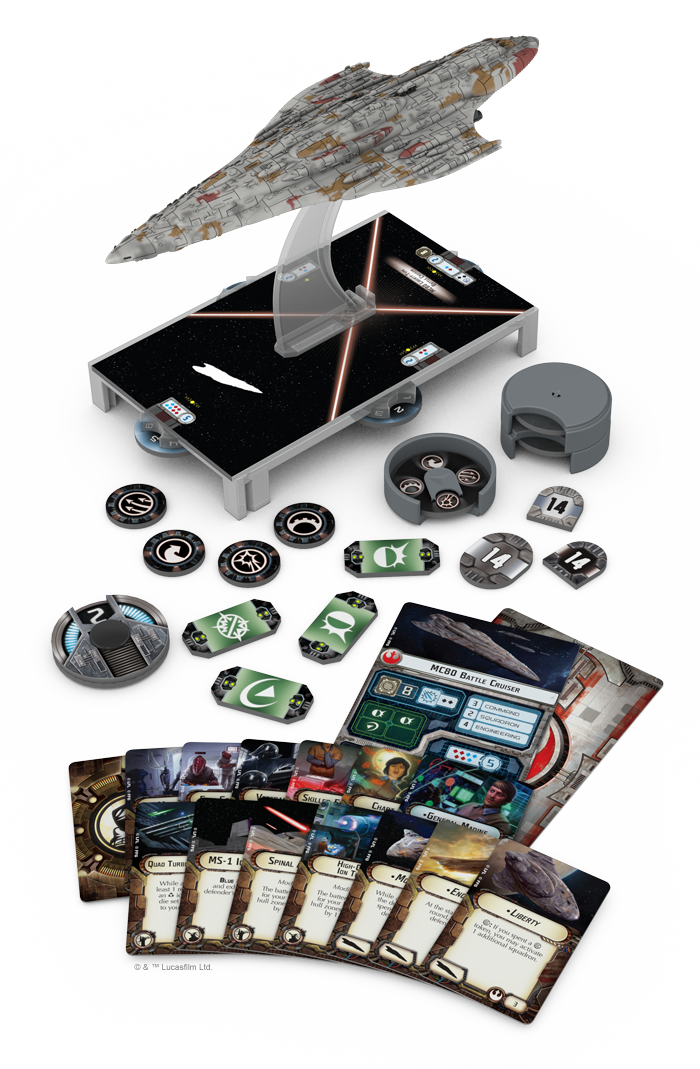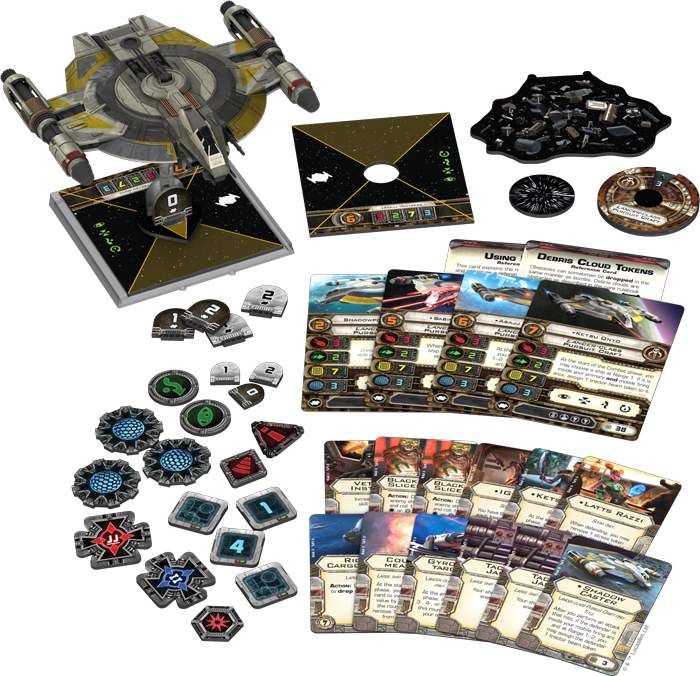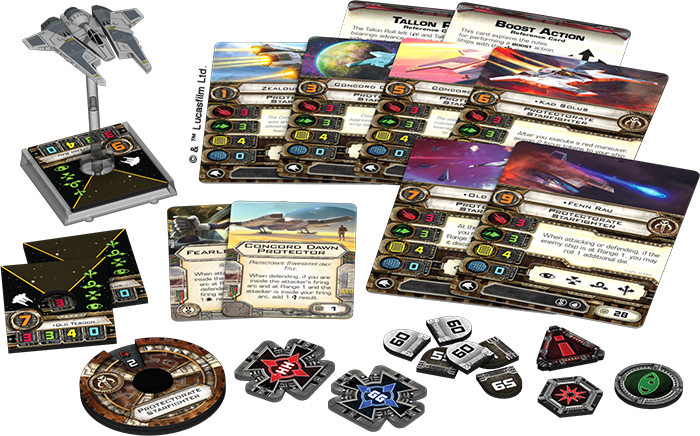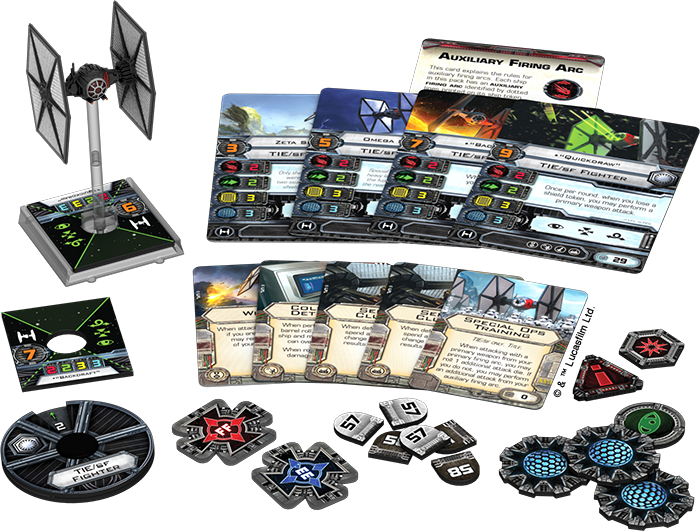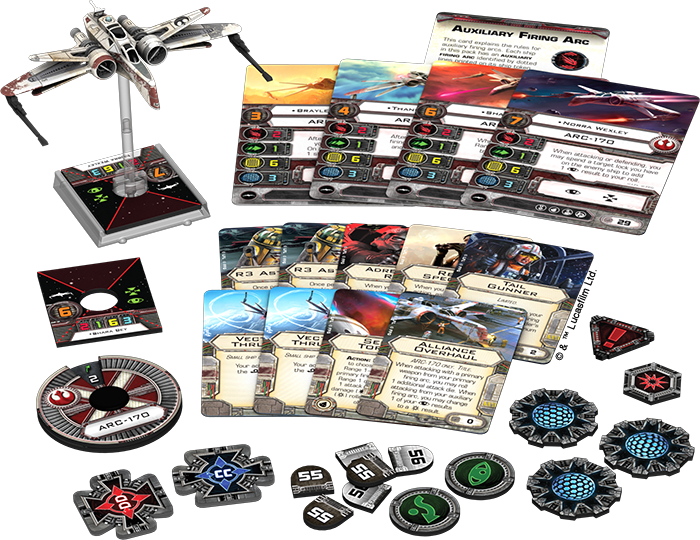 –> More Fantasy Flight Games News
4Ground
New 4Ground terrain is available: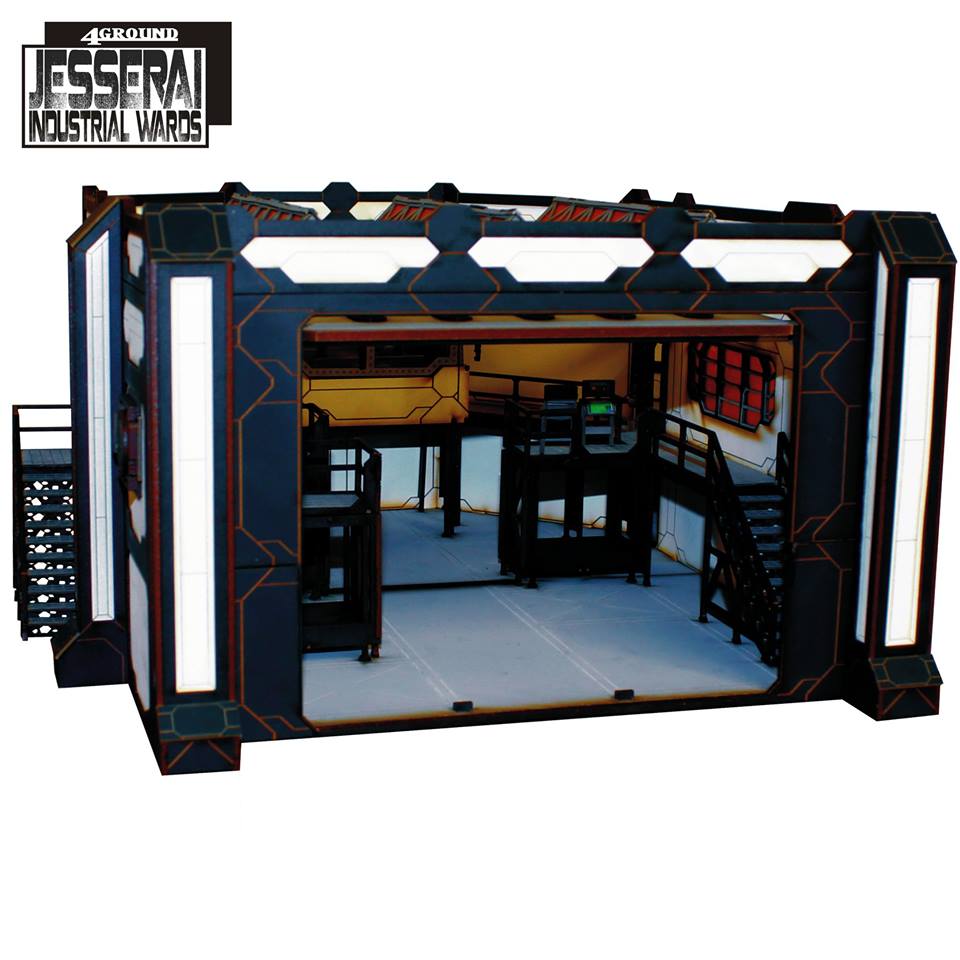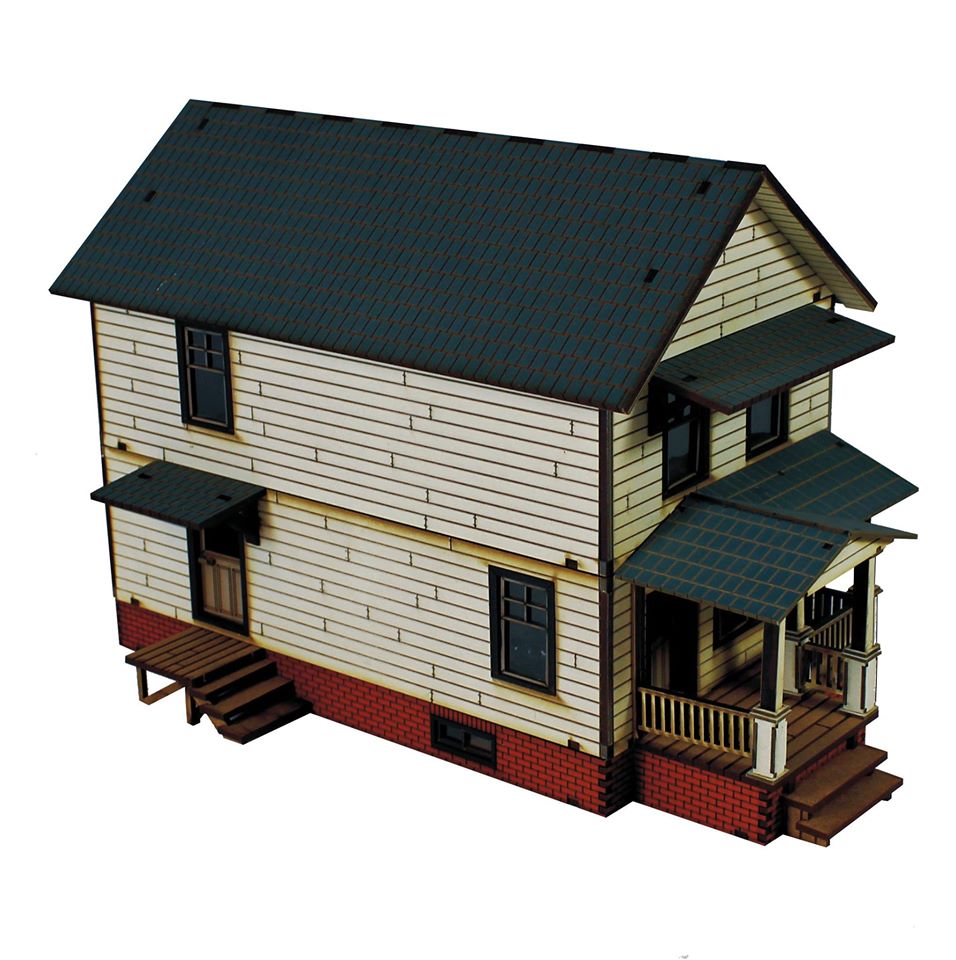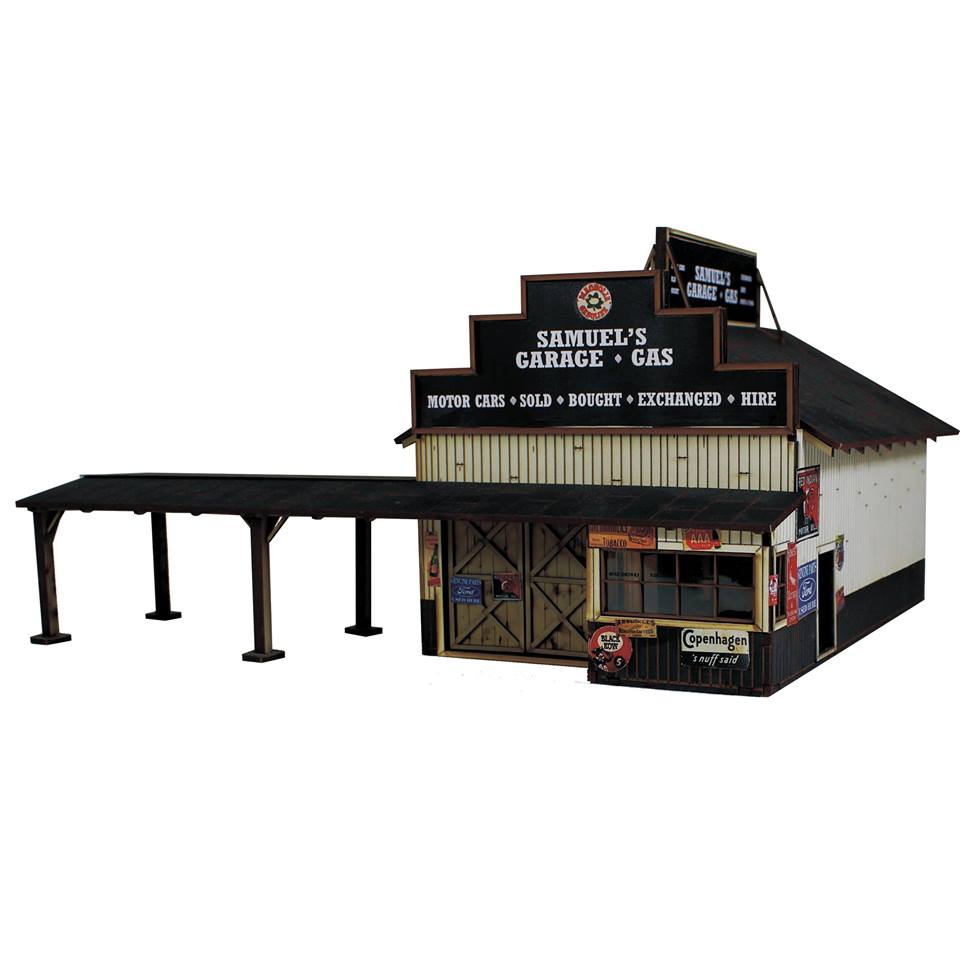 –> More 4Ground News
Dream Pod 9
This time we got a previews of the plastic Caprice miniatures for Heavy Gear: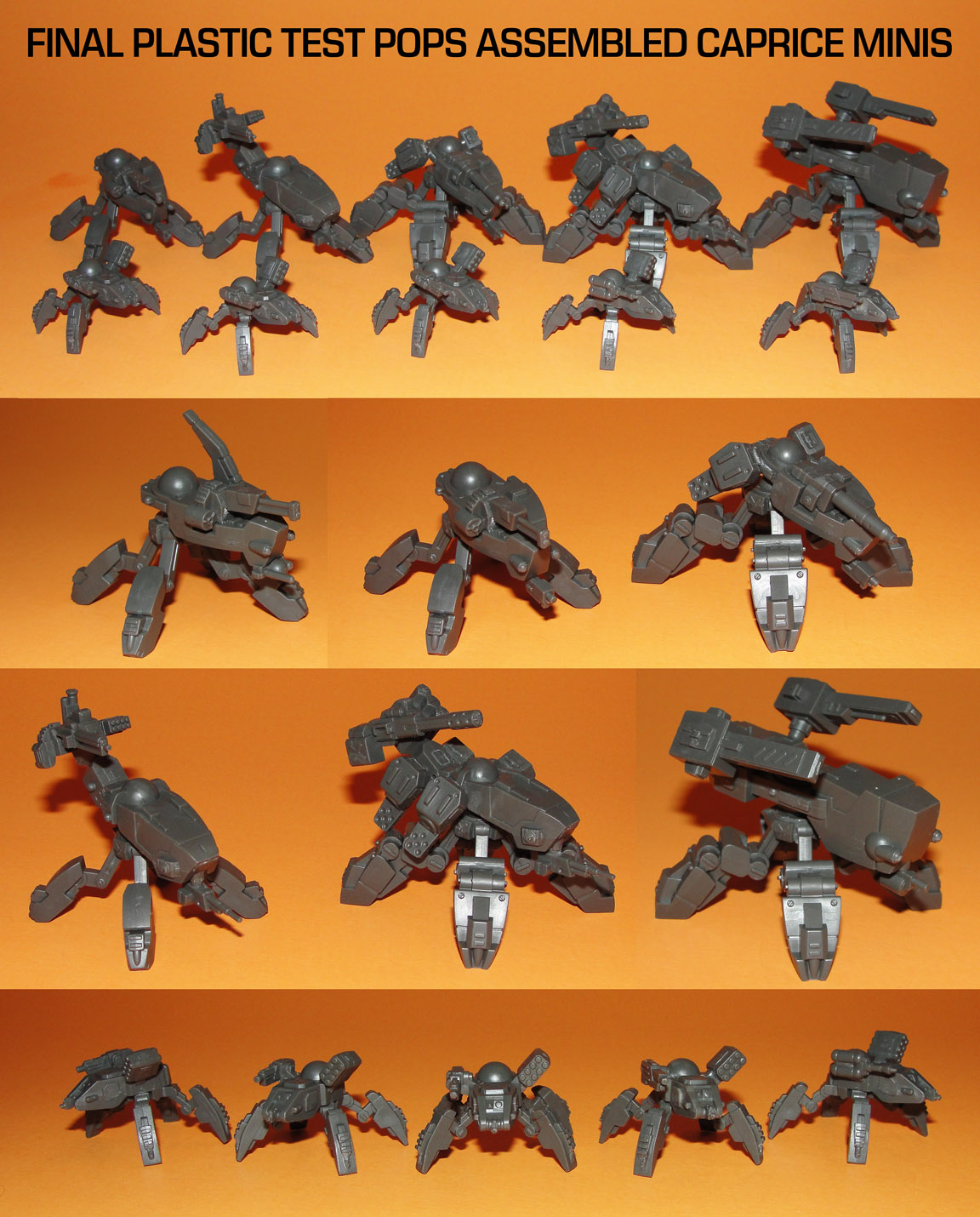 –> More Dream Pod 9 News
Perry Miniatures
Perry Miniatures expands their Egypt 1801 range: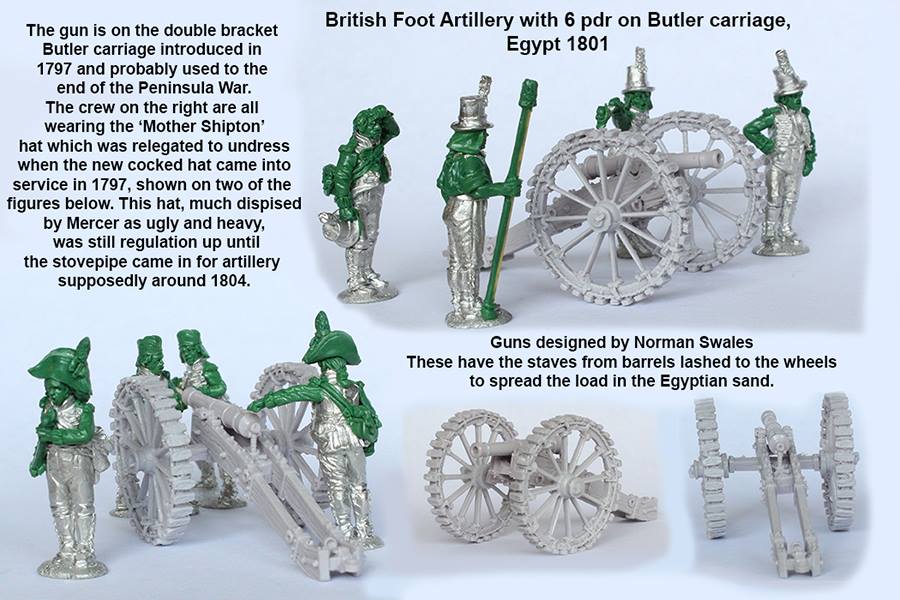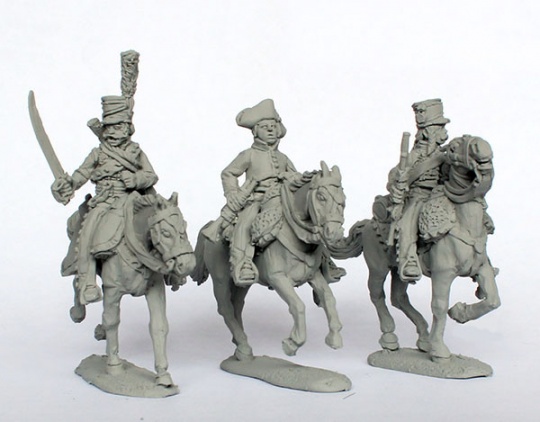 –> More Perry Miniatures News
And Bad Roll Games released Imperatrix Rabiosa: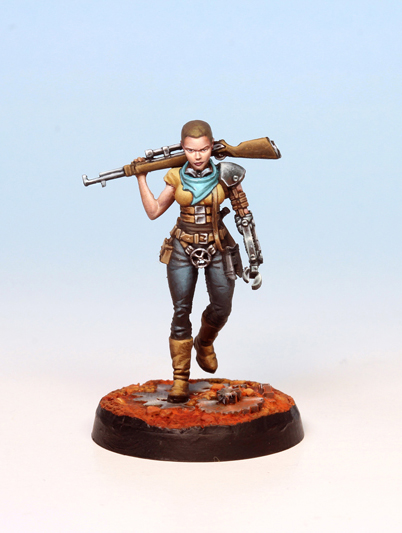 –> More Bad Roll Games News
And a bunch of new Kickstarter campaigns:
Barbaric Splendor – Barbarian Characters
Dungeon Crawler – Behemoth 2016
Printable Scenery – Apocalypse Ruins
EMP Games – Boxer Rebellion 28mm Miniatures
LOAD – LOAD Boardgame
TerraForms Tabletop Wargame Terrain 10mm/12mm scale
Brigade Games – 28mm WW2 Soviets
and
Dicey Ventures Studios – Elemental Village
Always remember, if you want to stay up to date, head over to The Tabletop Fix for daily news about the hobby!
So much great stuff!