Recasts & WAAC 40k: Where Should We Draw The Line?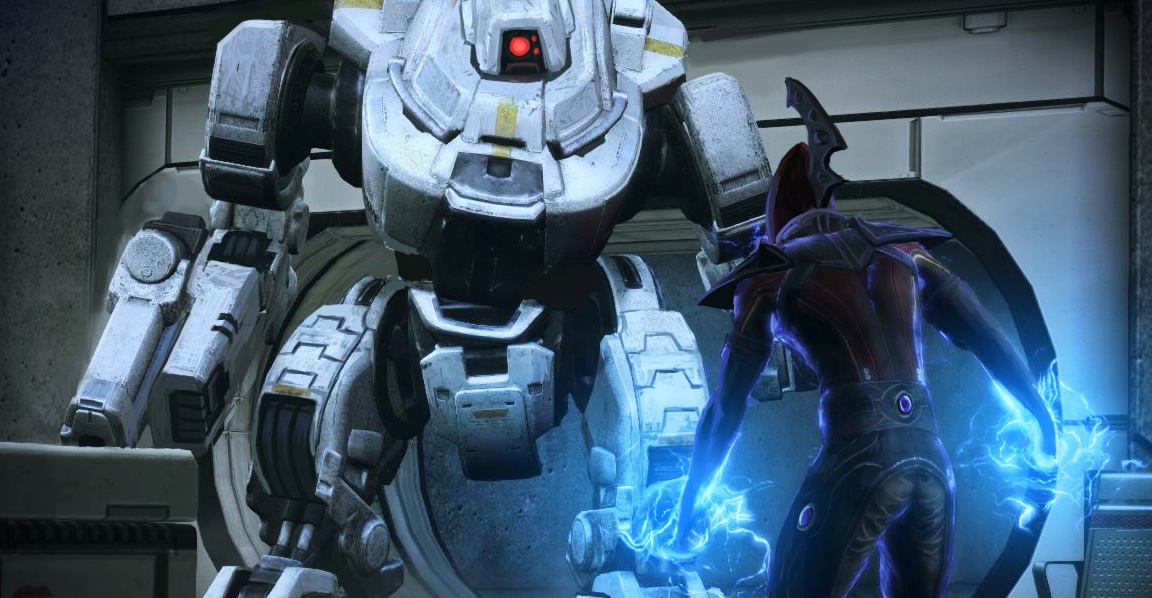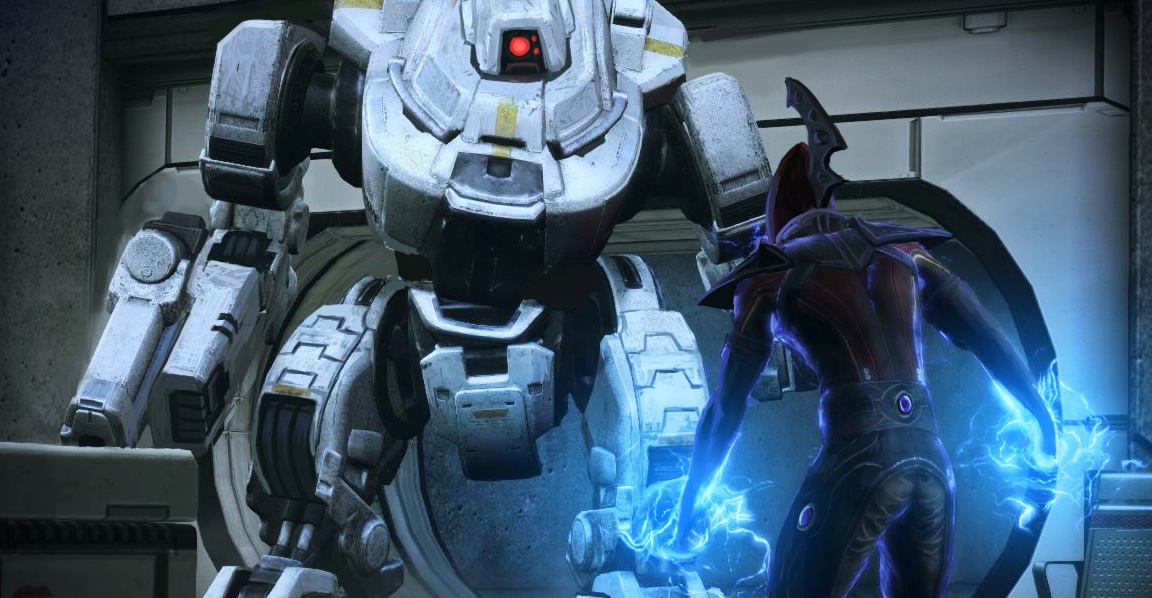 From Recasts, Drop Boxes and rules shenanigans like the Drop Pod FAQ, where should we draw the line against 40K WAAC players these days?

Another Long War Two-Fer is HERE – Checkout our fantastical webcast and new and exciting podcast of table-top wargaming awesomeness.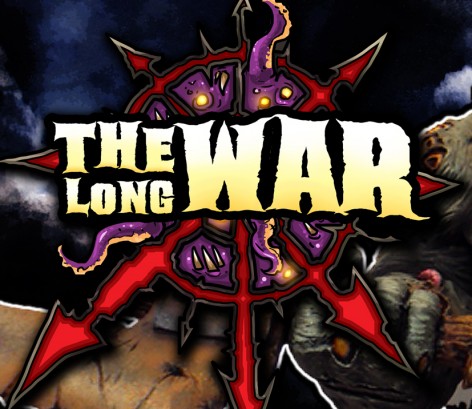 Message us today! 40klongwar AT gmail.com
This week we discuss the new GW FAQ For Space Wolves, making armies "cool" and where to draw the line against WAAC players. Arm yourself with the facts, not hate.
WAAC & 40k Where Do We Draw The Line? – Long War Podcast Episode 56

Section 1 : Intros/banter
Section 2: Table Top Marketplace
Section 3 :Webcast Recap, How to make your army "cool".
Section 4 :WAAC & 40k Where Should We Draw The Line?
Latest News From BoLS: