Warhammer Quest: The Adventure Card Game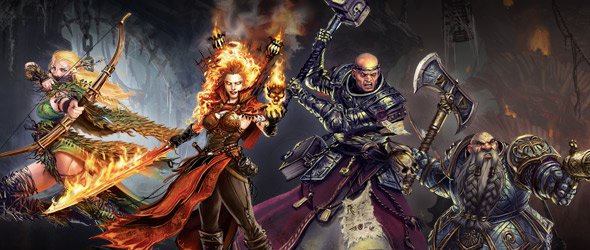 Fantasy Flight Games has an Epic Adventure Card Game you're going to want to take a look at…
Warhammer Quest: The Adventure Card Game is a co-operative card game set in the Old World of Warhammer Fantasy. In the game groups of 1-4 players (yes, you can play solo) challenge the dark underbelly of the city of Schompf. It's definitely in the same vein as the Lord of the Rings Card game, so if you like the ability to craft decks for the heroes and attempt to fight your way through a Card/Quest based game, this is a game you should check out!
via Fantasy Flight Games
Join forces with legendary heroes to brave the many dangers of a cavernous dungeon. Wield potent weapons and magic. Conquer hordes of vile monsters. Discover fabulous treasures!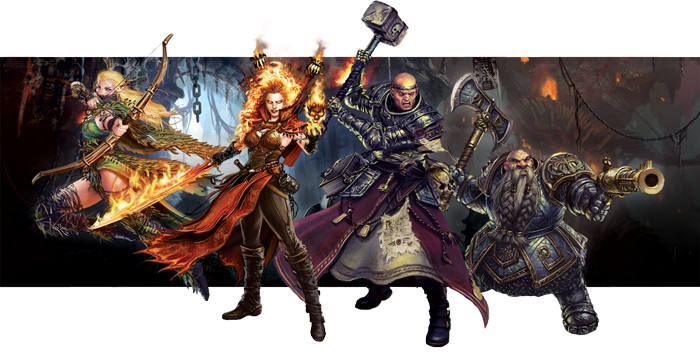 Warhammer Quest: The Adventure Card Game is a cooperative game of heroic dungeon adventures for one to four players. Players assume the roles of some of the Old World's most iconic heroes, then venture into the shadows to battle Ghouls, Goblins, Skaven, giant bats, swarms of rats, and other monsters. Can you survive their relentless onslaught? Can you press deeper into their lair to find the evil villain that drives them forward? There are only two ways for your quest to end – in death or in glory!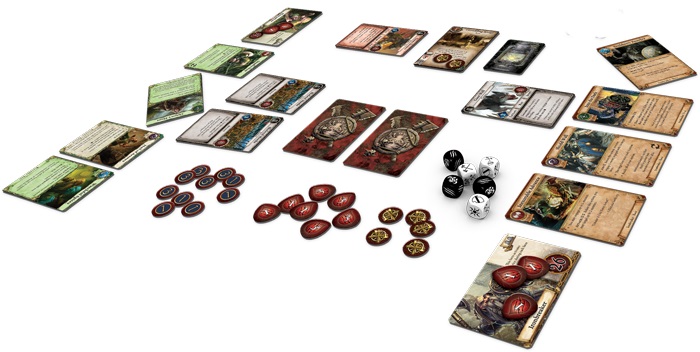 Subscribe to our newsletter!
Get Tabletop, RPG & Pop Culture news delivered directly to your inbox.
This game actually has some cool dice mechanics to go along with the cards.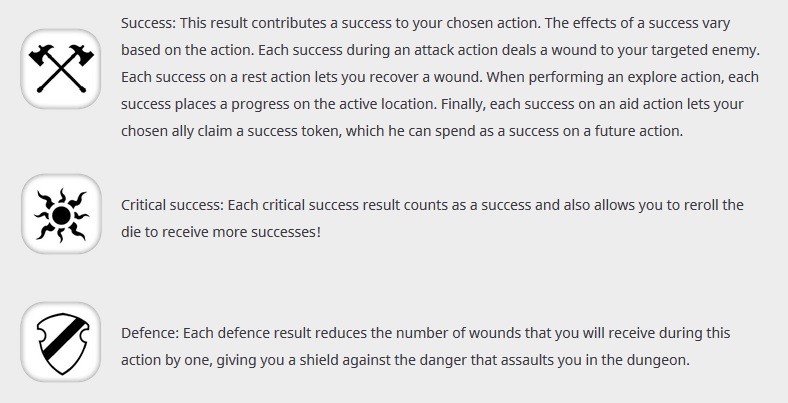 Your characters can also get different skills and equipment to aid them on their journey.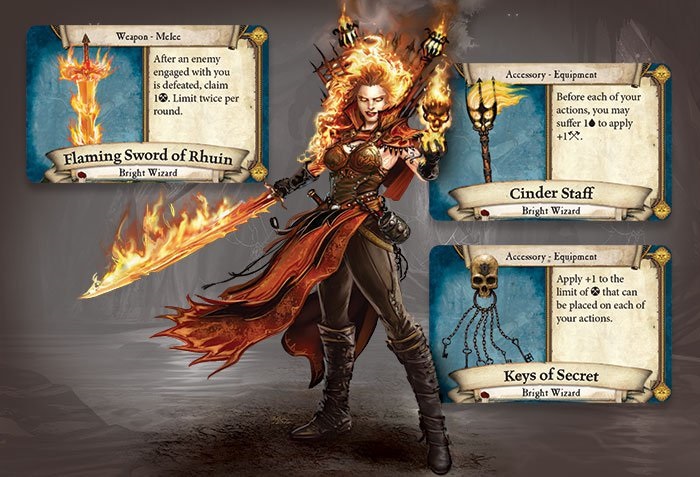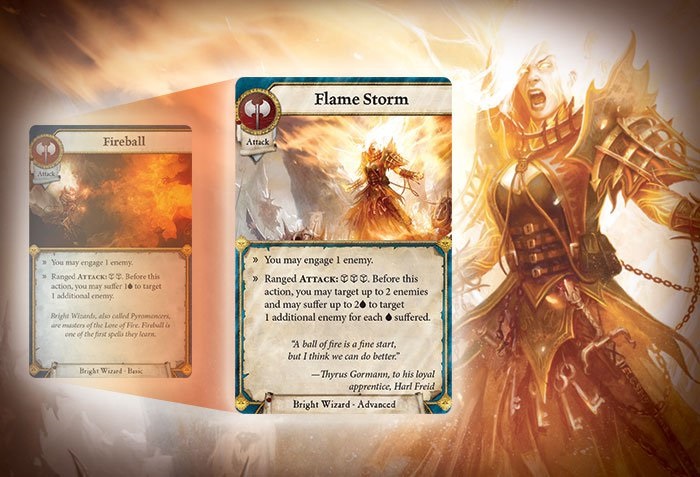 This isn't your run-of-the-mill CCG style competitive game. Players are trying to complete a quest and continue the campaign.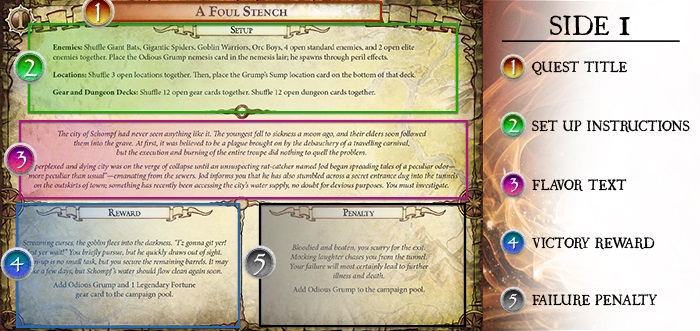 Fantasy Flight Games also has an excellent break-down of the game turns to help you on your way.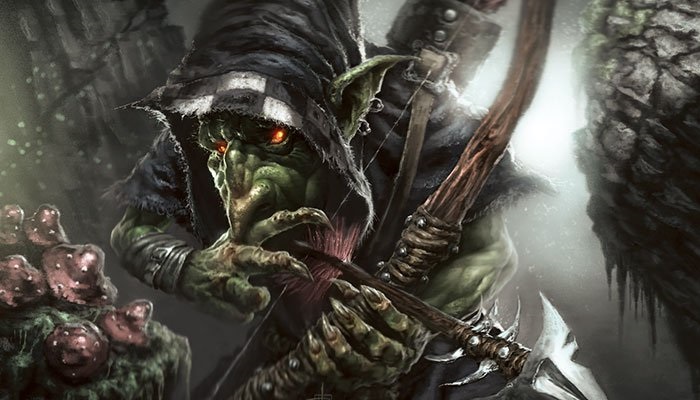 On top of that, Warhammer Quest: The Adventure Card Game is also getting two new expansions coming soon – The Witch Hunter and The Troll Slayer!
Now is a great time to jump into this game if you haven't already. Are you ready to answer the call for adventure?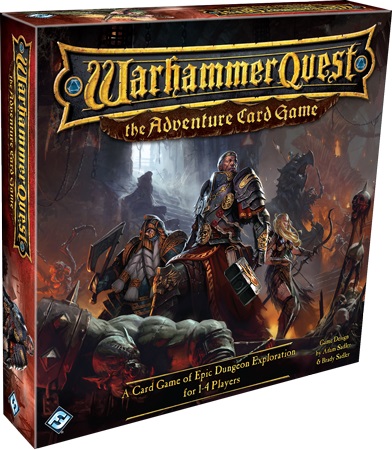 I got dibs on the Warrior Priest!