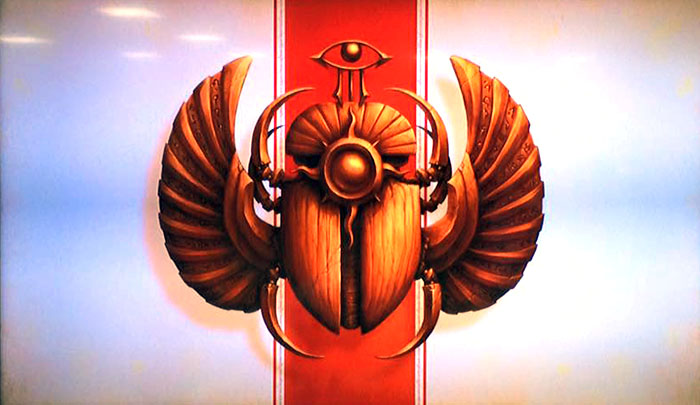 First shots from the Battle for Prospero are here. Space Wolves and Thousand Sons fans NEED to see this!
Forgeworld's Open Day is today and Garro is on the case for the community.
Take a look at the latest shots from the event floor 40K fans!
images via Garro (facebook)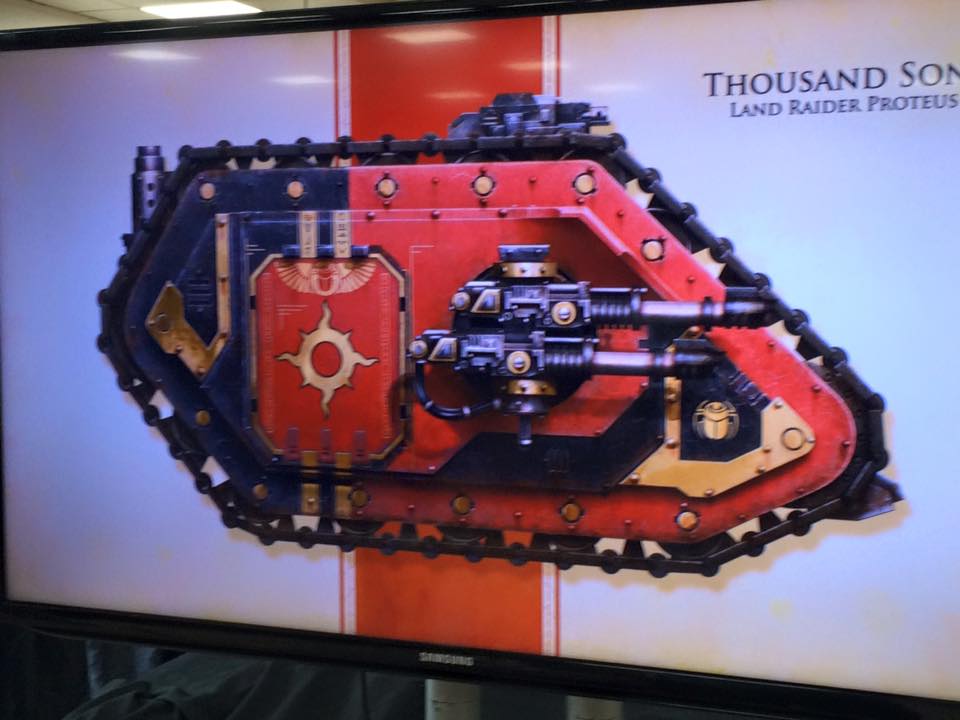 Thousand Sons Land Raider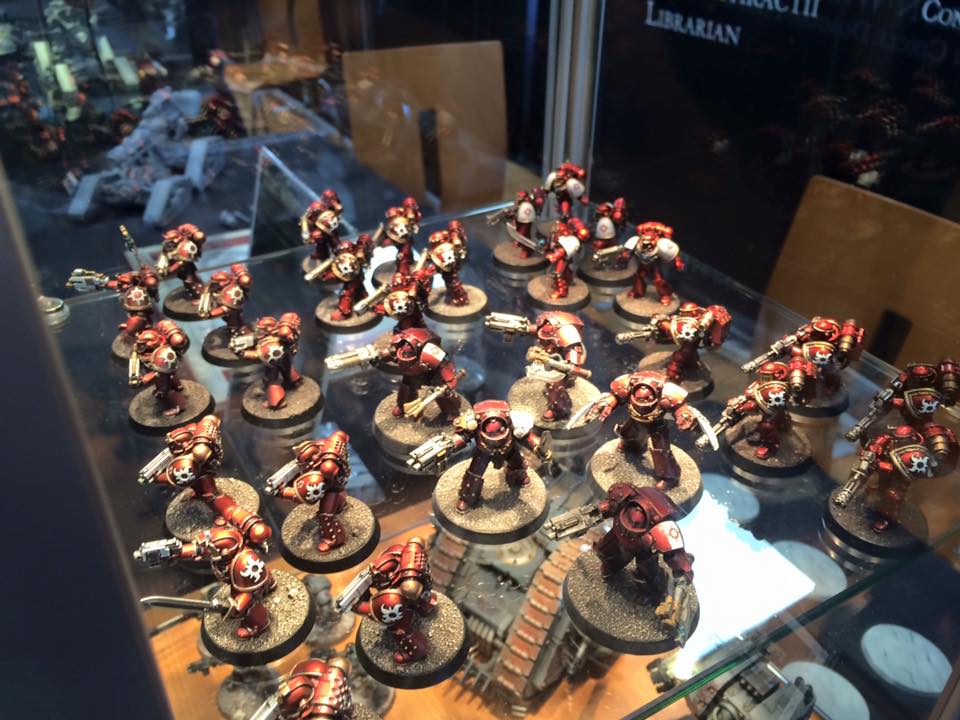 Thousand Sons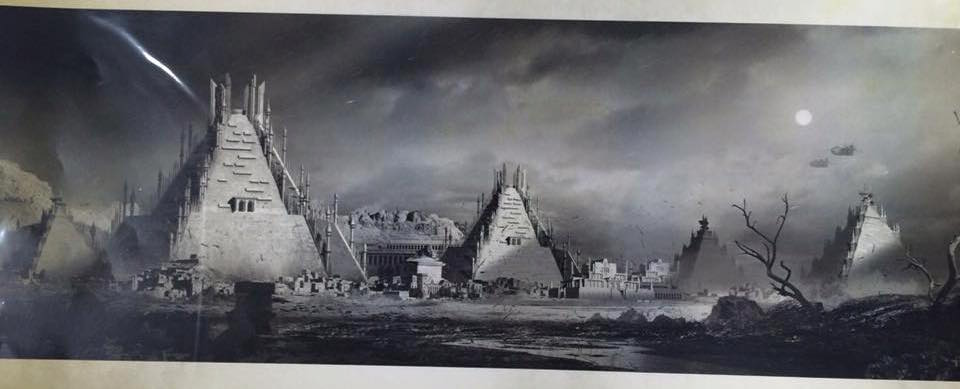 Tizka – Prospero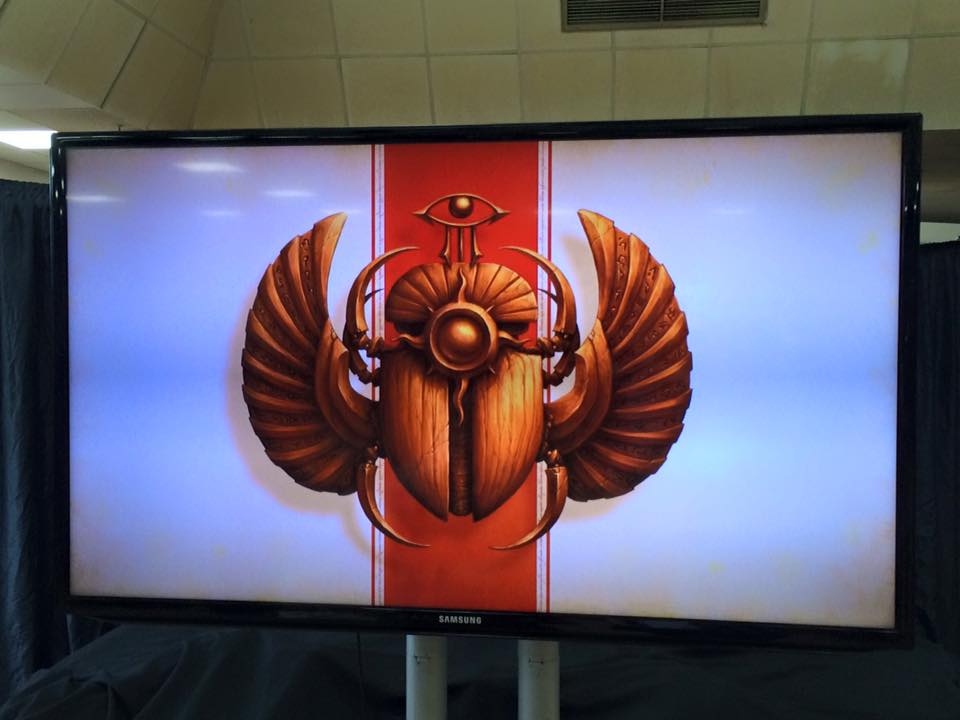 Campaign Logos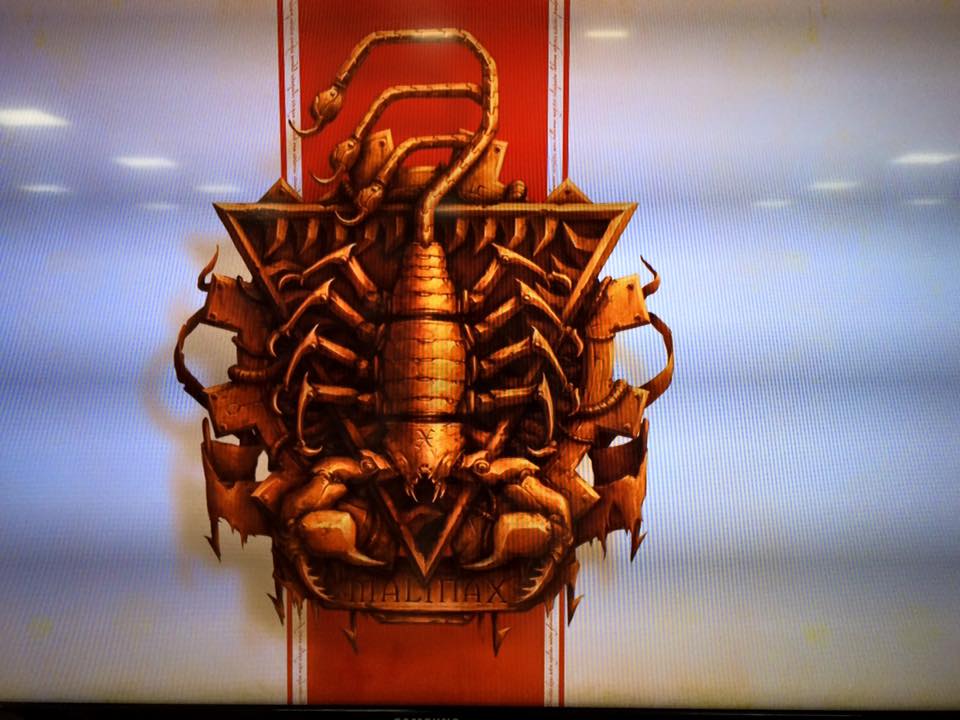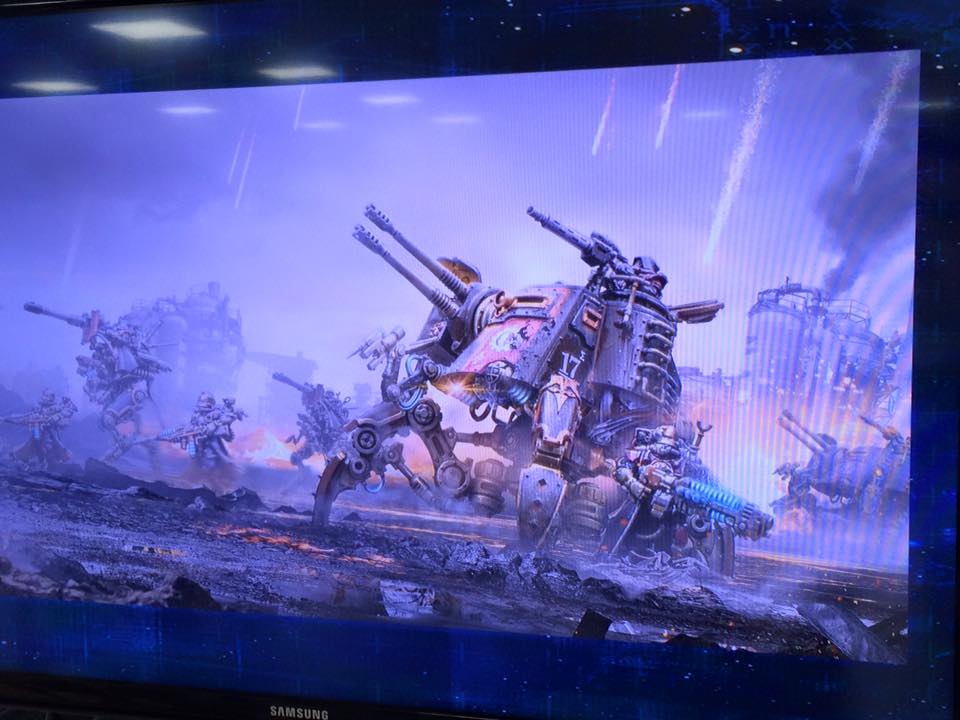 Mechanicus combatants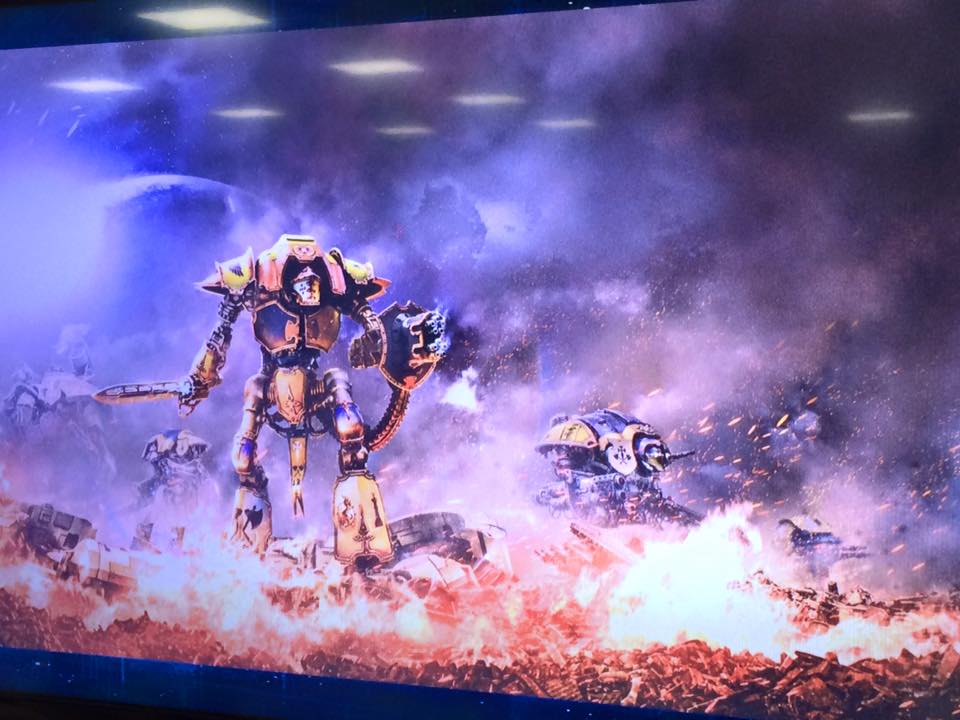 Knight combatants!
~Lots more from the show floor! Check back soon!