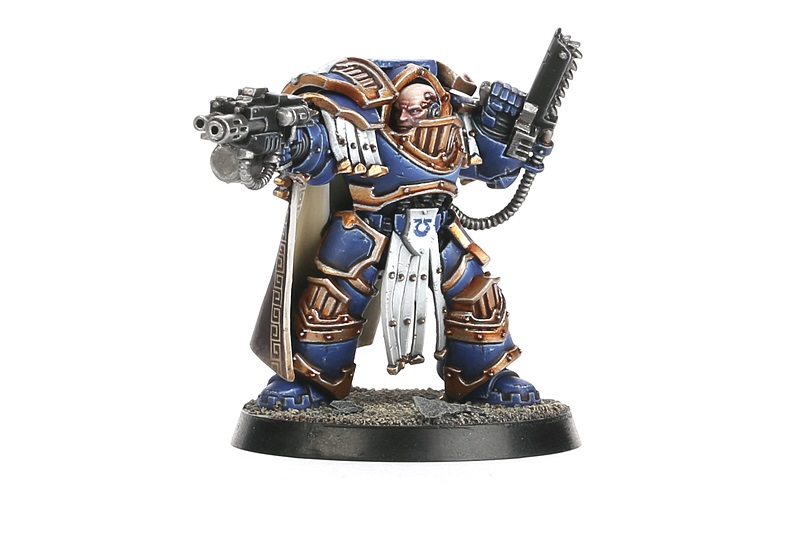 At long last the rumorsphere says that a set of plastic Horus Heresy boxed sets are here this week!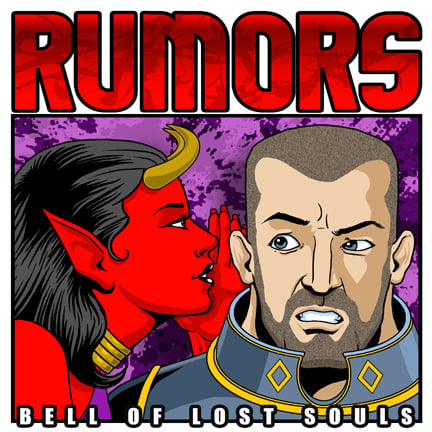 via Warseer's felwether 7-4-2016 
Plastic Heresy marines are up for pre order on July the 9th. These are the sprues from BaC repackaged in individual boxes as was rumoured some time ago.

Mark IV Space Marines £ 30.00 / € 39.00

Cataphractii Terminators £ 40.00 / € 52.00

Contemptor Dreadnought 35.00 / € 46.00

Space Marines Heroes £ 30.00 / € 39.00
There has been talk of these showing up since Betrayal at Calth shipped last November.  Early rumors from as far back as January placed these as appearing in May, but it looks like they missed the mark by 2 months.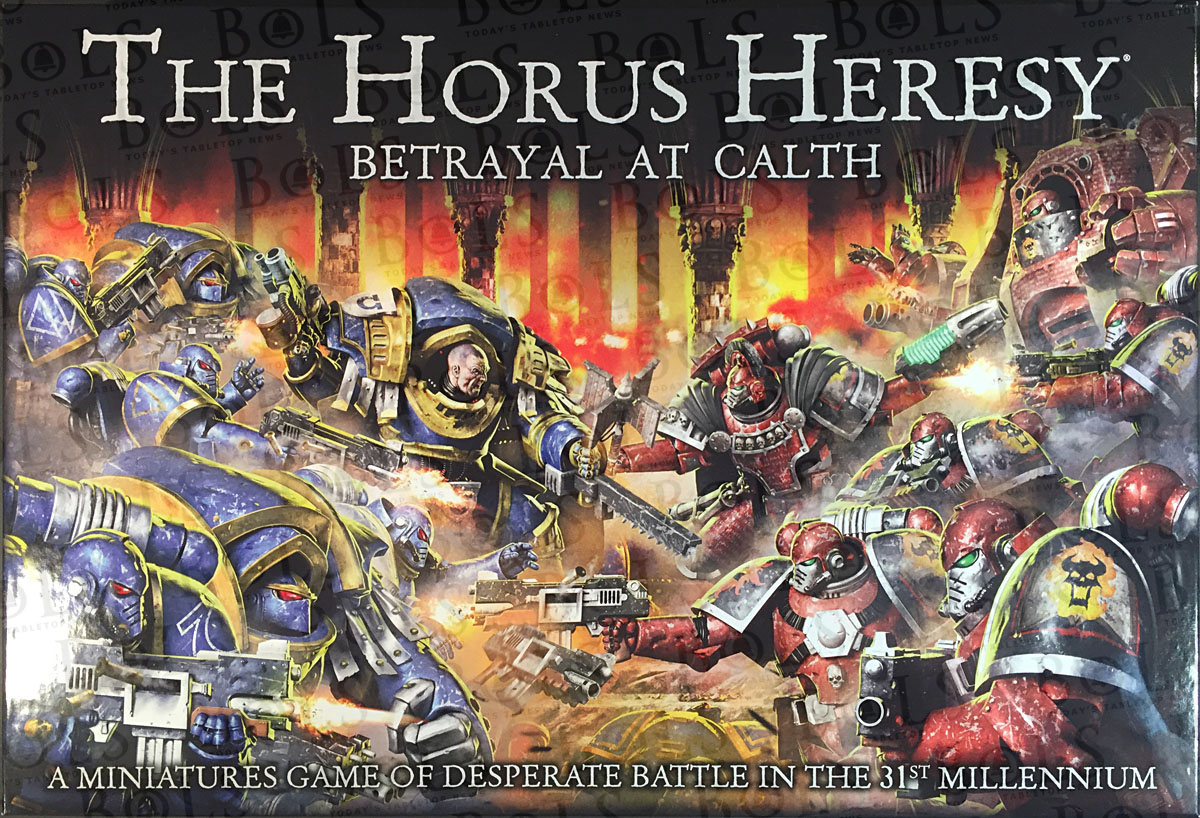 There are no images of the bixes as of yet (give it time), but this looks like the launch of the plastic Horus Heresy line at long last for GW, and in hte opinion of BoLS, not a minute too soon.  For those who need a reminder, here's the sprues in question from Betrayal at Calth.
Betrayal at Calth Heroes
Betrayal at Calth Contemptor Dreadnought
Betrayal at Calth Cataphractii Terminators
Betrayal at Calth Mk.IV Maximus Marine Squad
I can't wait to see these the boxes, and to at last to see plastic Heresy products on the shelves!
~ So how fast do you think these will fly off the shelves?