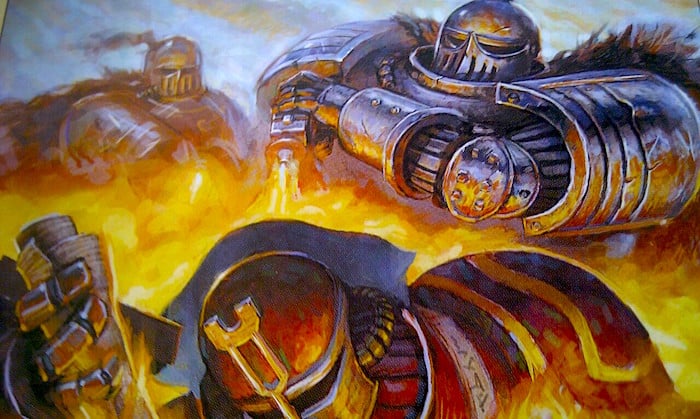 You heard that right, get in here for the latest scuttlebutt on the next "big boxed game" from GW: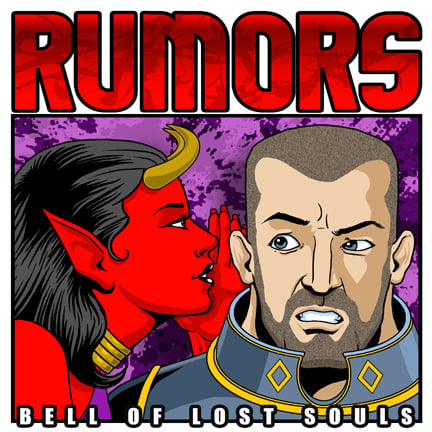 Ok, word is still very, very sketch on this one, and it will take some time to get exact details. Here is what we are hearing so far from multiple sources:
The new boxed game is coming later this year.
The game's setting and theme is the Battle for Prospero.
Look for plastic contents on par with Betrayal at Calth
Combatants are described as Thousand Sons vs Space Wolves  and "others"

Putting the Pieces Together
Ok, let's get some things down.
We've heard from Sad Panda earlier this year that another Horus Heresy type game is coming, but that is was not a direct sequel.
There is no Betrayal at Calth expansion (not counting White Dwarf material and possibly something digital).

There is a separate HH-based game, but it was written before Calth hit the shelves. It is no more an expansion to Calth than Overkill is an expansion to Execution Force. It simply shares the same setting/time period.
There have also been persistent rumors of the next Horus Heresy boxed game including MkIII Boarding marine minis and having more of a hand to hand combat theme, and that any such game has been done for quite some time.
We also know that the next Horus Heresy fancy black leatherbound hardback Book 7: Inferno is all about the Battle for Prospero – only a few months away now.
For you Horus Heresy Fans, you know what forces were present at the Battle for Prospero.
Lexicanum lists the following combatants:
Space Wolves
Thousand Sons
Prosperine Spireguard
If even one of those three non-astatres got some plastic minis GW might have another runaway hit on their hands, just like Betrayal at Calth!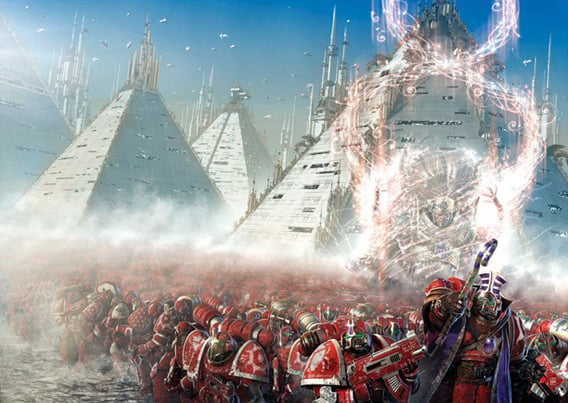 ~Who would be up for that kind of boxed game?