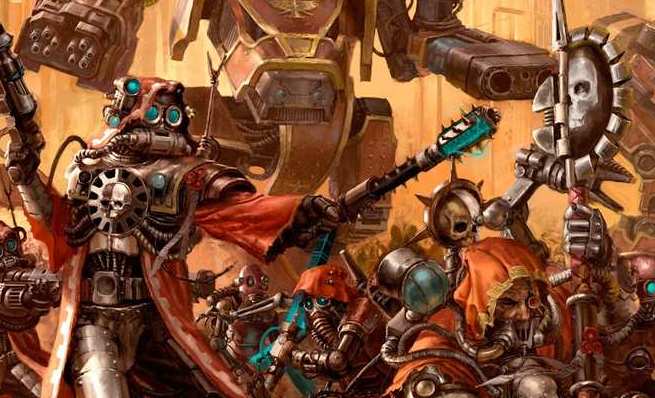 Does playing one of the Top Tier Net Lists for Warhammer 40k grant you God mode on the tabletop? A lot of players think so…

Another Long War Two-Fer is HERE – Checkout our fantastical webcast and new and exciting podcast of table-top wargaming awesomeness.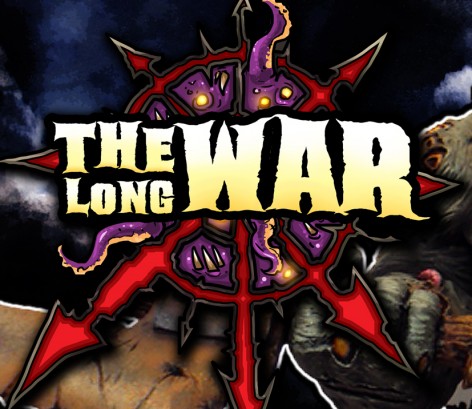 Are Playing 40k Net Lists an Auto Win? – Long War Podcast Episode 60
This week we discuss the new GW FAQ in general, with a focus on the new Tau & Eldar ones, New Tabletop releases and more! The Boys are back this week, give us a listen!
2:58 Table Top Market Place
19:38 Webcast Recap
39:10 New FAQ Break-Down
52:50 Are Netlists an Auto Win?