Are They Worth The Price? New Heresy FIRST LOOK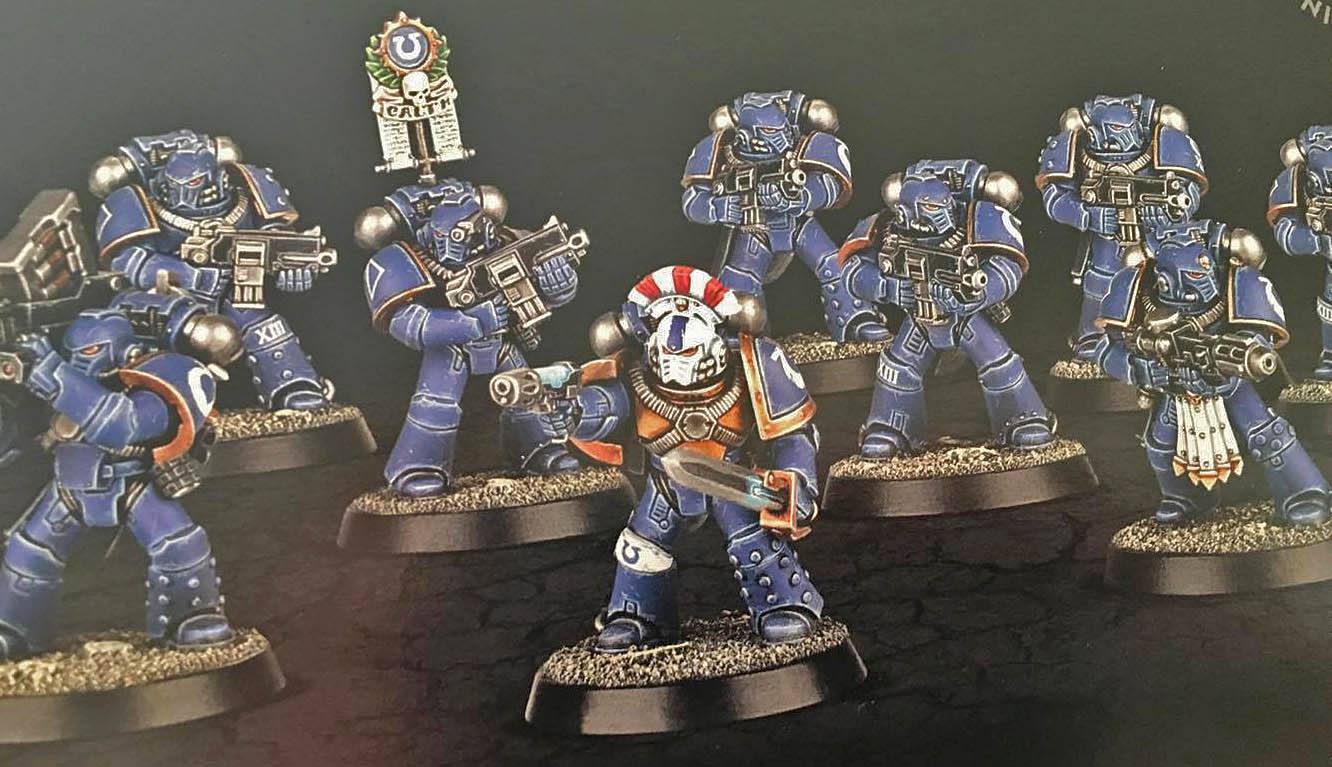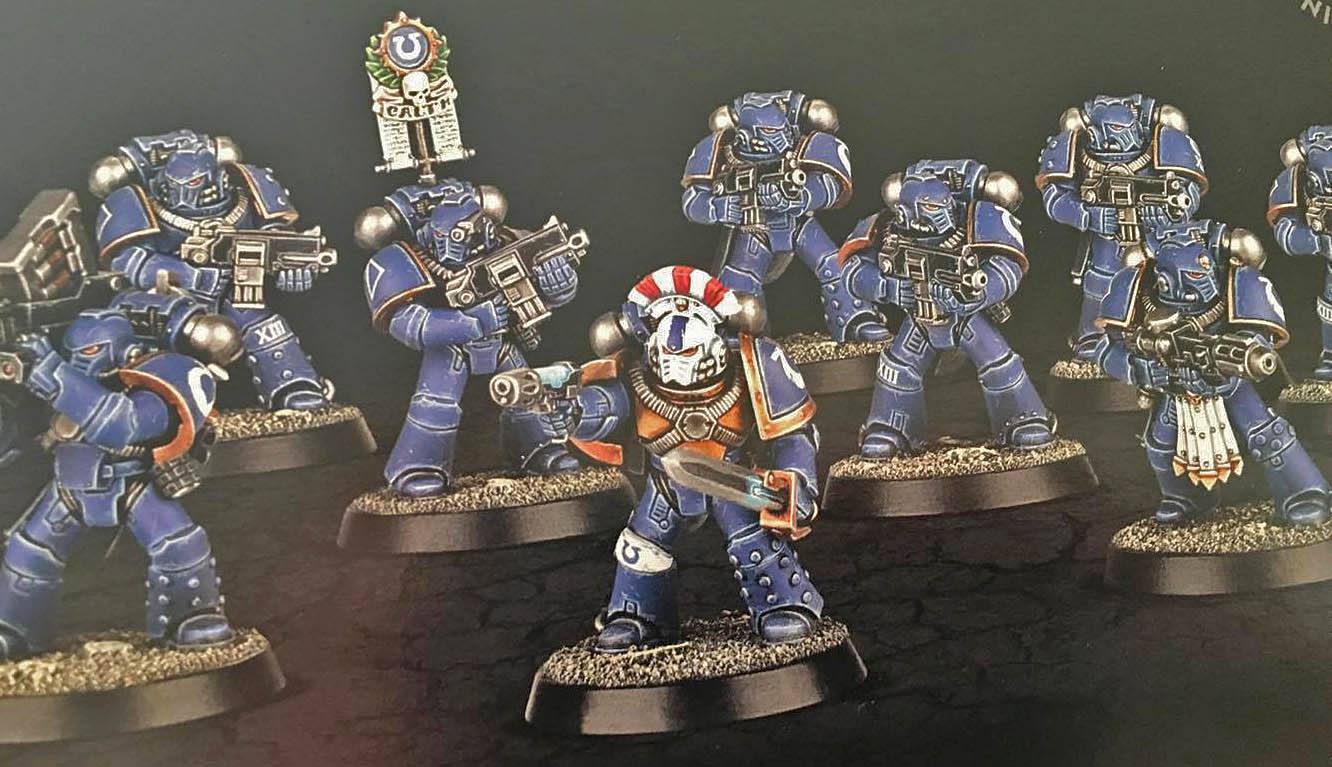 The new Horus Heresy box sets are here, but how do they stack up price wise to the current Space Marine kits? Come find out!
The Betrayal at Calth was an amazing release that ushered in a huge influx of Heresy players to the tabletop, both new and old. Fast Forward until now and we have their individual releases available for the first time.
At first look it a great way to pick up the new units a la carte, but when you start stacking up multiple kits at the register you may just want to buy look at buying the Betrayal at Calth box set instead.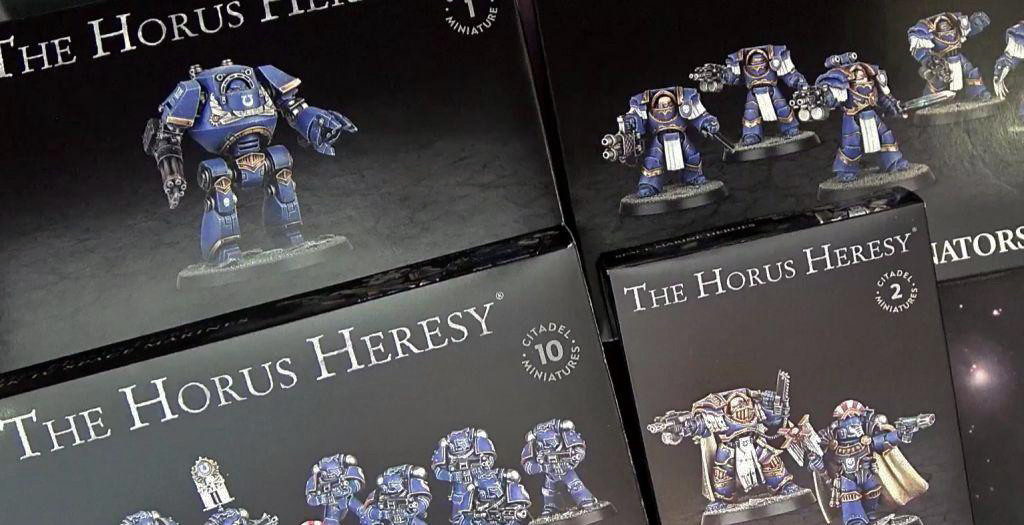 Here's how they stack up to the current pricing of the latest releases for the Space Marine line in 40k: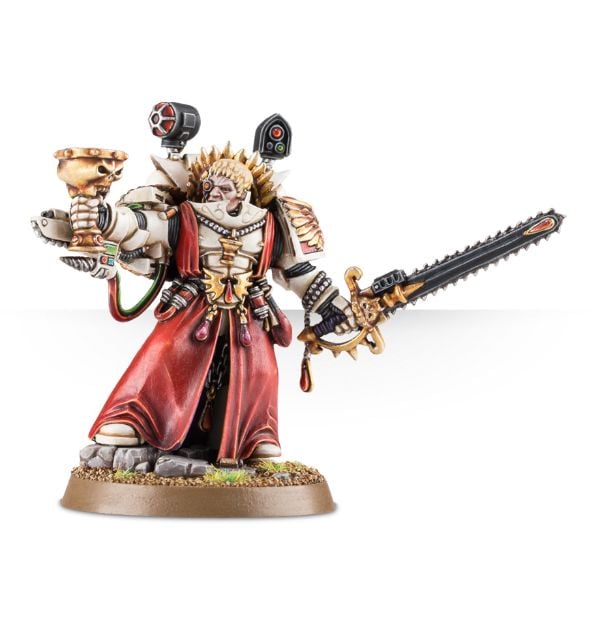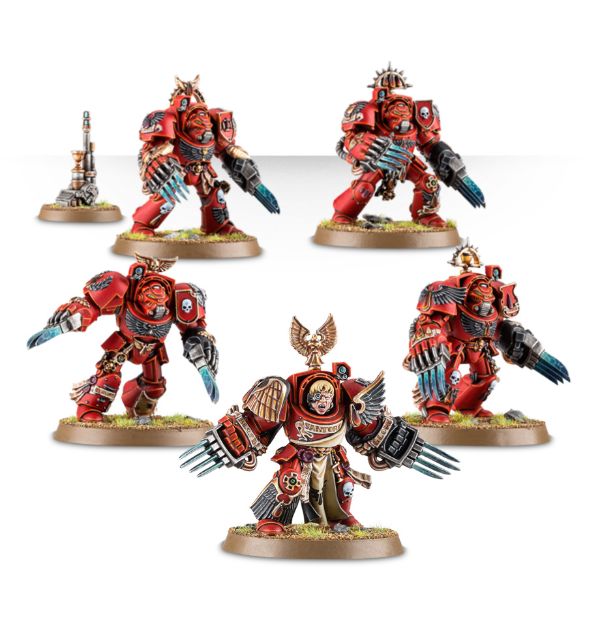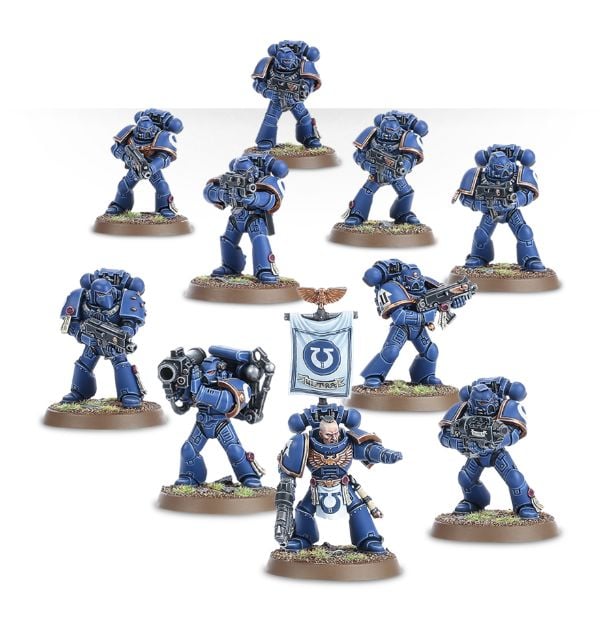 Subscribe to our newsletter!
Get Tabletop, RPG & Pop Culture news delivered directly to your inbox.
So overall pretty close price point wise. However smart money is on just picking up the Betrayal at Calth box set to bundle in the savings:
3 sets of the Mark IV Marines = $150
1 set of the Cataphractii Termintors = $65
1 pair of the Space Marine Heroes = $50
1 Contemptor Dreadnought = $60
= total retail price of $325!!!
All for the MSRP of $150 for the Calth Box! That's like 50% off folks!  
Overall I'd rate the new Horus Heresy Box Sets: 3.5 out of 5 Oath of the Moments.
New Horus Heresy Product Summary: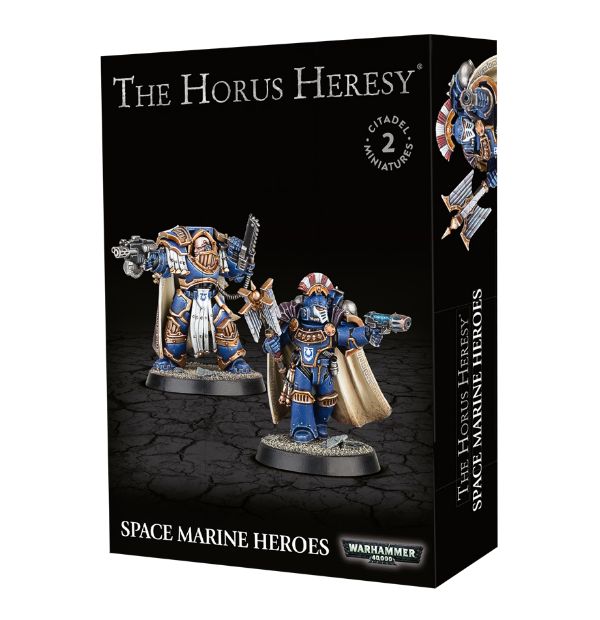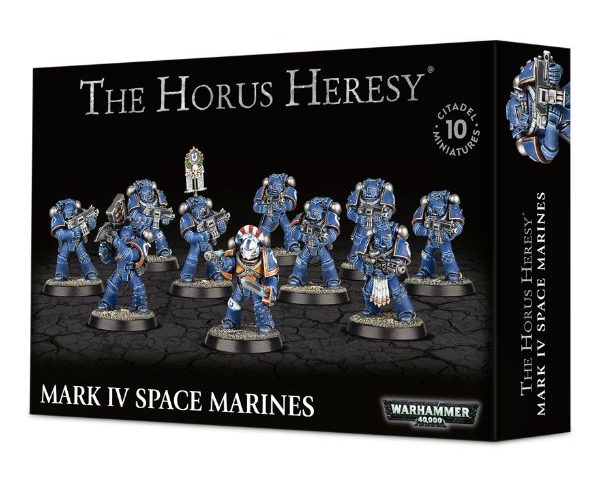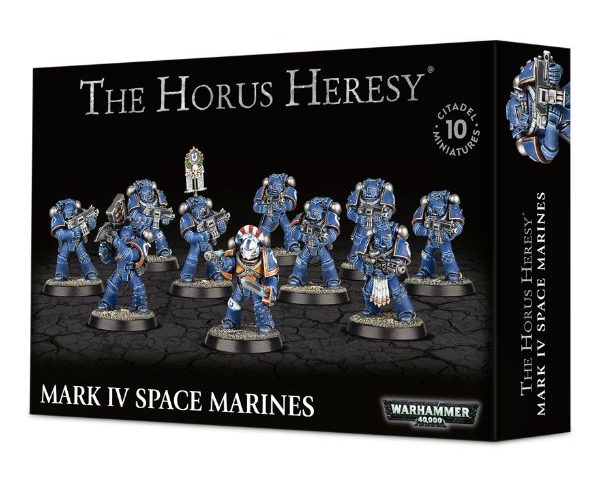 Overall the new release is solid offering for one off buys, but it's a no brainier to scoop up the Betrayal at Calth box for any larger hobby needs.
Plus multiple Industry Insiders have told Spikey Bits that GW has no plans to discontinue the venerable box set either.
So look for continued good deals for at least the foreseeable future on the Horus Heresy!