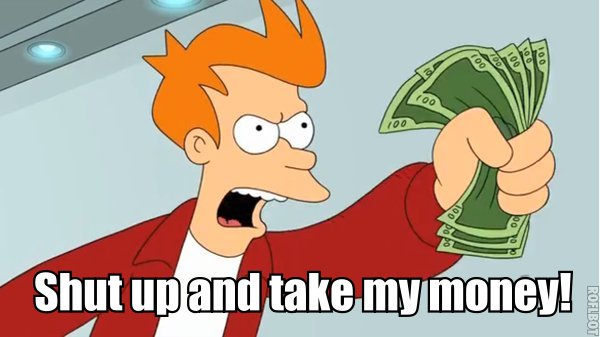 Waiting for the Mastodon, Stormbird and The Landing Pad? Check out the prices!
Pictures via Faeit
Mastodon Heavy Assault Tank
£300.00 / $495.00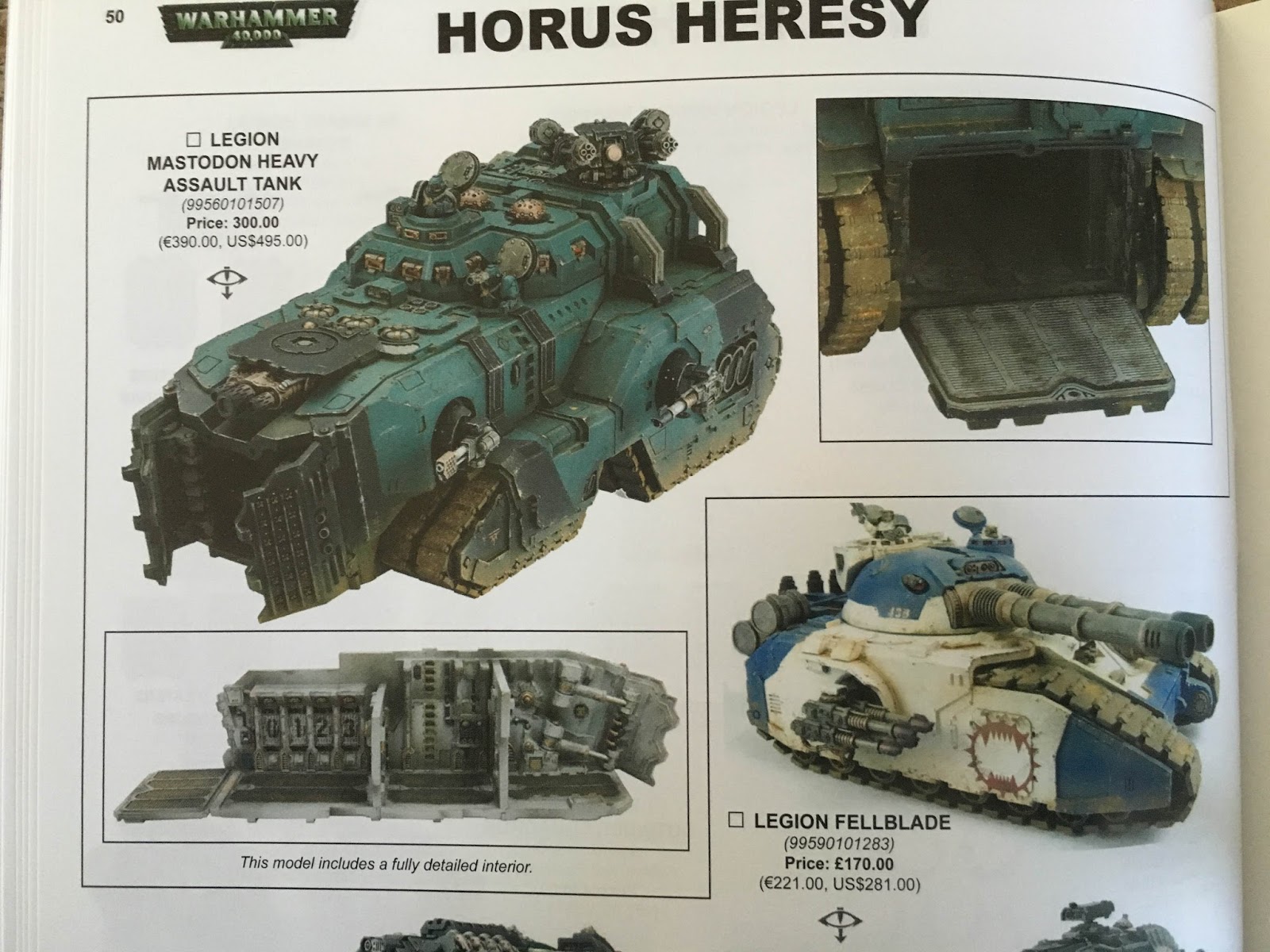 Sokar Pattern Storm Bird
£750.00 / $1238.00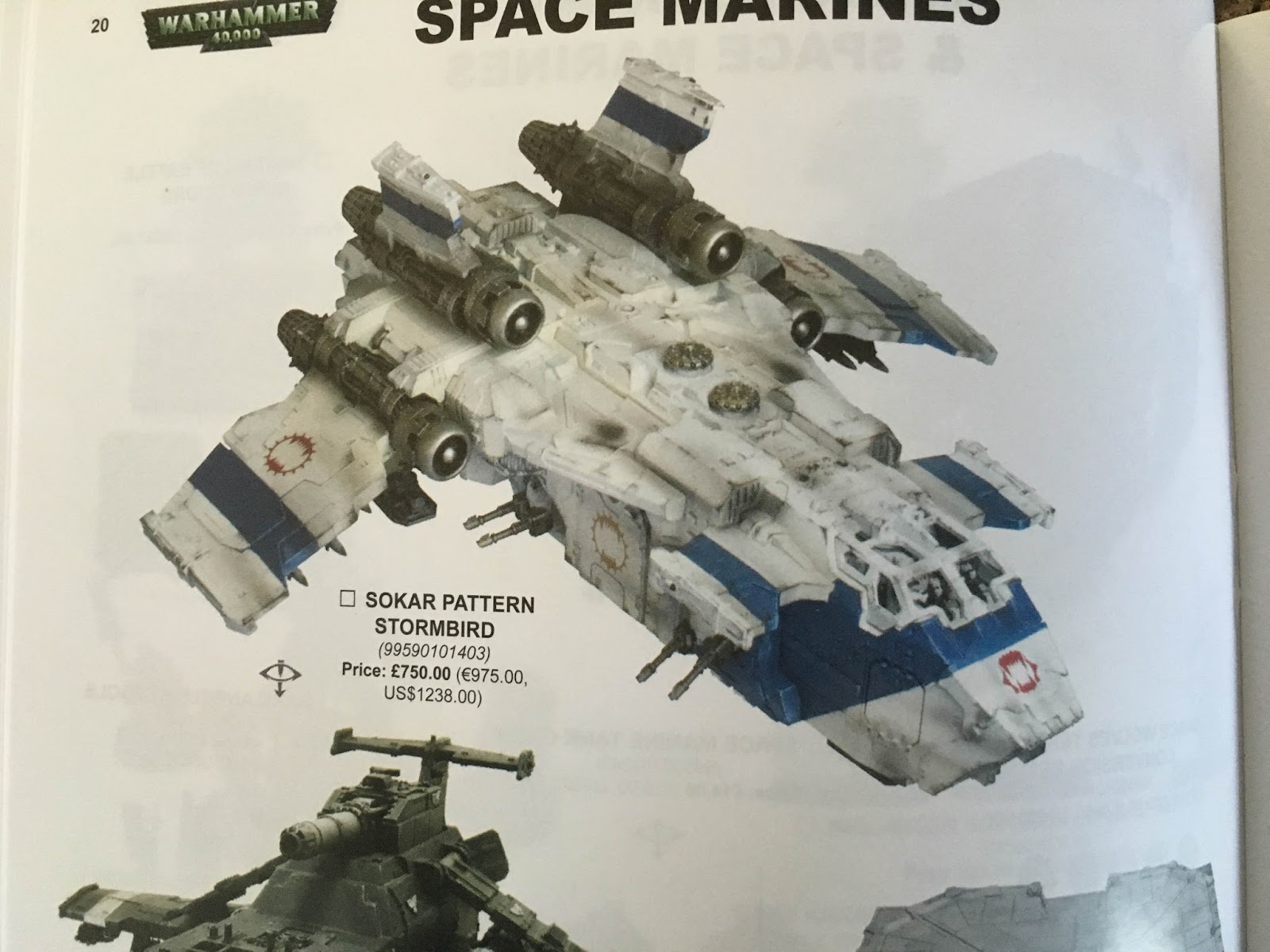 Realm of Battle Mars Pattern Imperialis Landing Pad
£80.00 / $132.00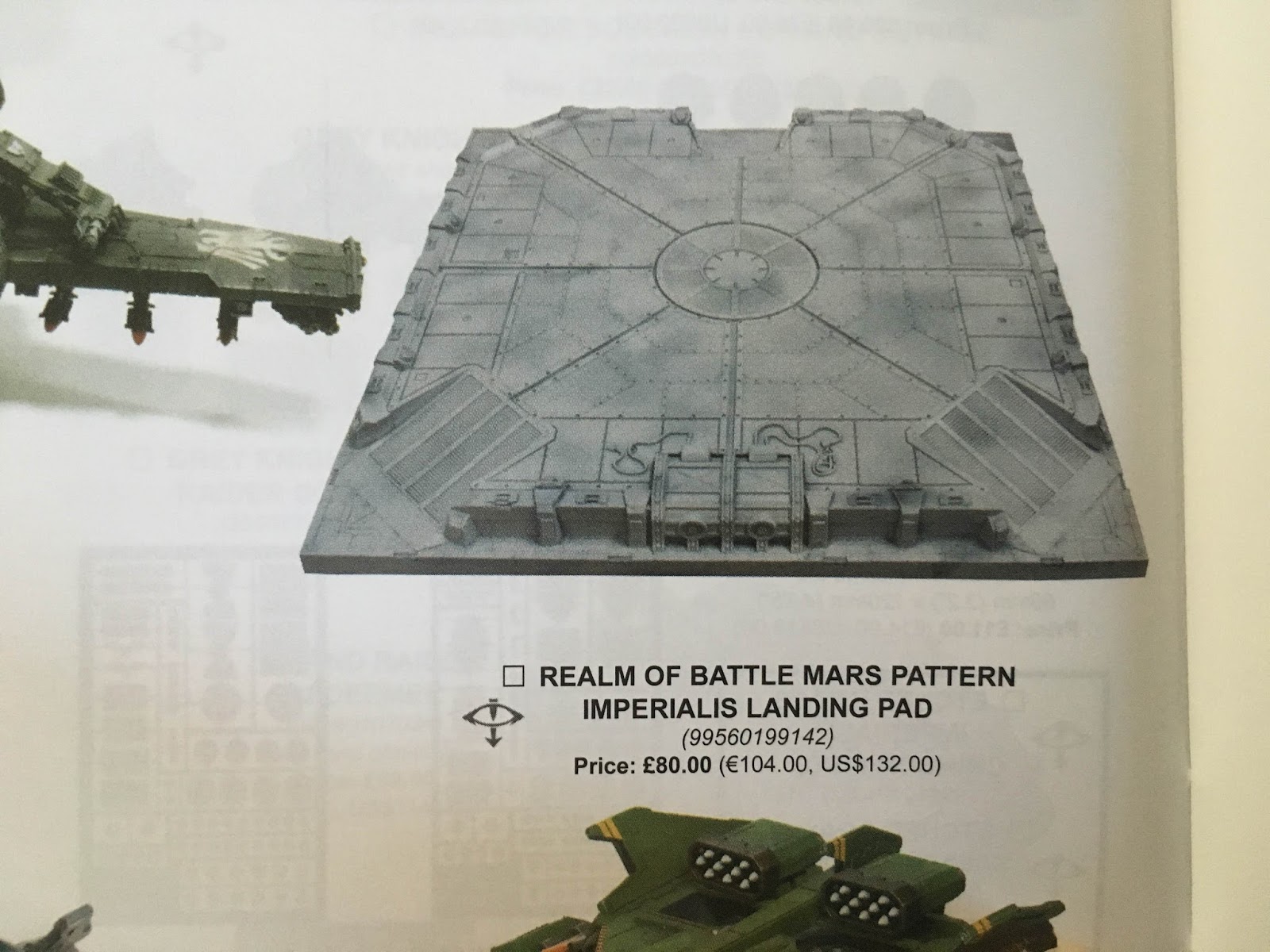 These are from the catalogue that was at the Horus Heresy Weekender. For comparaison and completeness here is the picture of the Tau's Supremacy Armor which is now available.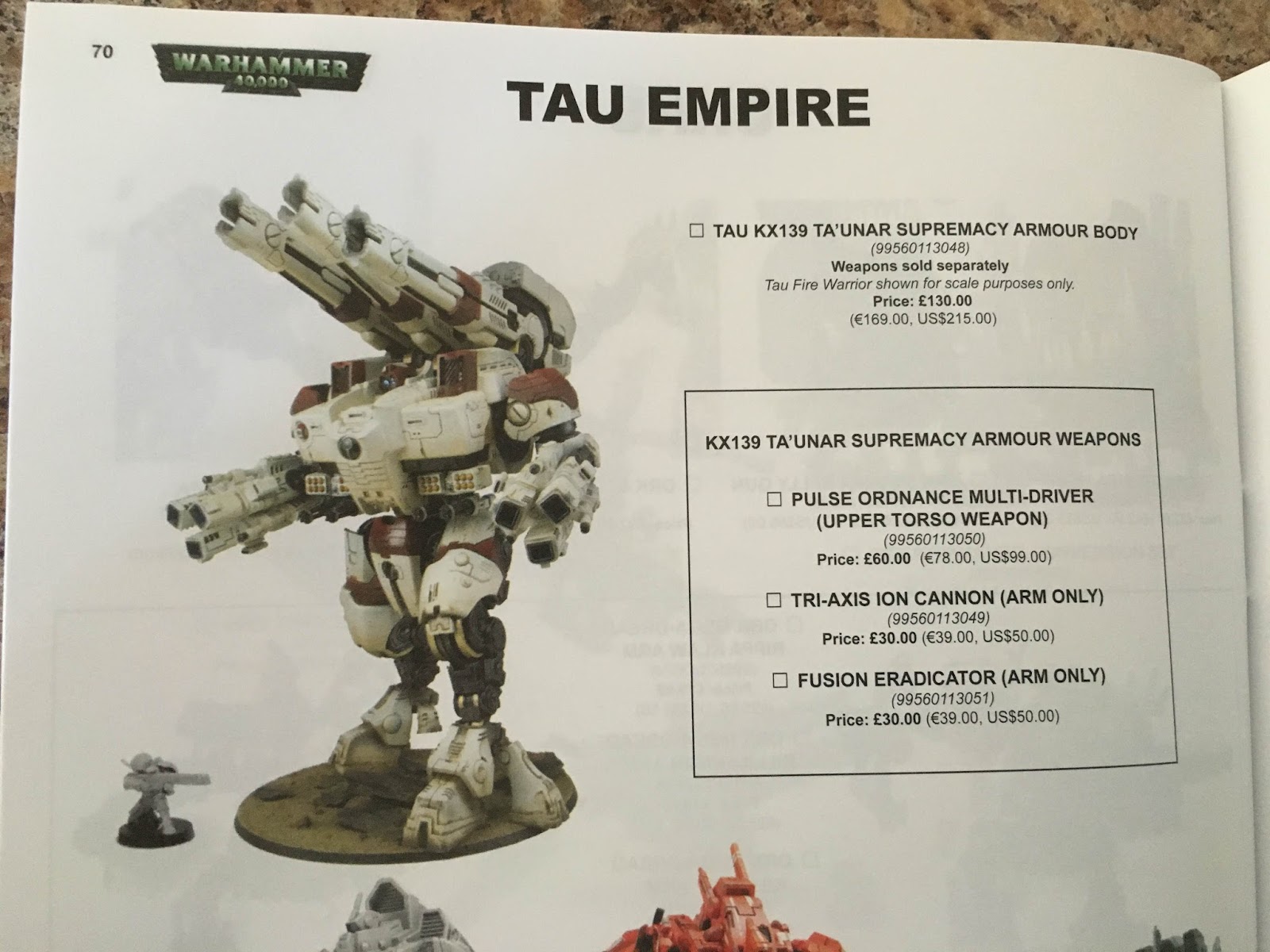 All of these prices match up correctly:
Tau Supremacy Armour Body – £130
Pulse Ordnance Multi-Driver – £60
Tri-Axis Ion Cannon – £30
Fusion Eradicator – £30
Even the Fellblade above checks out:
Fellblade – £170
If you were looking to purchase one of those kits it's a safe bet that these prices are going to be accurate. It's also interesting to note that the prices are also in US Dollars. Forge World's website only lists prices in British Pounds, currently. Based on the current exchange rates it would be cheaper for US customers to buy in British Pounds – if you could purchase those items right now.
We still haven't seen the Mastodon, Stormbird or the Landing Pad available for sale yet and Forge World hasn't made any indications on when they will be available. But if you want to buy one of the big ticket items now is a great time to start saving for one.
Want to see more Pics? Check out the Weekender Recap or the BoLS Lounge thread below:
I can skip rent this month, right? No. No you can't.