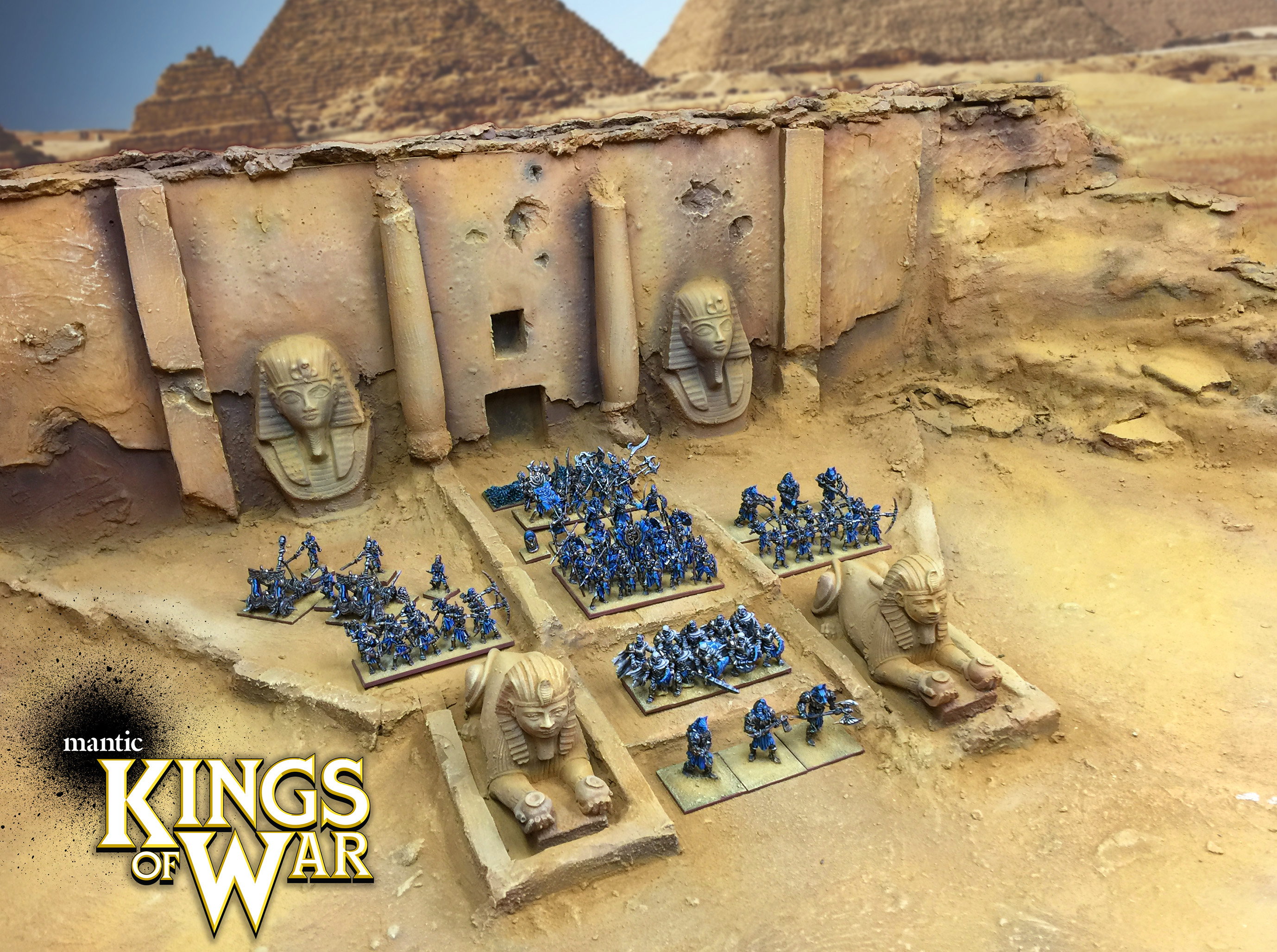 Hello again BoLS! We're back with some detail shots of Mantic official company Empire of Dust army.
I am back for round two, covering this commission of the official Mantic Empire of Dust army.  This time I will be posting some closer shots of the army.  Some pretty nice models in here, and quite a bit of fun to paint.
As always, can't fit all the pics on here, so if you would like more, be sure to check the main gallery on my Facebook or blog.
Next week I will go over building the new tomb backdrop.  Stay tuned!
For more images and information on my services:
Thanks, and until next time!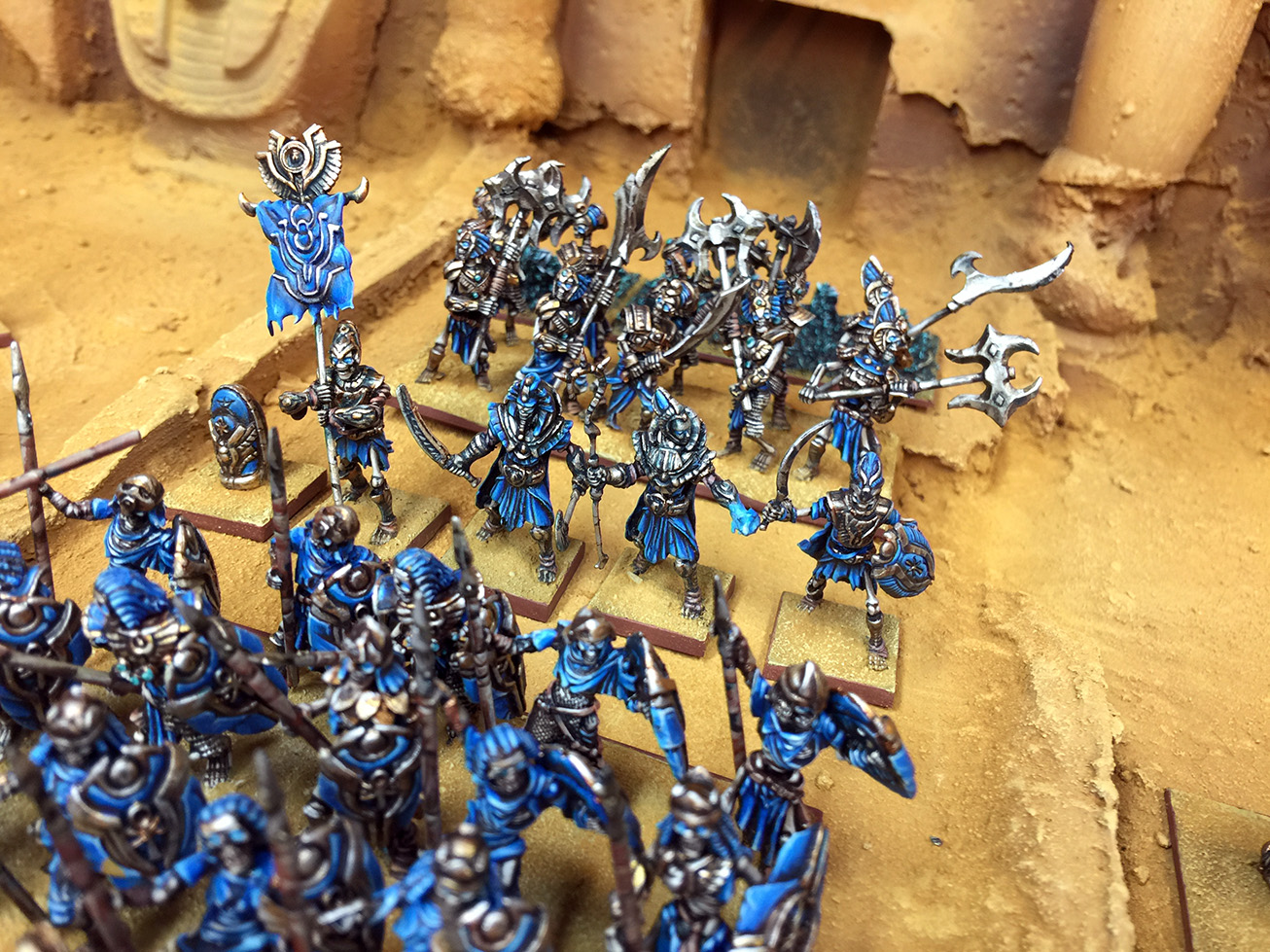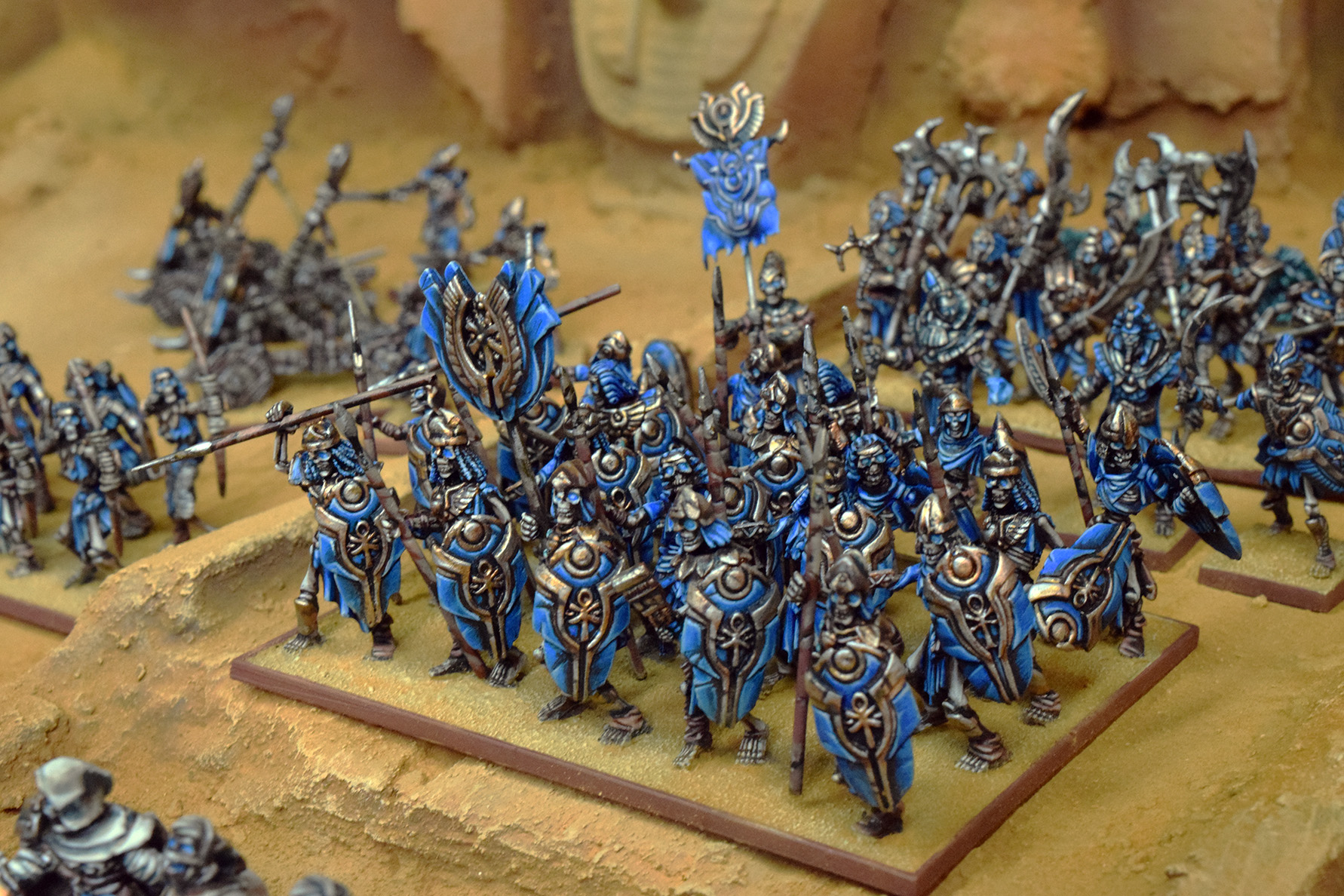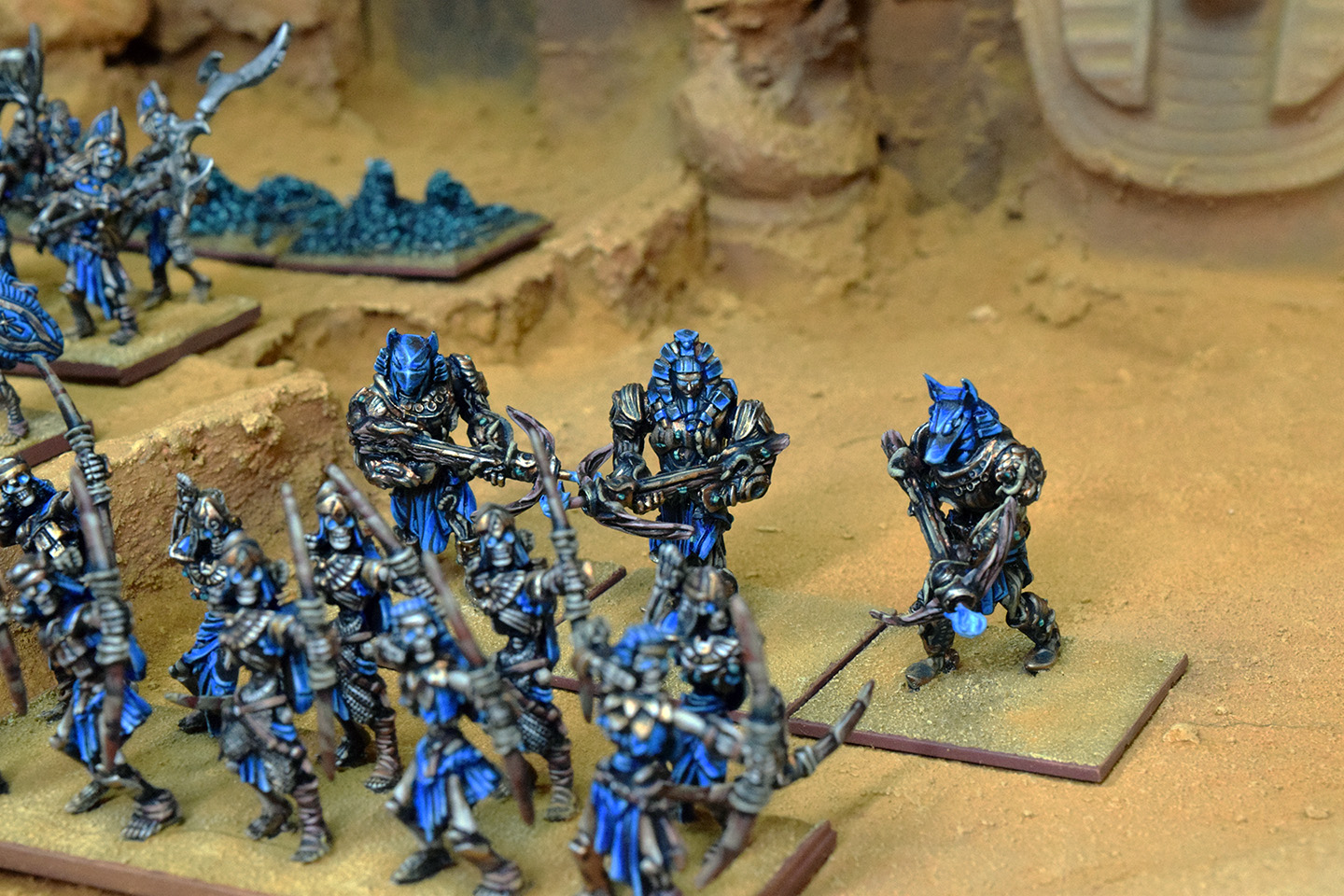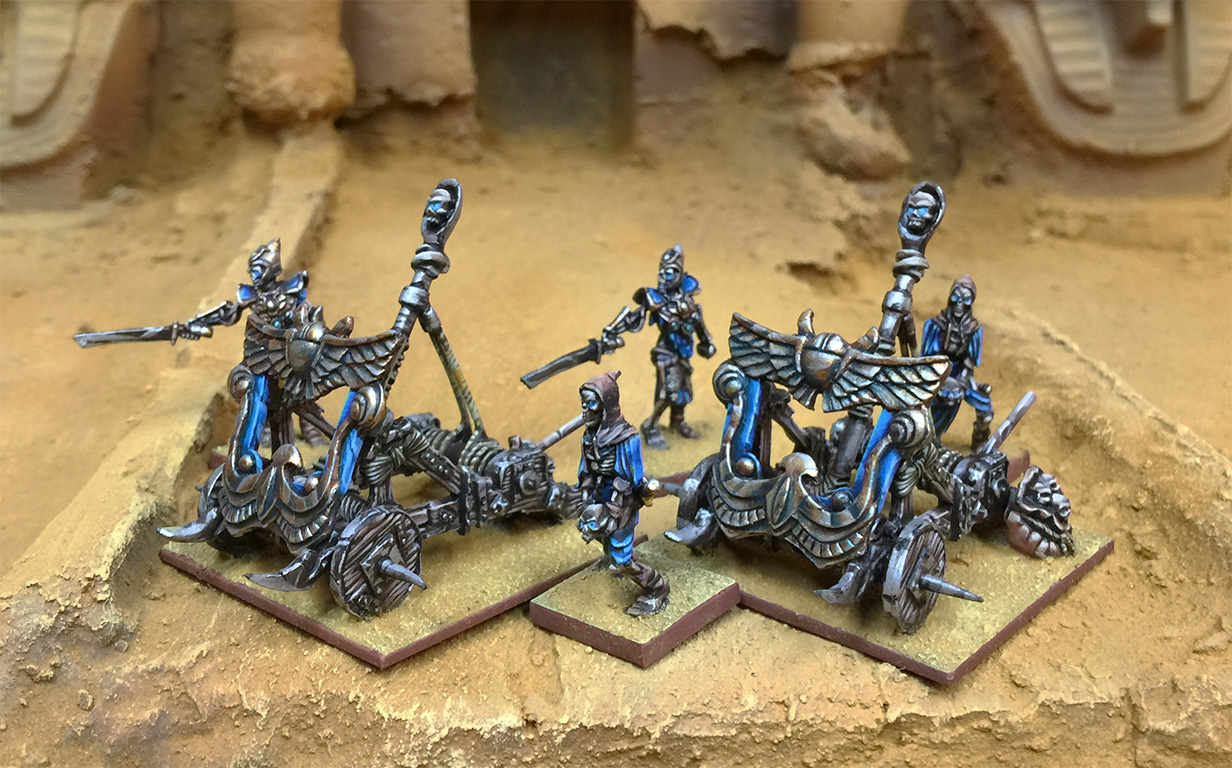 ~What do all think of Mantic's new range and Brandon's paint scheme?