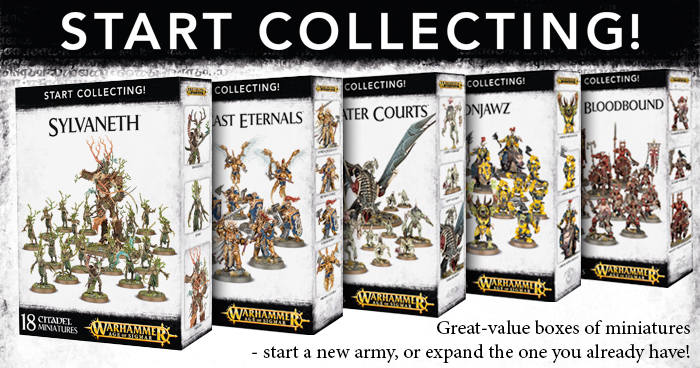 Games Workshop has your next hobby project and a few more great deals this week!
via Games Workshop
Start Collecting! Khorne Bloodbound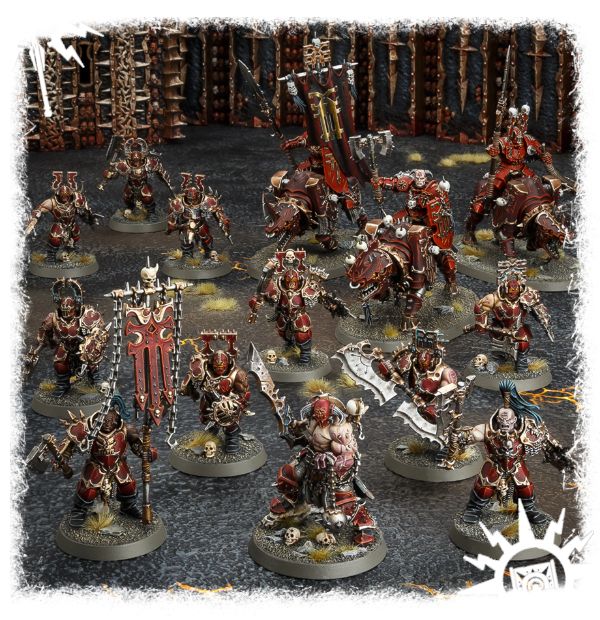 Start Collecting! Sylvaneth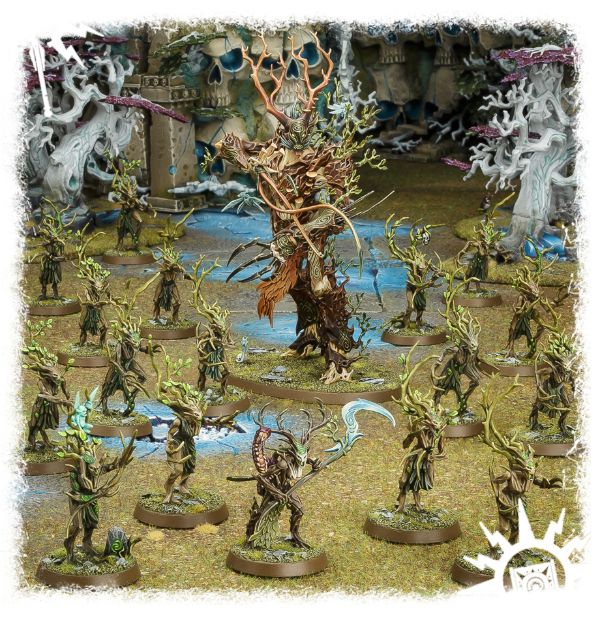 Start Collecting! Ironjawz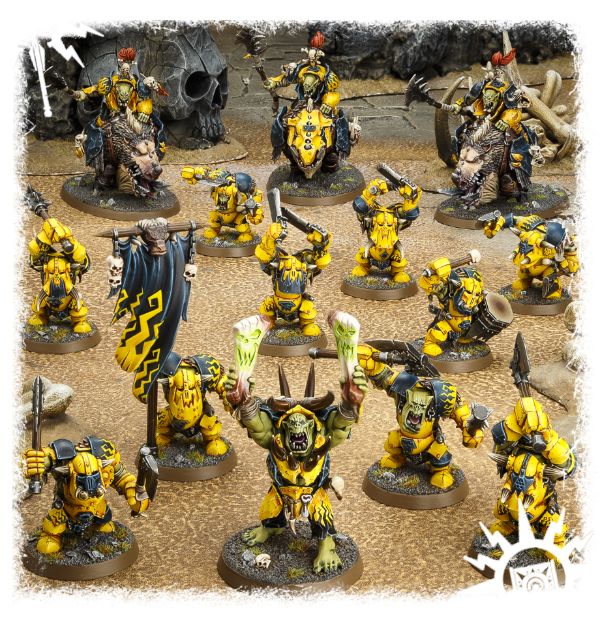 Start Collecting! Stormcast Eternals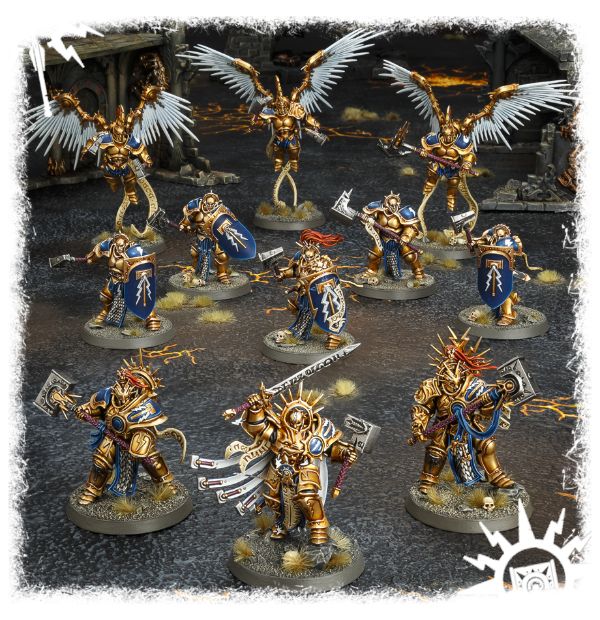 Start Collecting! Flesh-eater Courts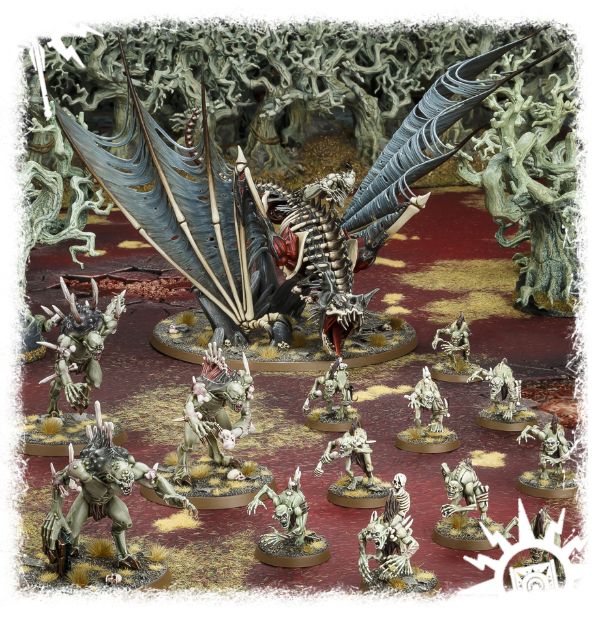 Warhammer Age of Sigmar Realm of Battle: Shattered Dominion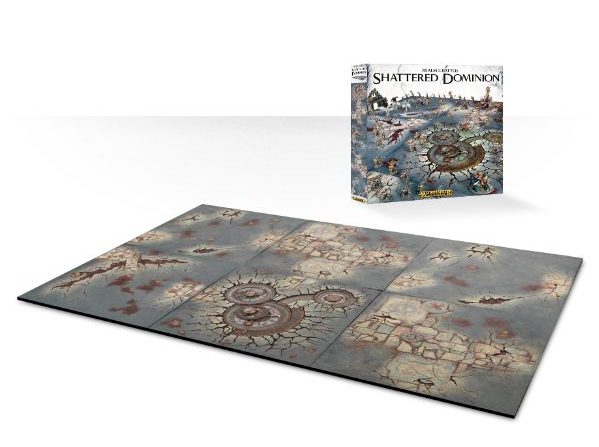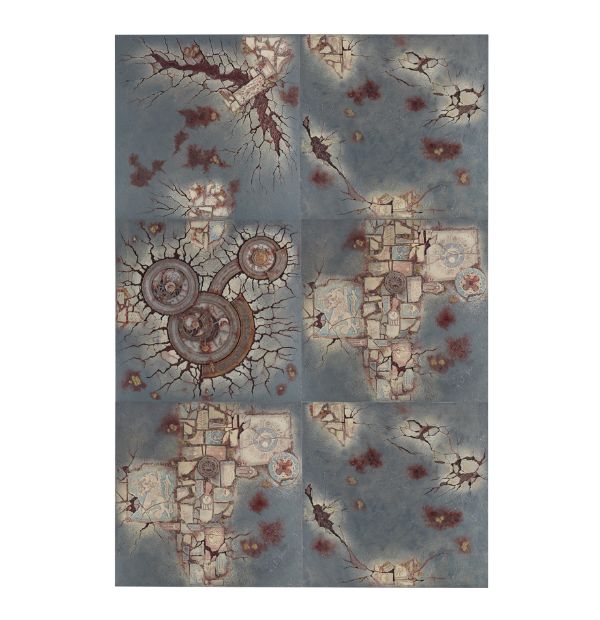 Shattered Dominion 25 & 32mm Round Bases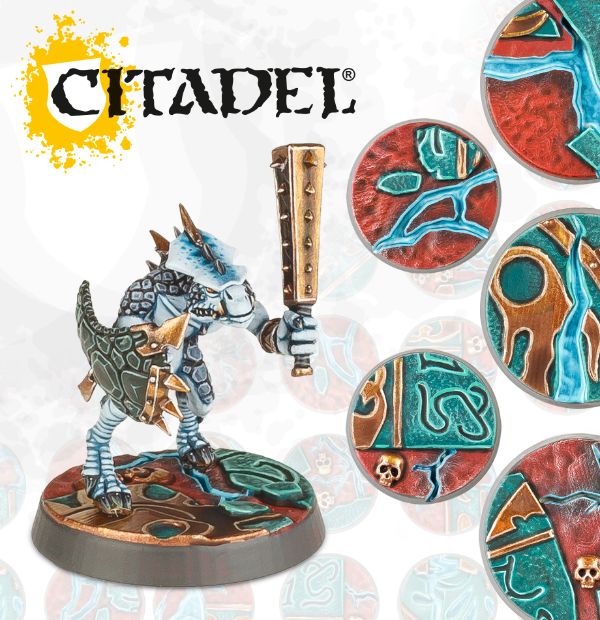 Shattered Dominion 40 & 65mm Round Bases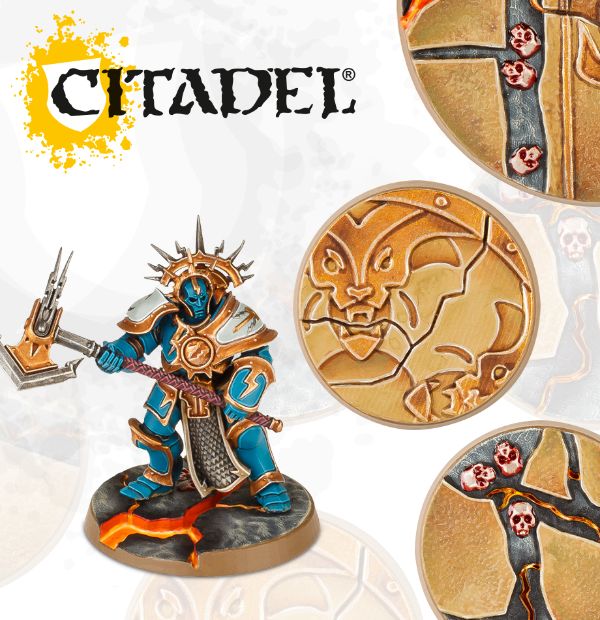 Shattered Dominion Large Base Detail Kit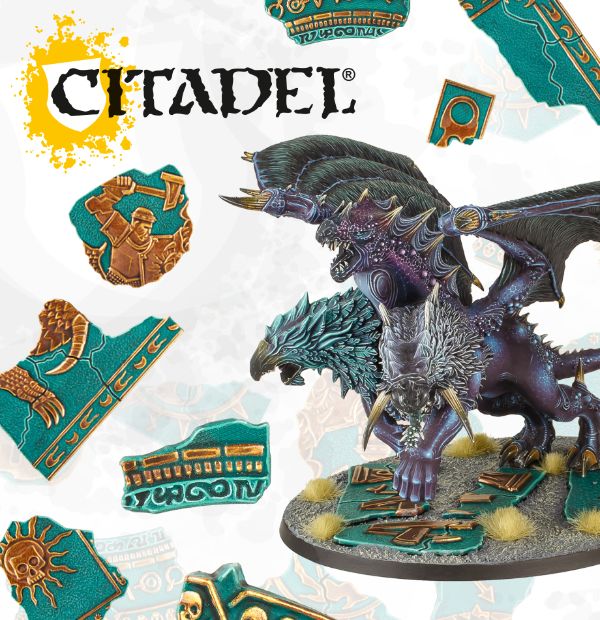 Shattered Dominion 60 & 90mm Oval Bases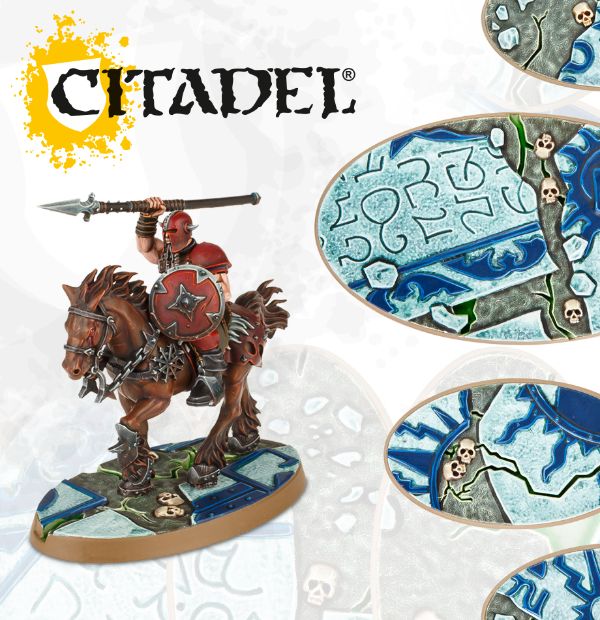 New Start Collecting! Sets, a new Realm of Battle Board and a ton of new bases – It's a good week! And don't forget the General's Handbook is OUT today – so be sure to grab a copy and start playing with points!
Have at it folks!