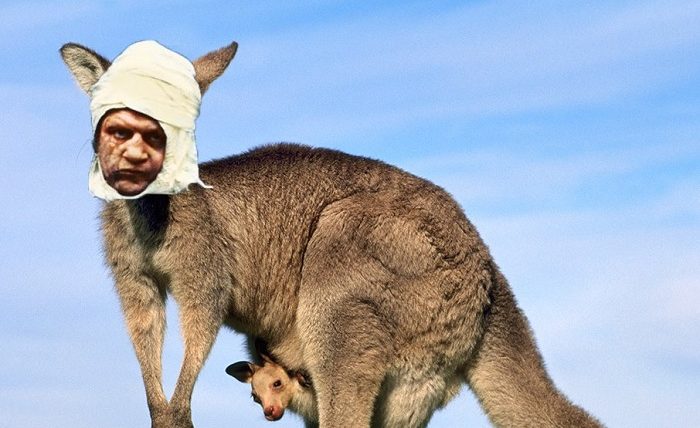 Mynock Squadron Episode XXIV talks the new FAQ and interviews the glorious Foss Twins, Travis and Jaren!
Travis and Jaren are bruising Clone Troopers from Down Under who can destroy you on a martial arts mat, then table you on an X-Wing mat. They're simply terrifying, but also overwhelmingly friendly. There are few mates I'd rather spend time with, but it's simply impossible to forget that you're at the mercy of both their physicality and miniatures pew-pew prowess. We discuss their backgrounds and X-Wing histories, interspersed throughout with strategies, tactics, and meta analysis.
In addition, we just had the most game changing FAQ yet drop on us. We break down the major changes, including rules reversals and potential impact on the meta. Plus, the madness of Dengaroo!
We apologize for some audio issues, but on the whole, we're pleased that transoceanic internet held up as well as it did.
[00:00:00] Intro to the Foss Twins
[00:10:25] How they got into X-Wing
[00:16:40] The Foss's accolades, lists, and strategies.
[00:51:20] NEW FAQ
[01:09:34] DEE BEEF and the Rebels place in the meta.
[01:19:20] Beginner and Advanced Tips
[01:28:40] Show Close.
Hosts:
Ryan Farmer
Dee Yun
Dallas Parker

Episode Archives
Mynock Squadron Facebook group
Direman webcomics
Fly Better! And hit us with your comments below.