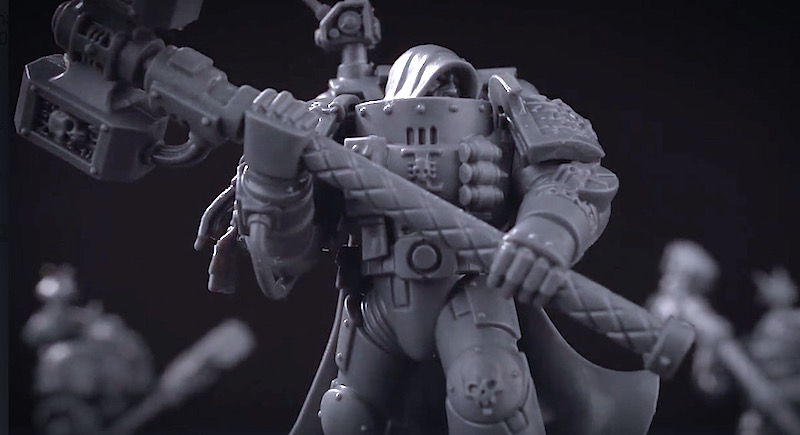 "I though I'd show the alien scum how the Imperium does it!" ~WatchCaptain Duncan Rhodes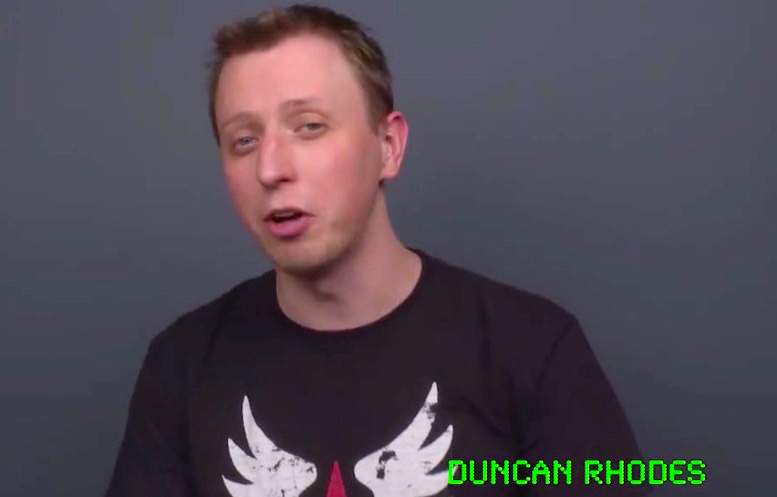 Every one likes some help to get your models set up to do thier job on the tabletop.  Here's what GW has to say:
Kill-team Choppy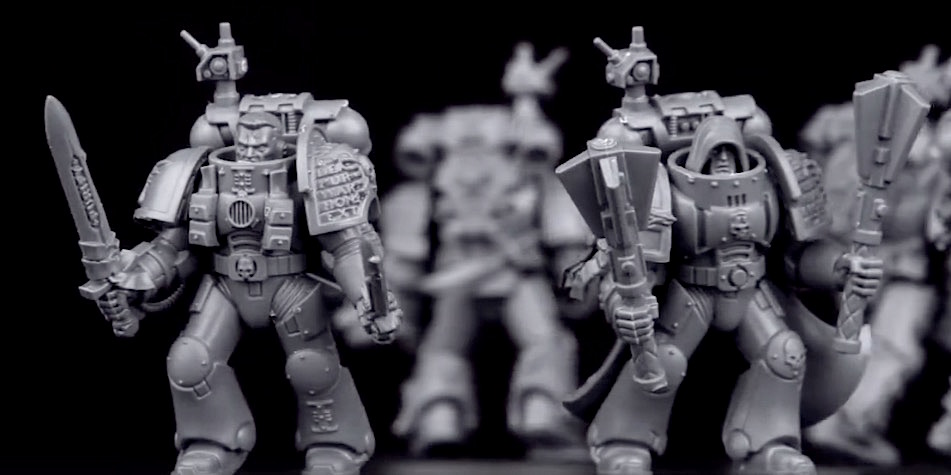 Kill-team Shooty (& burny)
In the second part of our Kill Team building series, Duncan has had a go at creating a "shooty" unit.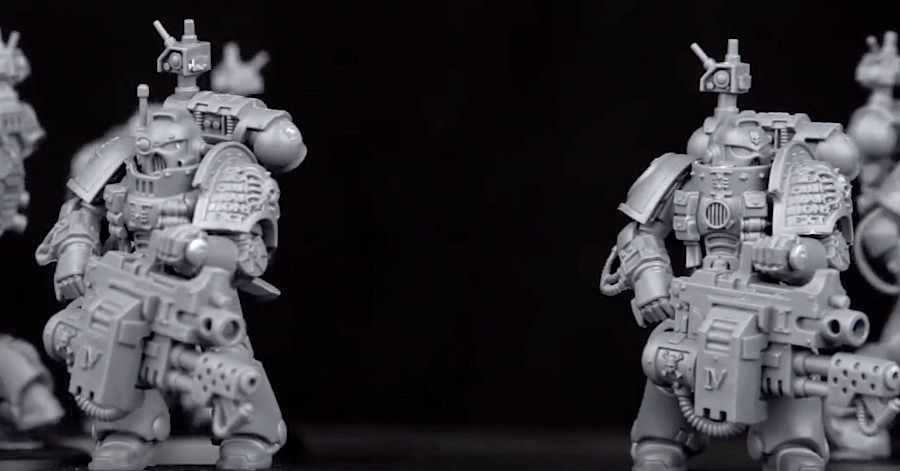 ~Let's hear how you are assembling your Kill-team squads.