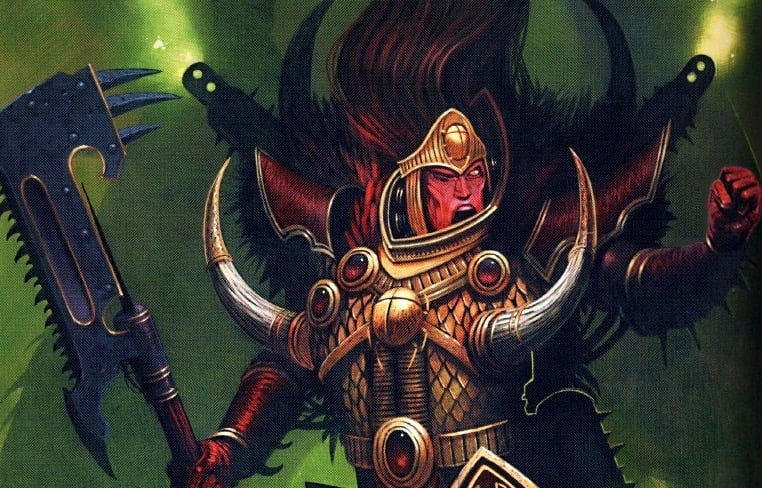 Rumormongers are talking BIG Chaos Space Marines updates! Here's the latest on the 4 Ruinous Powers: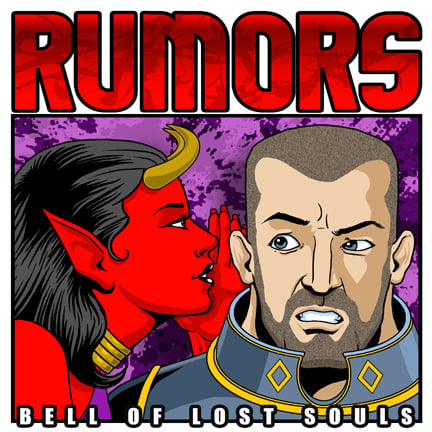 via Squiggly (DISQUS) 8-24-2016
Tzeentch and Khorne will front the CSM revamp.

The release pattern for CSM should be similar to that of Age of Sigmar, a move away from Chaos Undivided and focusing on what really makes Chaos distinct. Ie; The 4 Gods.

The Cults will be expanded to the point they can form their own mini codexes with the Traitor Primarchs at their head.

"We heard you liked your Rubics with guns, so we gave them swords instead."

Magnus and Angron will be the first Traitor Primarch releases.

That doesn't mean you won't see some Undivided releases. You will, it is a full revamp of the range afterall. Just that releases will be themed ala Age of Sigmar stuff has.

2017 will be good for 40k Khorne players.

Infact alot of what the 2nd 40k End Times book is about, is Abbadon unleashing Kharn on the Imperium.

Chill your beans, you're getting new Rubics of several different varieties soon.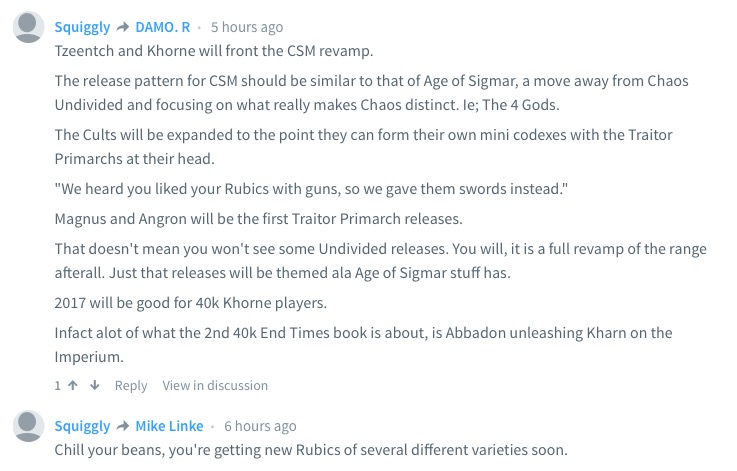 There's no timeframe on this, but rumors since January have been pointing to Autumn for CSM releases & updates.
via Mauler 6-9-2016 (DISQUS)
 "I bumped into an old mate last night who had a chap with him who I'd not met before. He said that he knew people working at GW, said that they were working on Warzone: Fenris pt2 at the moment and showed me two grainy photos.

I assume that the delay in pt2 is down to the models involved as one pic was of Thousand Sons in ornate armour that I'd not seen before and the other pic was of a daemonic Magnus. Hard to make out details on him from memory but there was a fair bit of blue & red on him and I vaguely remember something like blue pinions outstretched from his back but I'm not sure if they were wings. Clearly a departure from a Primarch Magnus from FW.

And a plastic Magnus from GW was the last thing I expected to see. It looked legit, but I don't know the chap, so…"

Daemon Magnus (EPIC) circa 1990s
~ I REALLY want a plastic Daemon Magnus!