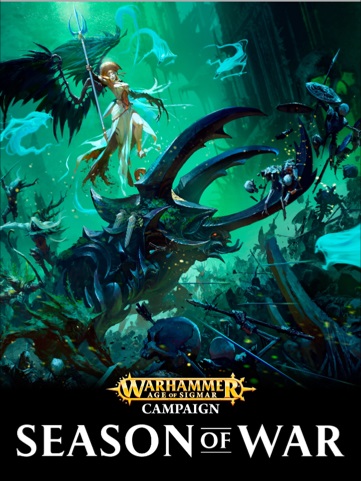 Games Workshop has a new update and re-cap for how the Season of War ended – Check out the State of the Realm!
via Games Workshop (Age of Sigmar Facebook)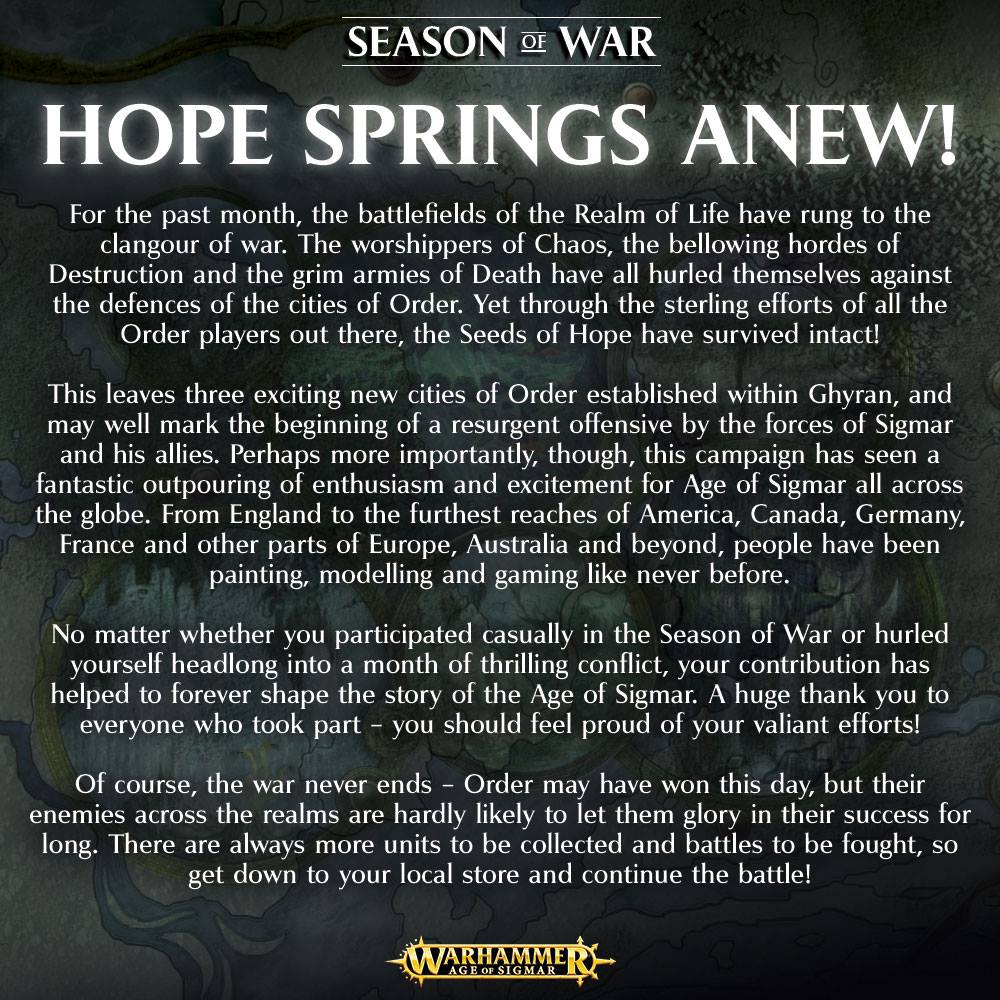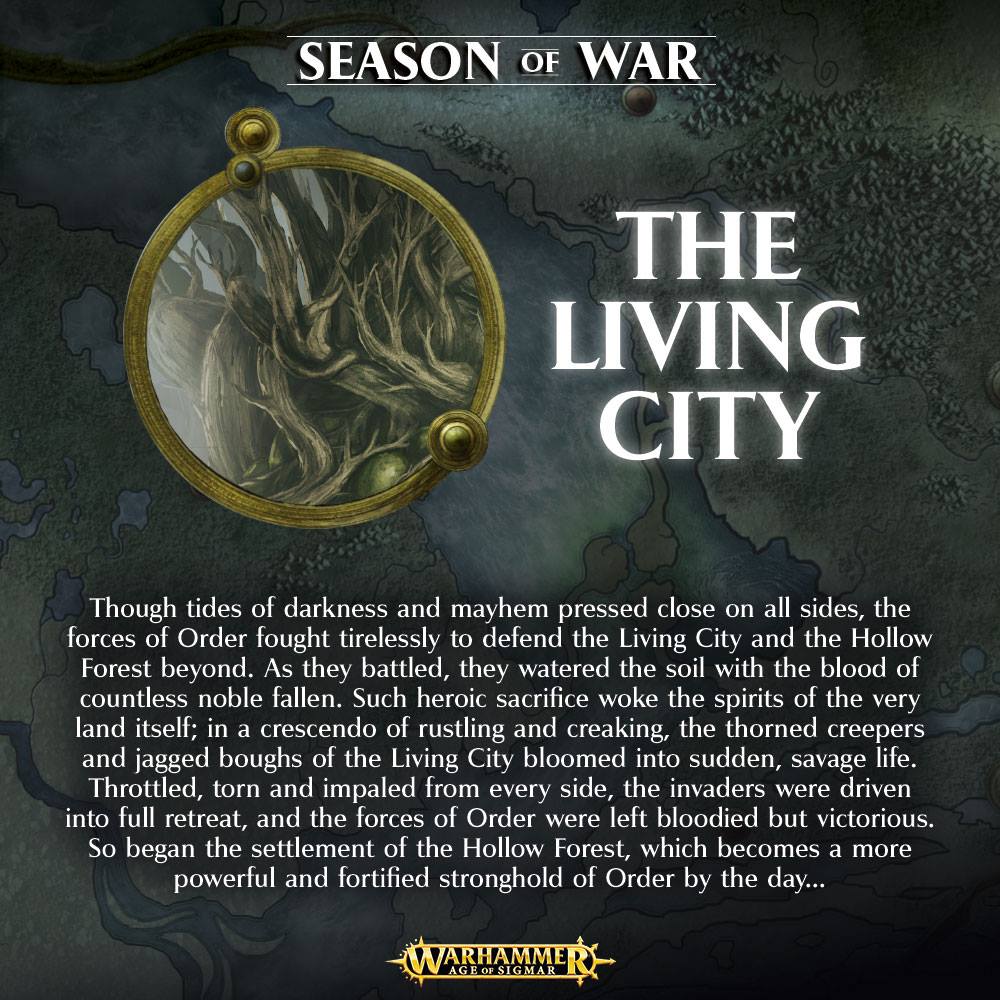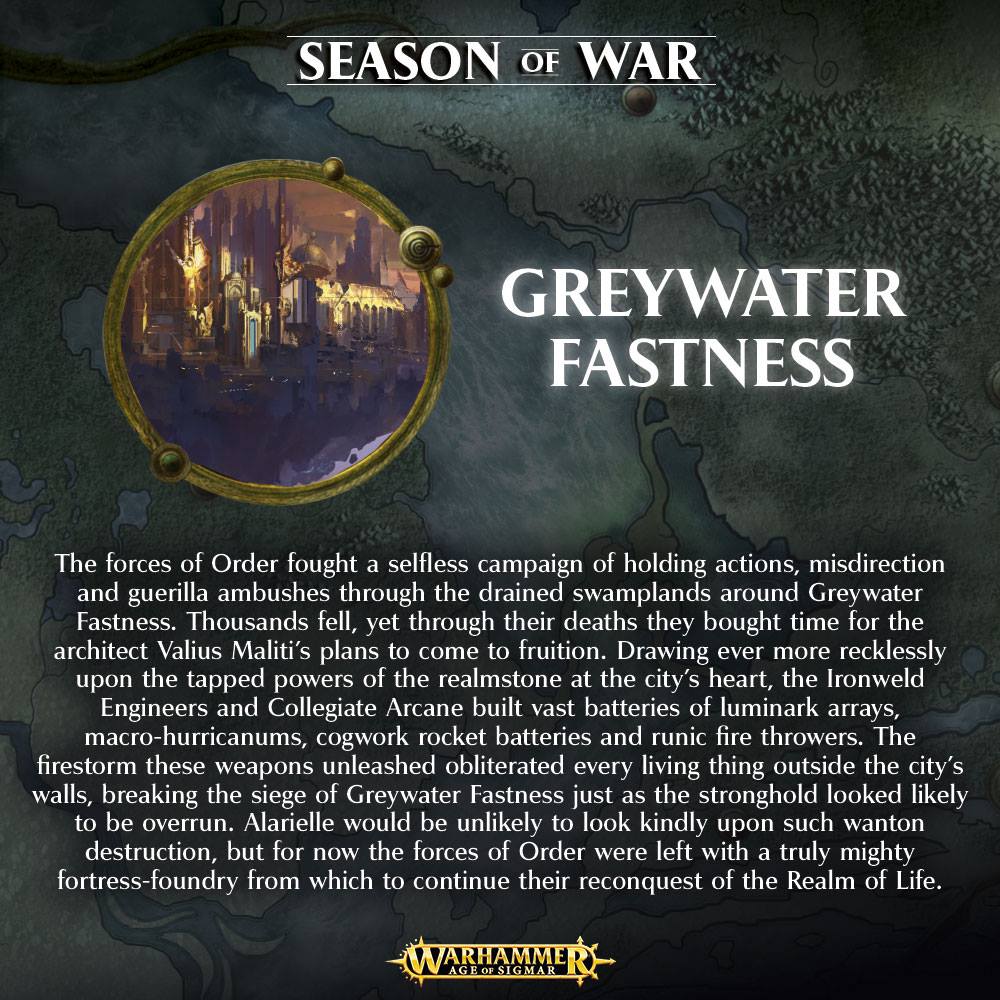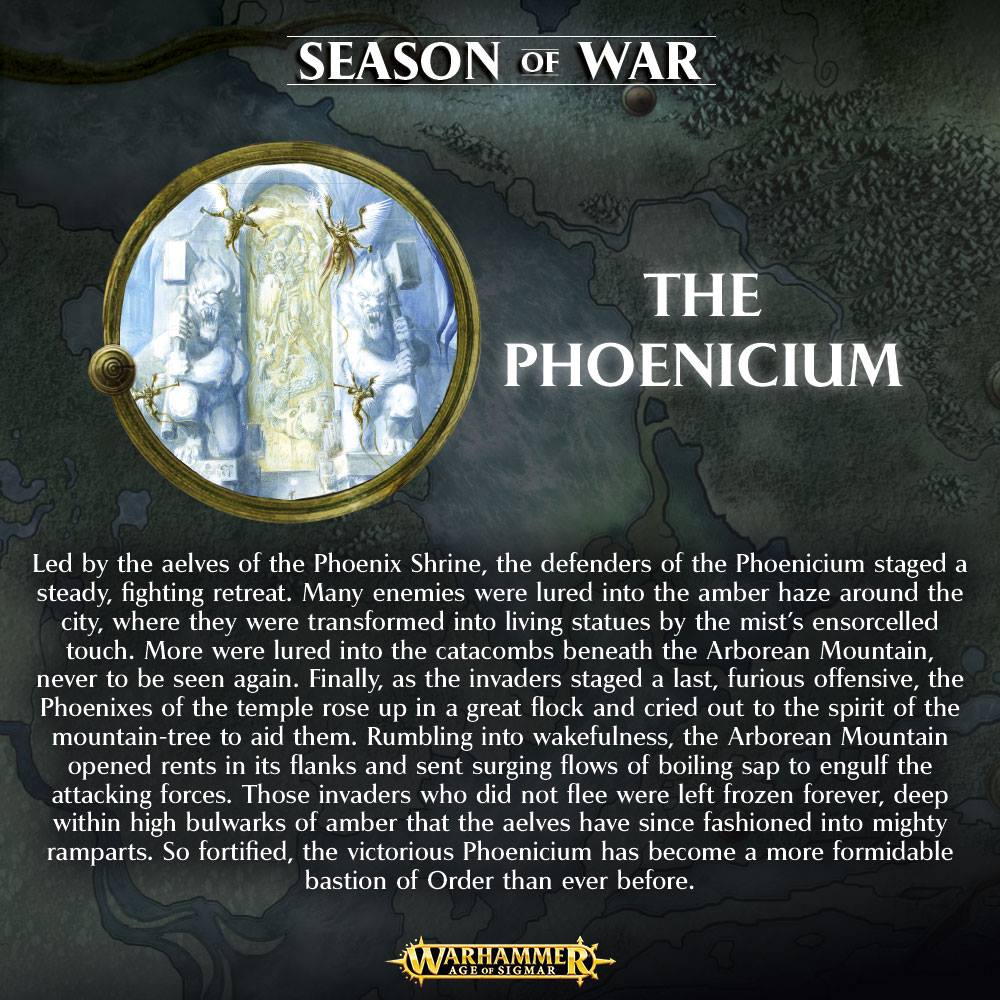 "Thanks so much for taking part, everyone.
We had a blast, and we hope you enjoyed the campaign too.

This victory of the forces of Order has been entered into the history of the Age of Sigmar.
What this means for the future of the Mortal Realms will be revealed in time."
I wrote up my preliminary thoughts about the results earlier.  Order really held off the other three factions pretty much the entire time. As a Chaos player – it was an uphill battle from day one. I think that started out as motivation and eventually became a frustration. Keep in mind that players could participate on the hobby side of things and not just by playing and winning games. And looking back Order got a huge boost from the Sylvaneth release schedule right at the start. I'm not complaining but it does explain how/why Order was able to start so far ahead and stay there for the entirety of the campaign. That and the other 3 factions not allying to fight against Order…
Either way, the campaign is officially over and now all three areas are quickly becoming Order strongholds. I've been keeping up with the story of Age of Sigmar and I'm curious to see where Games Workshop will decide to take it from here. Things have been going very well for Order since they decided to start the Realmgate Wars. Up-to-now there have been a few close calls in the lore, but according to these battle results, Order isn't having any real trouble winning. I wonder if Games Workshop has a plan to reward Order but also bolster Chaos, Death & Destruction to make them feel like real threats again…
This Season of War has ended but the battle for the Realms never truly ends.