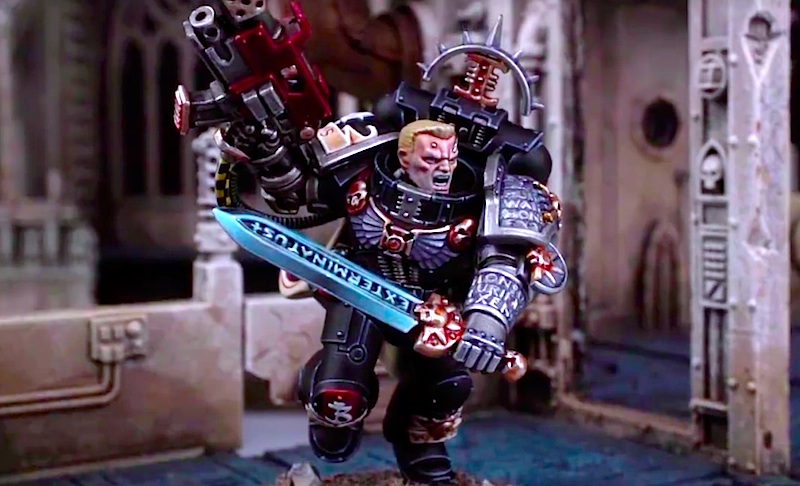 Come see GW's two new movies showing off their newest galaxy shattering boxed game – pitting Eldar versus the Deathwatch.
via GW's 40K Facebook 8-6-2016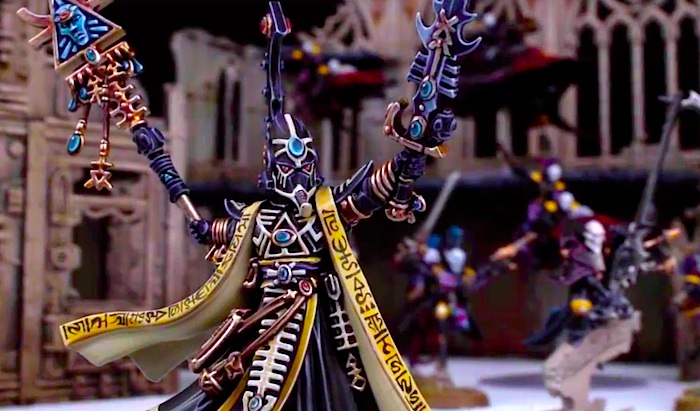 I'm all over this one, just for the 200 page book and story.  I'll take the minis for that price as well!
~Who's already ordered it?