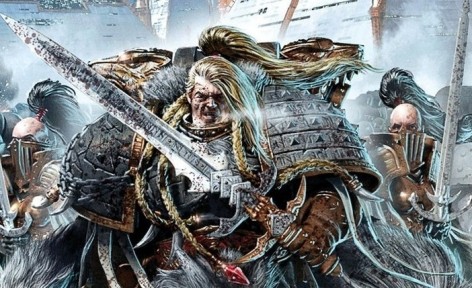 Forge World Teases the only Primarch with a Tank named after him – Leman Russ is coming to town!
"For years people have been asking when Forge World will be releasing Leman Russ. I can finally answer… soon!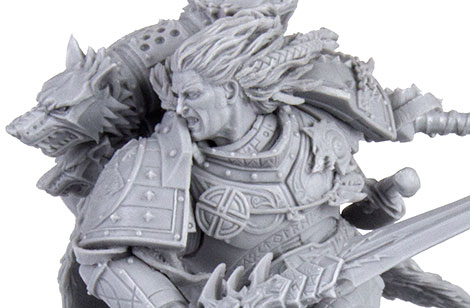 That's right, Leman Russ, Primarch of the Space Wolves Legion is coming soon. He's not quite ready to be unleashed yet, but the wait is nearly over."
Well "Soon(TM)" is a very Blizzard way to answer the "time frame" question. But Russ certainly looks like he was worth the wait – although I don't know if I picture Russ with or without a Space Wolf beard… Anyhow, the Primarch of the Space Wolves appears to be finalized and fully cast in resin from the Forge World Studio. I'm sure they are going to get the model into production soon so be on the lookout for Russ in their webstore!
I can hear the Space Wolf players starting to Howl – I hope you feel your patience has been rewarded!