Geekery: Meet Batman's New Onscreen Nemesis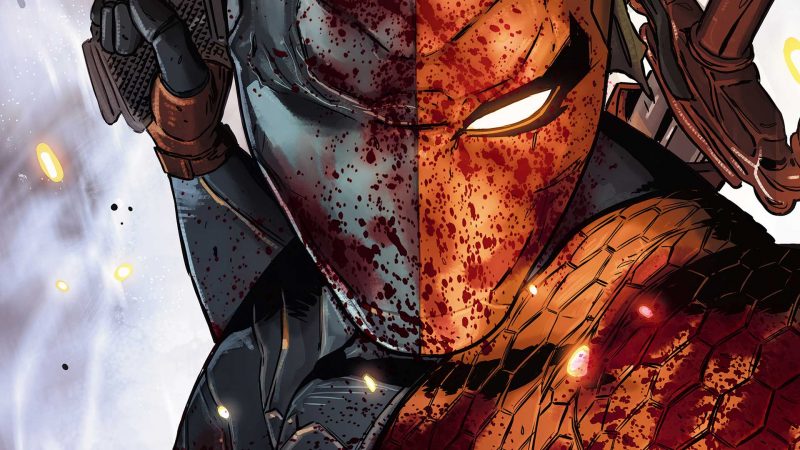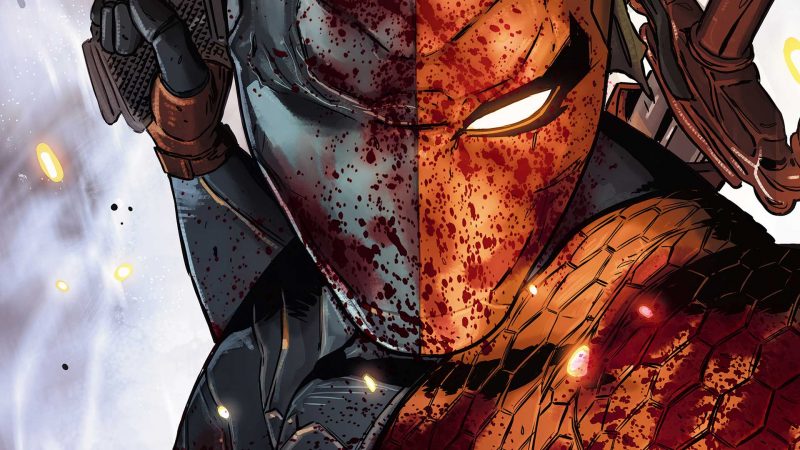 Get a look at the infamous assassin on the set of Affleck's new Batman movie.
Deathstroke was created by Marv Wolfman and George Perez and first appeared in "The New Teen Titans" #2 in 1980.
Slade Wilson was recruited into Team 7, and was turned into the ultimate soldier thanks to an experimental procedure that gave him super human strength, speed, and intelligence. After the team disbanded he became a mercenary, and has since become one of the most adept assassins and feared characters in the DC universe. He takes on increasingly difficult tasks in order to push himself farther – completing jobs no matter the odds. He is ruthless, manipulative, and deadly.
And he's Batman's next foe on the big screen…
— Ben Affleck (@BenAffleck) August 29, 2016
The characters first run in was in "City of Assassins" in 1991 – and Batman didn't fare too well. Will see how he does in this next battle.
Rumor has it this won't be the only bad guy Bats will be taking on. The Batman – which is reportedly the running title from Warner Brothers that I hope doesn't stick – may be a take on Arkham Asylum, so we'll get cameos from a lot of the classics.
Thoughts?
Subscribe to our newsletter!
Get Tabletop, RPG & Pop Culture news delivered directly to your inbox.