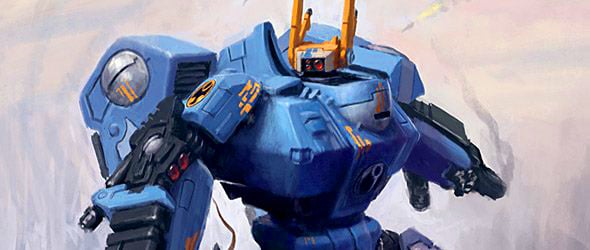 Games Workshop has another cryptic teaser about the Damocles Gulf and this time it's the Tau's turn…
via Games Workshop (Warhammer 40,000 Facebook)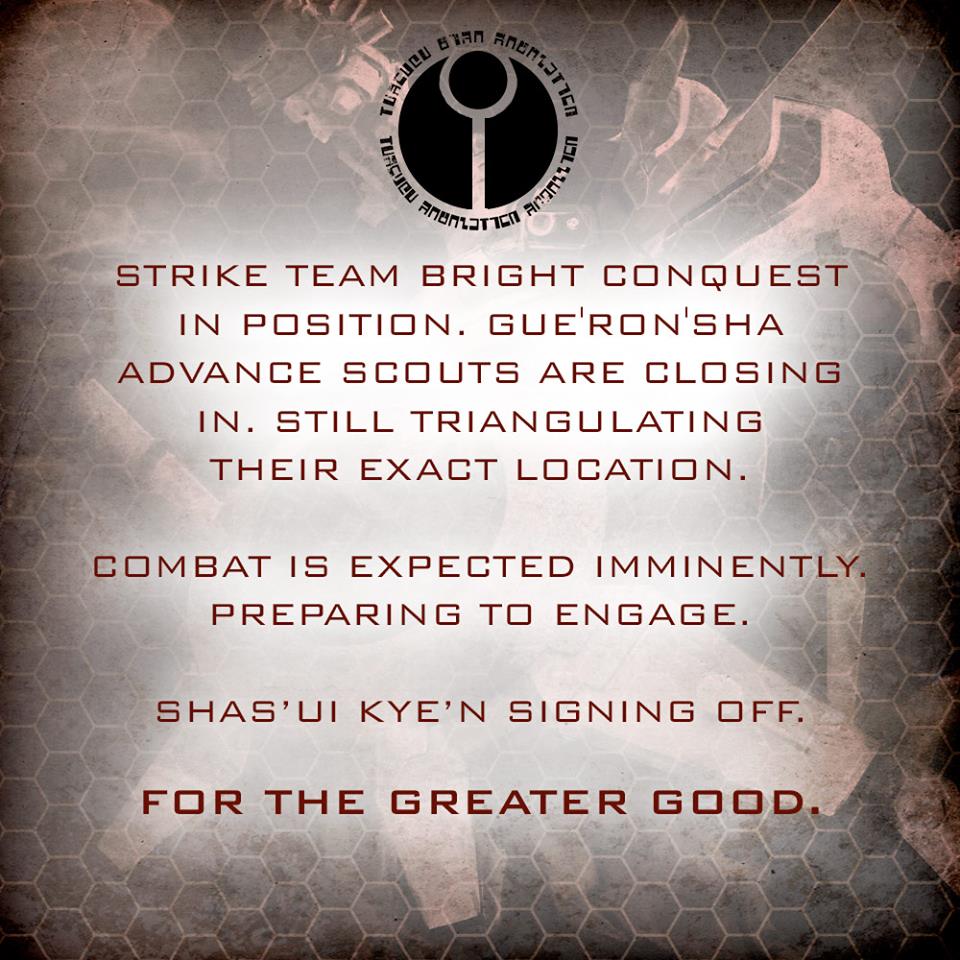 Games Workshop says:
"Just when you thought it was safe to return to the Damocles Gulf…"
Hmm…Another mystery transmission? If you recall we got a similar message a few days ago. Check it out: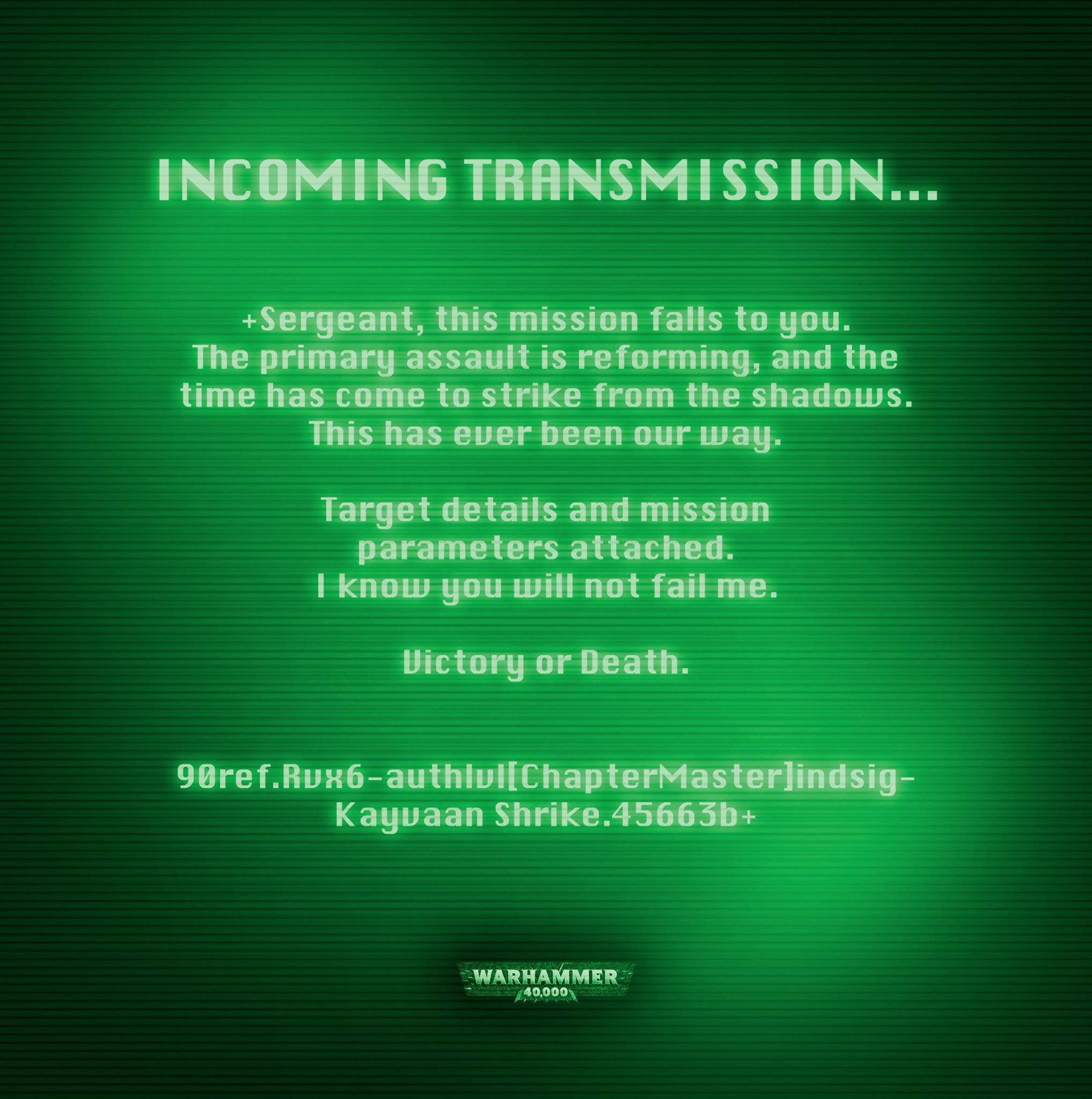 So this is either a coincidence (ha!) or GW is hinting at something about to happen between the Raven Guard and the Tau. Again. This isn't the first time we've had these two forces throw down…
Kauyon $54.99 (eBook)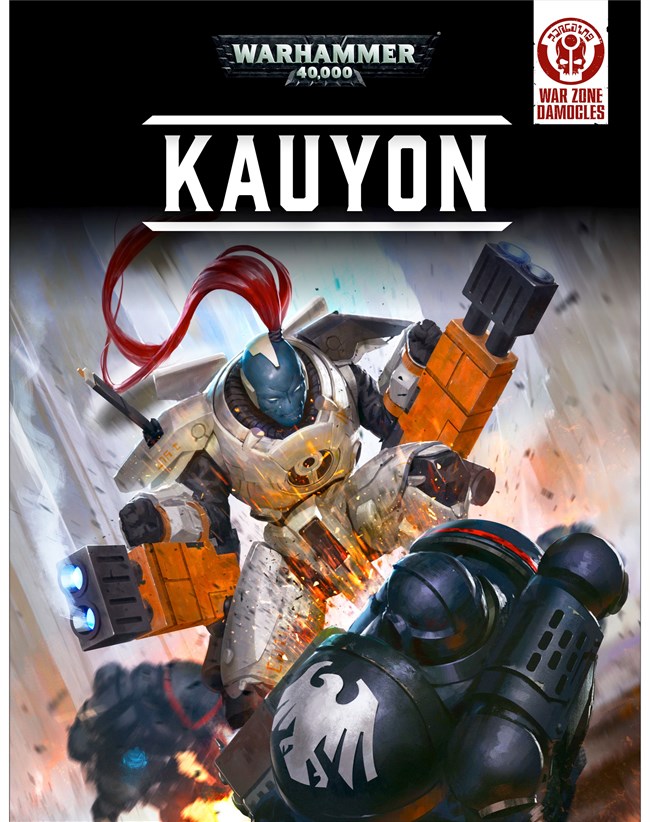 When the tau expand their empire to another world, the Imperium responds. White Scars, Raven Guard and Imperial Knights face the might of the Tau Empire and the cunning of Commander Shadowsun…

The Tau have invaded the ancient fortress world of Prefectia in force. They seek to harness the planet's immense geo-electric potential to power their latest expansion into the domain of the Imperium. The Adeptus Astartes, hell-bent on stopping them from subsuming another Imperial world, launch a devastating planetstrike that soon becomes a world-spanning war. Inside 'War Zone Damocles: Kauyon' you will find:

The War for Prefectia: An epic tale of Space Marines and Imperial Knights pitting their might against tau warriors, grav-tanks, barricades and battlesuits.

Kauyon missions: New missions that enable you to re-enact the traps and strategies played out on Prefectia.

Heroes of Prefectia: New relics, warlord traits, Detachments and Formations for the Raven Guard and White Scars, as well as rules for new Tau Empire units and fortifications.

READ IT BECAUSE
The war in the Damocles Gulf continues… Those pesky Tau are expanding their empire again, and this time the Imperium has had enough. A thrilling narrative with MASSIVE battles and loads of twists and turns you really won't see coming (especially if you're a fan of the Raven Guard!) is accompanied by rules for all the new Tau Empire models, and loads of scenarios that pit the Tau against the forces of the Imperium.
And the last bit about Returning to the Damocles Gulf…well let's just say neither side left unscathed last time either: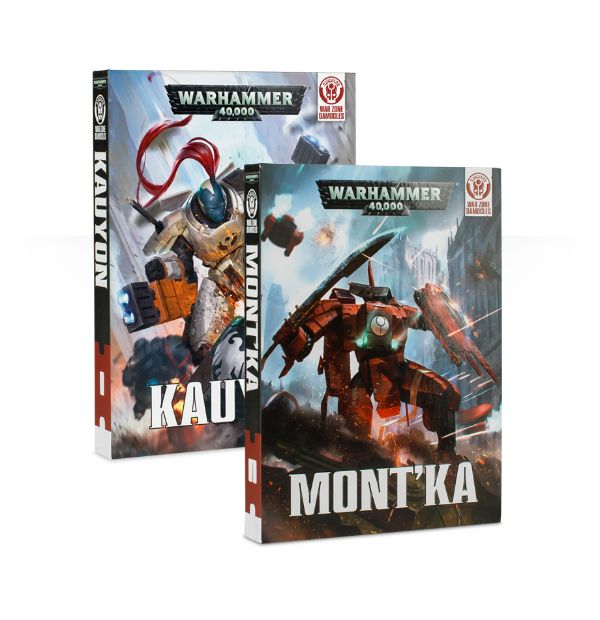 Kauyon – detailing the struggles between the Tau Empire and the Adeptus Astartes over the fortress world of Prefectia and Mont'ka – chronicling the Astra Militarum's vicious war of attrition with the Tau over Agrellan. Both books include a huge amount of new content and updates for the armies featured, bringing you up to date with their developments – you'll have all the new rules for the Tau releases, and full rules for the Officio Assassinorum miniatures!
The Scouts are in position – but who's the hunter and who's the prey…